Christmas Combo: Acropolis & Olympieion Audio Tours & Athens Festive Guide
Athens, Greece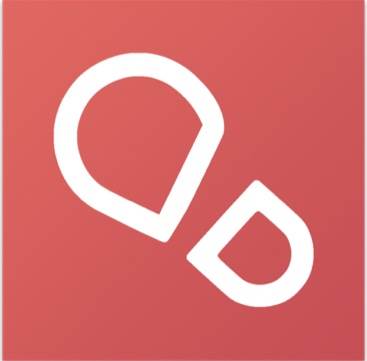 Clio Muse
Description
Let the Christmas spirit ring with a very special holiday season combo. Two fascinating self-guided tours to accompany you on your visit to the two most illustrious ancient sites of Athens, the world-famous Acropolis and the Temple of Olympian Zeus. And there's more – a festive guide with the most helpful information about things to do and get into the Christmas mood in Athens. Please kindly note that entry tickets to the archaeological sites are not included.
Highlights
1. Acropolis Classic

The

"Acropolis Classic"

tour blends history, art, and anecdotal stories from the daily lives of the great minds, who immortalized their culture in the architectural masterpieces built high on the sacred rock.

2. The great debt: the Olympieion, Athens

"The great debt: the Olympieion, Athens"

is a tour inundated in myths and stories about the great tyrants, kings, emperors, and architects that struggled for six centuries to complete one of the largest temples ever built in ancient Greece.

3. Christmassy Athens

Christmassy Athens

is a feast for the eyes!  Our winters are mild and the weather is ideal for long leisurely walks outdoors.

Experience Athens in all its twinkling, fairy-light embellished charm and find the best jingle-bell spots and activities.  
Featured stories
Old temple of Athena

Acropolis Classic

here are many legends related to the Acropolis - a statue that fell from the sky, a snake that would not eat his honey cake and many other stories will excite your imagination!

The Great Flood

The great debt: the Olympieion, Athens

Freshen up your Greek Mythology knowledge and listen to the story of the Great Deluge, the divine wrath that fell upon humankind on a day when Zeus felt kind of stormy!

Festive City

Christmassy Athens

From Christmas markets and Christmas shopping in Athens, to ice skating rinks, and festive events. There are lots of magical things to do during Christmas season in Athens and we know them all!
Clio Muse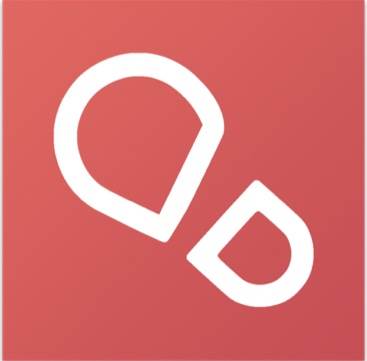 Our stories are zany and so is the team of creative writers, thinkers, doers & explorers behind them: a dedicated art conservator, who if left unattended will be found making stuff out of paper and fabric, a caring archaeologist with long Renaissance curls who loves art and baking & a passionate travel writer suffering from incurable wanderlust and a healthy obsession with Thomas Pynchon. To this, add a gifted graphic designer, who playfully experiments with designs, colors, hairstyles, and fashion transformations daily, and a world-class network of travel experts and accredited tour guides who share our crush for ingenuity and create distinctive tours and travel stories that bring the world closer to you!
Why take a self-guided tour?
This is a self-guided tour based on the award-winning storytelling concept developed by Clio Muse and the fascinating narratives prepared by our handpicked destination experts.
You can enjoy each multilingual tour by using your smartphone or tablet at your own pace even if you are offline. The interactive map on your screen will guide you step-by-step as you explore all points of interest along your route. Each stop comes with a selection of our signature stories allowing you to tailor the tour experience to your personal interests and schedule.
After downloading Clio Muse app, you can access this tour and activate it any moment you wish and also repeat it any time. To best enjoy our multimedia self-guided tour (comprising maps, video, audio and text) we recommend the use of headphones.