February was a short month, but it was packed with travel adventures! Every destination or landmark has an interesting, hilarious, or mysterious story to tell, and we'd like to share with you the most loved of the previous month!
1. Gods and Kings (Athens City Tour: the city of myths)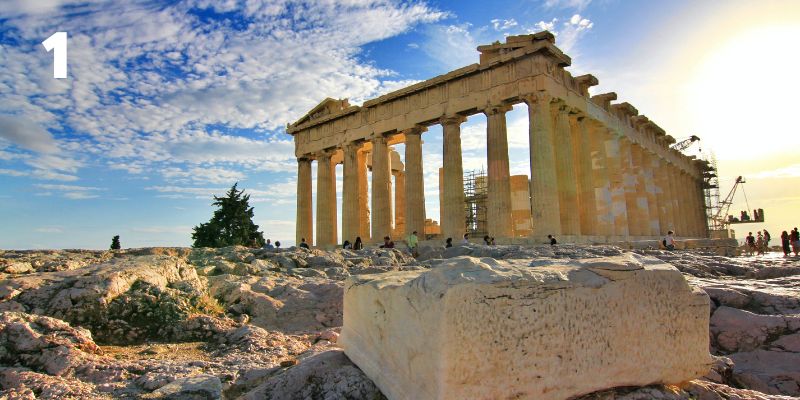 © Patrick on Unsplash
The Acropolis was the site of the divine contest between Athena and Poseidon for control of Athens (Athena brought forth an olive tree and won the right to name the city after herself).
2. The dancing egg (Barcelona City Tour: Unlocking Barna)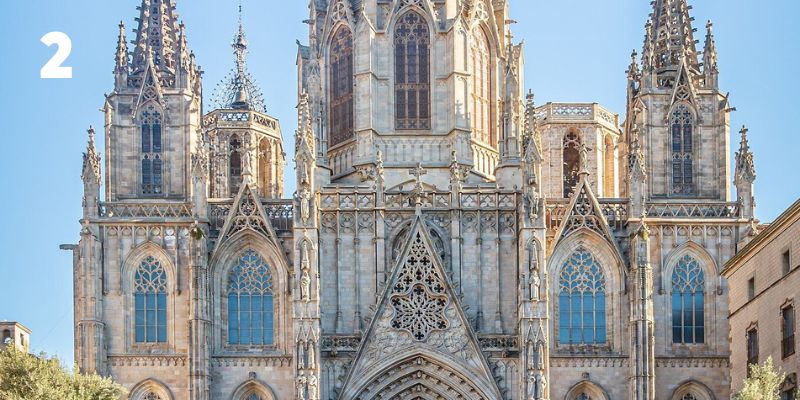 The dancing Egg is a fascinating ritual originating in Barcelona's Cathedral. At the feast of Corpus Christi, this ritual is celebrated across Catalonia. It all began in the 16th century when acolytes began to place an empty egg over the water of a fountain on the Cathedral's patio. As light as it was, it would spin without ever falling in a dance-like motion.
3. A towering view (Quinta da Regaleira: Mythology & Secret Passages)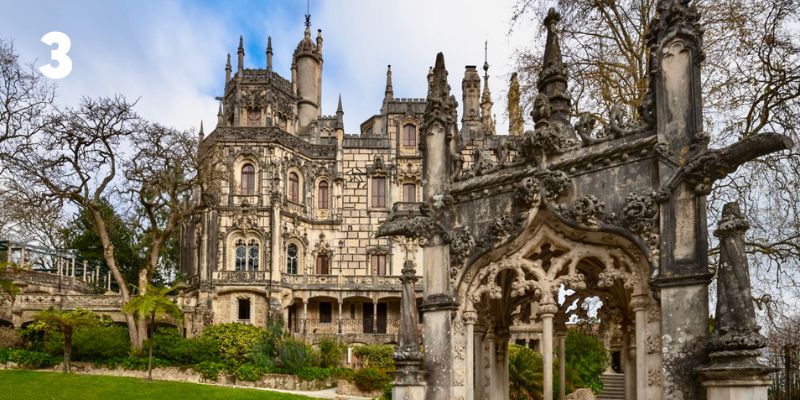 The name 'Regaleira' is believed to derive from the Portuguese word 'regalo', meaning 'delight.' Located on the way to Sintra's mountain top, nestled in the middle of a thick green area, one of Regaleira's greatest attributes is its unparalleled delightful views from above.
4. Wings of desire (Venice City Tour: the story of La Serenissima)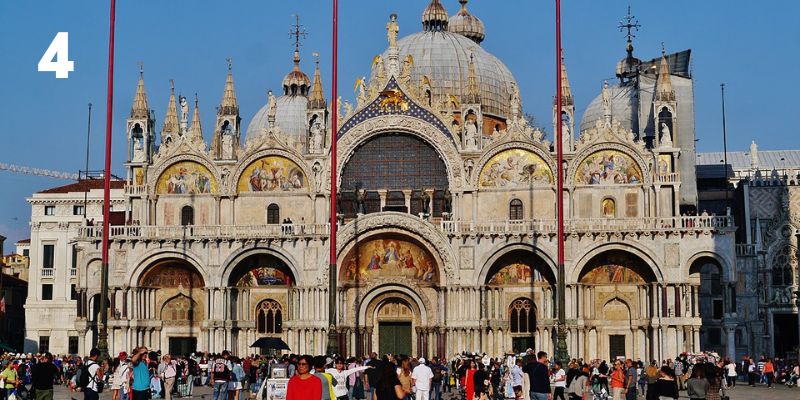 Carnival events are the center of attention in Venice in February. The time of partying and fun, intended to allow people to burn off some steam before the solemn and holy month of the Catholic calendar – Lent.
5. Meritetes and Henutsen (Pyramids of Giza: a place to bury gods)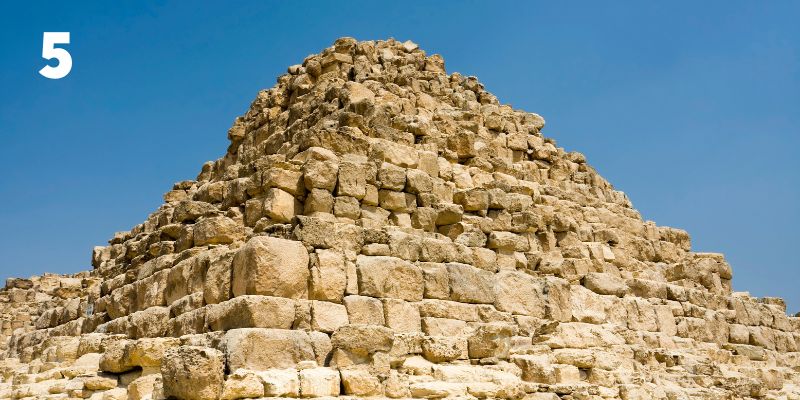 Meritetes regulate Pyramid G1-b. She was Sneferu's daughter or wife. Her name appears in a neighboring mastaba tomb where prince Kawab was buried. Meritetes is known to have had at least 6 children, all of whom have been recognized.
Queen Henutsen's owns Pyramid G2-c, which is the best maintained of the three.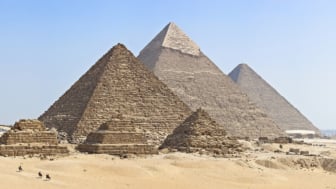 Duration:

1 hour

Audio available in

1 language