Clio Muse Tours collaborated with the Museum of Cycladic Art in Athens for the creation of self-guided tours that highlight the museum's four permanent exhibitions. 107 unique stories that present the Cycladic Art, the Ancient Greek Art, Cypriot Art, and daily life in antiquity are now available for download via the Clio Muse app.
Around one year after our first collaboration for the temporary exhibition "Crete. Emerging cities: Aptera – Εleutherna – Knossos," Clio Muse Tours and the Museum of Cycladic Art joined forces once more. This time our common aim was to unravel the fascinating stories of selected exhibits that are displayed at the museum's permanent selection. The tours are available in Greek, English and French.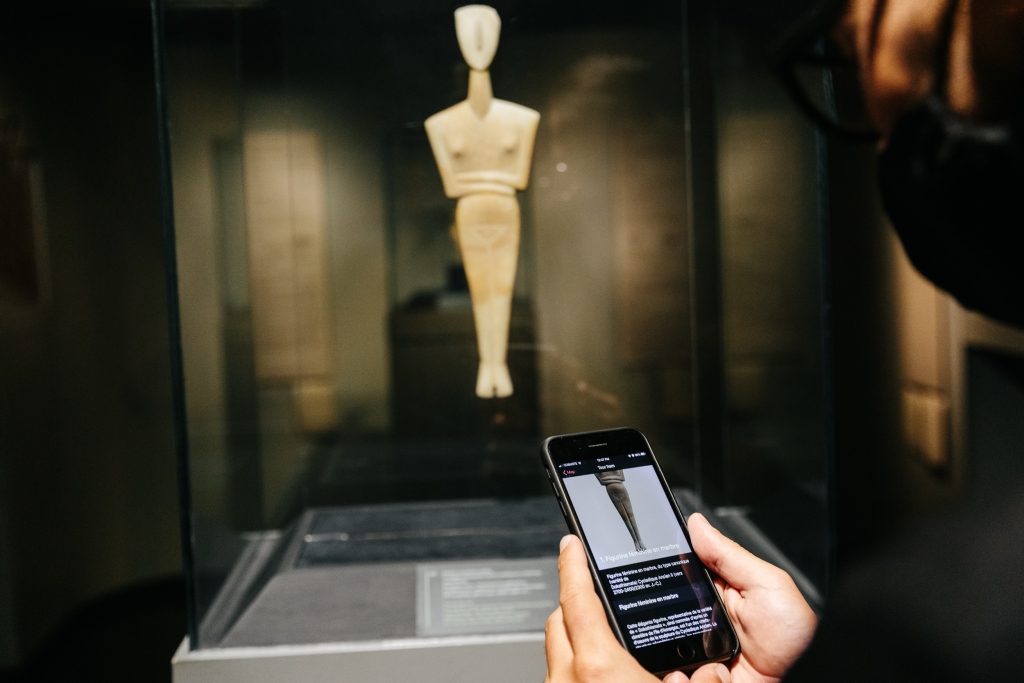 Spanning on four floors, the permanent collection of the Museum of Cycladic Art is considered one of the most complete private collections of Cycladic art worldwide. Each floor covers a different thematic. More specifically, the Cycladic Art collection on the first floor features marble figurines and vases, and some of the earliest bronze objects in the Aegean pottery. The 2nd and 4th floors present the different aspects of Ancient Greek Art and everyday life in Classical Athens while the 3rd floor is dedicated to Cypriot Art. The newly-launched tour provides information for 111 artifacts of all four exhibitions.
All stories are crafted in both an educational and entertaining way in order to appeal to modern-day travelers of all styles and ages. We are happy to see that more and more museums adopt new technology tools to make their museums accessible to a wider audience.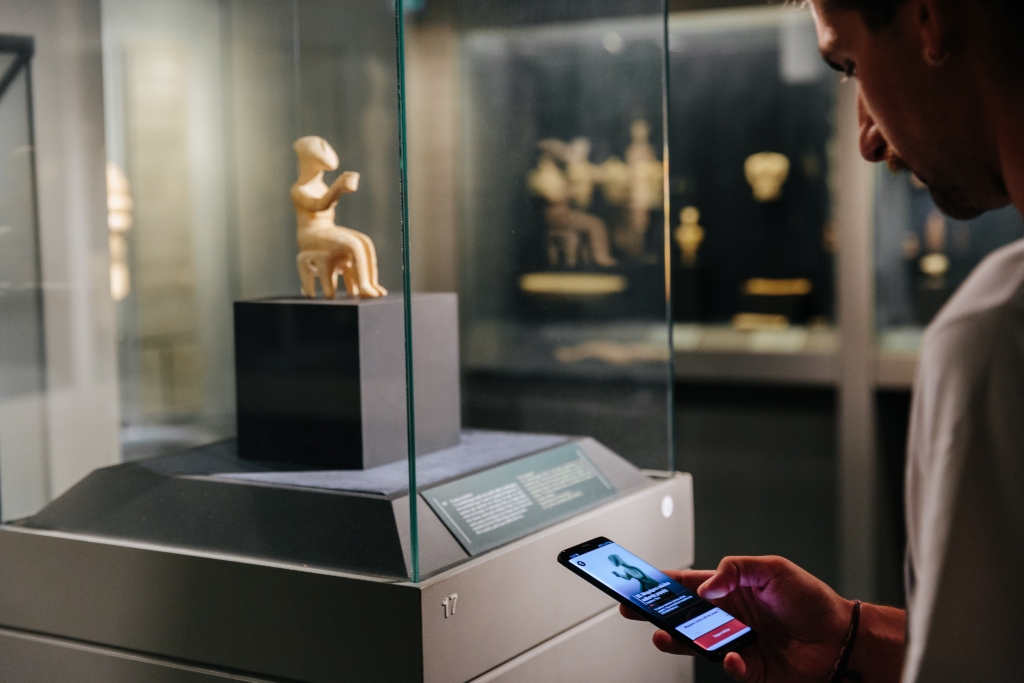 Visitors can download the Clio Muse app for free after scanning a QR code which they will find at the museum's entrance. Once the app is installed, detailed historical facts and information become available on their personal devices' screens. Numbered signs are placed on the exhibits' labels in order to make it easy for visitors to identify the selected artifacts. Those taking the tour can follow their own route throughout the museum's halls and return to any exhibit whenever they want.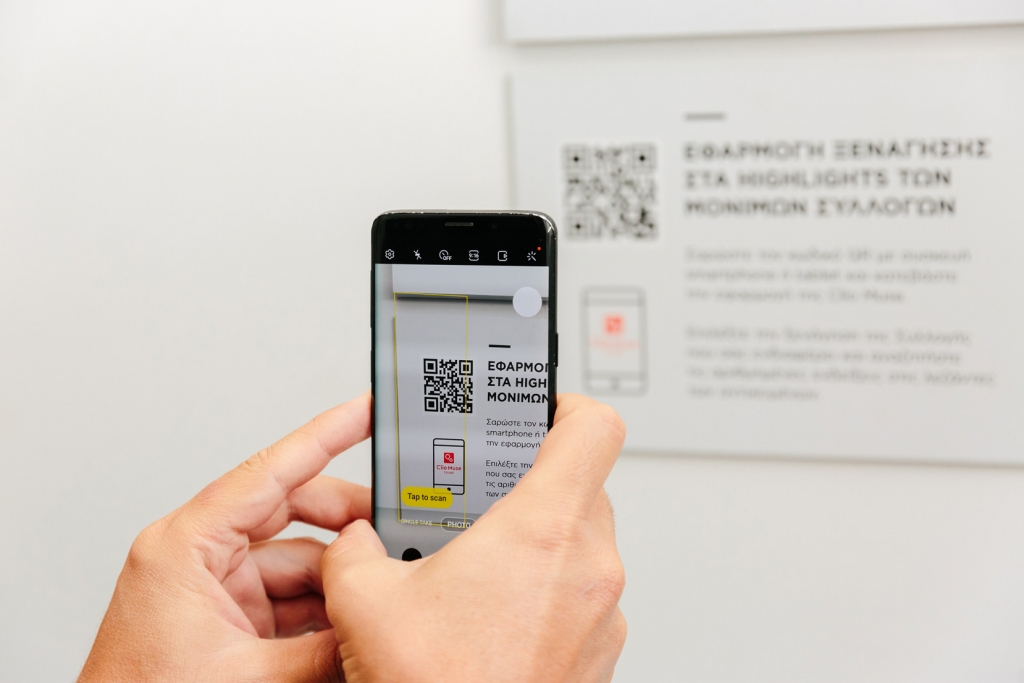 The Museum of Cycladic Art proceeded to the creation of this self-guided digital tour with Clio Muse Tours in order to offer a safe way for visitors to explore the museum's exhibition halls. With the usage of their own smartphone or tablet, visitors have their own personal guide while avoiding the usage of devices provided by the museum.
At the same time, with this initiative, the Museum of Cycladic Art offers an alternative to a great number of travelers who due to the recent COVID-19 pandemic, are not able to physically visit the museum at the moment.