By now, you should probably know how much we love new cultural projects! This time we are proud to announce our first collaboration with the Museum of Cycladic Art for their new temporary exhibition.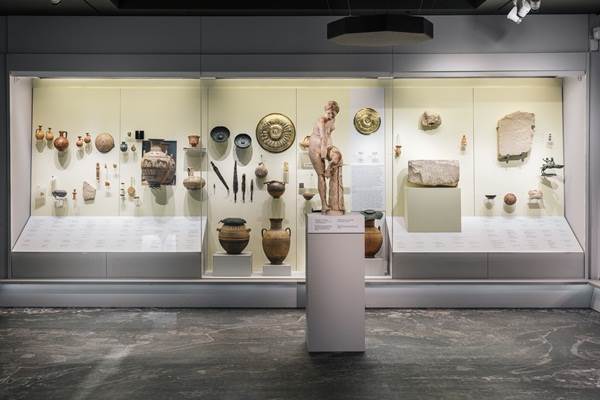 A digital audio tour "Crete. Emerging cities: Aptera – Εleutherna – Knossos" will soon be available on Clio Muse App & Tour Experience assisting travelers from all over the world and Greece to get to know the life of three important cities of hecatompylos Crete; Aptera, Eleutherna, and Knossos, from their founding and development to their abandonment and rediscovery through recent archaeological investigation and excavation.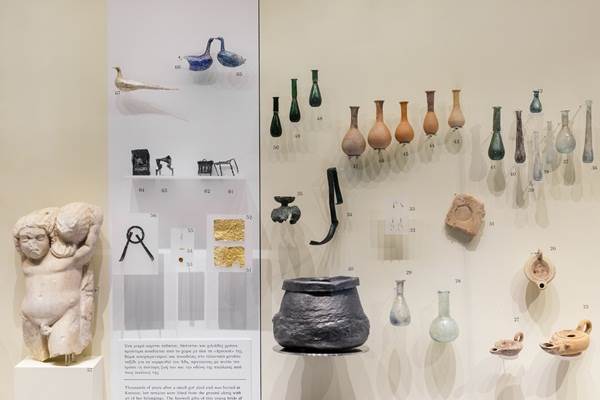 Approximately 500 artifacts both newly excavated and older ones will travel for the first time outside Crete and will be presented to the public for the first time.
As Professor Nikos Stampolidis, Director of the Museum of Cycladic Art, states: "This exhibition is about cities that no longer exist, erased from memory, save perhaps for their name, which persists, often corrupted. Cities that died and were forgotten but later retrieved from oblivion, from the mists of myth and history, by people who remembered, who searched for them, fuelled by their love for and interest in the past, or for a variety of other reasons: cartographers, tourists, antiquarians, naturalists—Renaissance men.
Cities re-discovered, brought to life again by archaeologists, diggers, technicians, and students, through the vision of all those who assist morally and practically in this discovery: the state services, foundations, organizations, private individuals. Cities that are reborn, revived, and populated by new citizens, the modern visitors."
Don't miss the chance to visit the exhibition and admire this effort to save in our collective cultural memory what would have otherwise fallen into oblivion. After all, mankind walks a path that was paved thousands of years ago…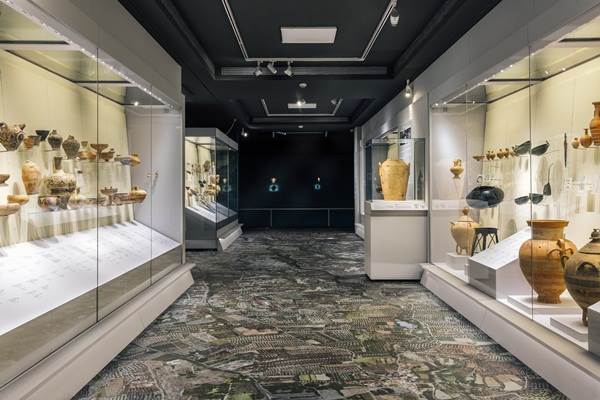 More Information:
The exhibition is organized in collaboration with the Archaeological Museum of Herakleion, the Archaeological Museum of Rethymno, the University of Crete – Museum of ancient Eleutherna Research Centre, the British School at Athens – Knossos Stratigraphic Museum and the FABA – Fundación Almine y Bernard Ruiz-Picasso para el Arte with the participation of the American School of Classical Studies at Athens – Gennadius Library, the Sylvia Ioannou Foundation, and the Benaki Museum, who contributed Renaissance maps and books.
Exhibition Duration: 13/12/2018 – 30/4/2019
Address: Neofytou Douka 4 & Vassilisis Sofias & Irodotou 1
106 74 Athens
Τel: (+30) 210 7228321-3