We celebrate the European Heritage Days and offer all of its audio tours for free on Sunday, September 26, 2021. On the occasion of this year's theme of the European Heritage Days "Heritage All-Inclusive," Clio Muse Tours invites everyone to download and listen for free the over 400 audio tours the company has created since its foundation.
Through this initiative, we want to give all people the opportunity to travel to unknown places and to explore monuments, sites and neighborhoods through the tours' informative and entertaining narrations.
We are also inviting everyone to see this as a chance to introduce themselves to a new theme they are not familiar with or to explore a cultural heritage site they always wanted to visit. From the Colosseum or the Acropolis to Casanova's Venice and the streets of New York and Hong Kong, the choices are endless.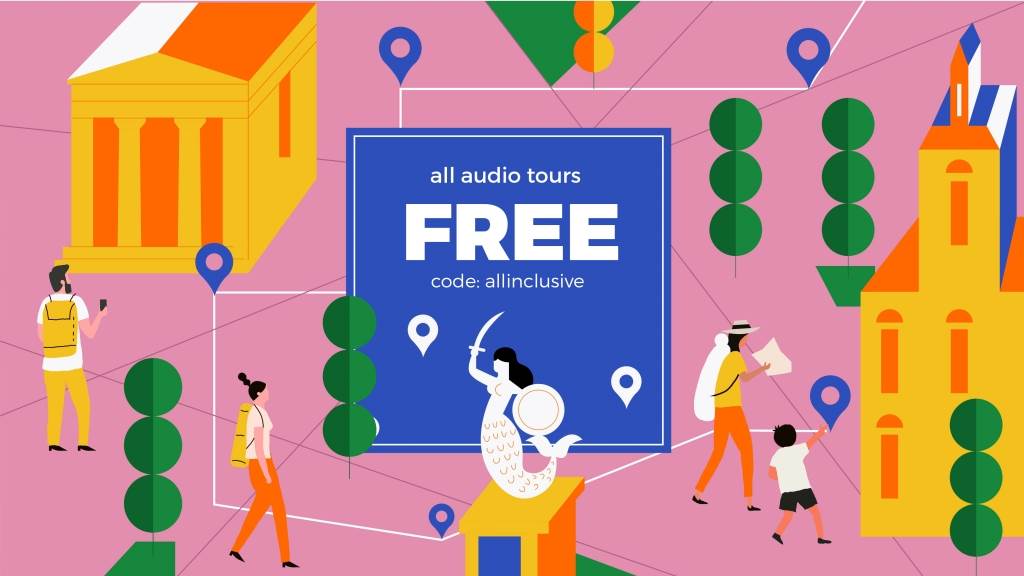 Once they select the audio tour of their interest and add it to the cart, users will be able to purchase it for free using the code allinclusive at checkout. They will then receive an email with information and detailed instructions on how to activate their account as well as download and access their tour.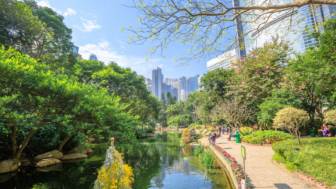 Duration:

2 hours

Audio available in

1 language
Clio Muse Tours' self-guided audio tours consist of texts, audio narrations and maps that guide travelers throughout the whole route.
The audio tours are available on the Clio Muse Tours app for iOS and Android while the company has designed and developed the Tours Experience platform that enables users to access the tour from any browser.
The offer is valid for Sunday the 26th of September but once downloaded and activated, the audio tours are available forever. This means that travelers can listen to their tour whenever and as many times as they want.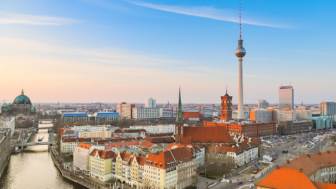 Duration:

2 hours

Audio available in

1 language
Celebrate the European Heritage Days with us and happy touring!