Today we celebrate International Museum Day. From breathtaking masterpieces to archaeological treasures, museums offer a one-of-a-kind experience that takes you on a journey through time and human history.
Whether you are an art enthusiast, a history buff, or simply curious about the world's cultural heritage, these 5 renowned museums are absolute must-visit destinations during your travel adventures.
The Louvre Museum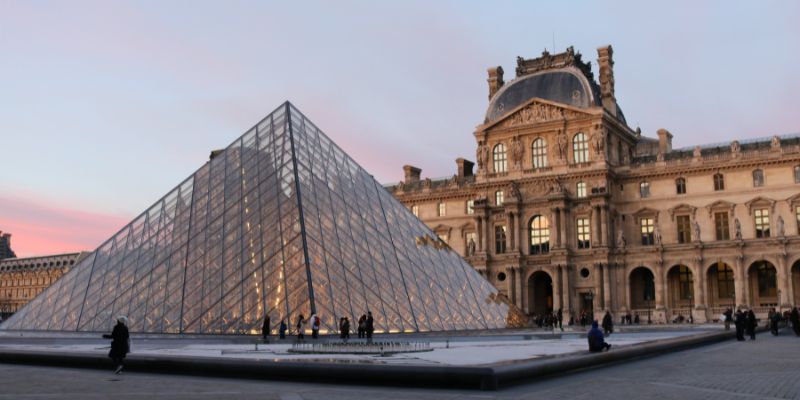 Situated in the heart of Paris, the Louvre Museum needs no introduction. Home to the iconic Mona Lisa, this vast museum holds a vast collection of art spanning centuries and civilizations, including Egyptian antiquities, Greek and Roman sculptures, and world-famous paintings.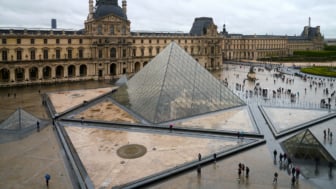 Duration:

4h 20min

Audio available in

1 language
The Vatican Museums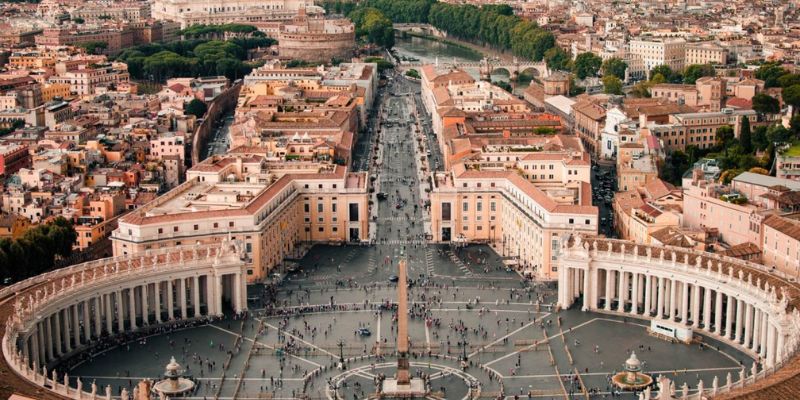 Home to an extraordinary collection of masterpieces spanning centuries, these hallowed halls hold treasures beyond imagination. Marvel at Michelangelo's breathtaking frescoes in the Sistine Chapel, stand in awe before the classical sculptures of the Belvedere Courtyard and wander through galleries adorned with priceless works by Raphael, Caravaggio, and countless other masters.
Lázaro Galdiano Museum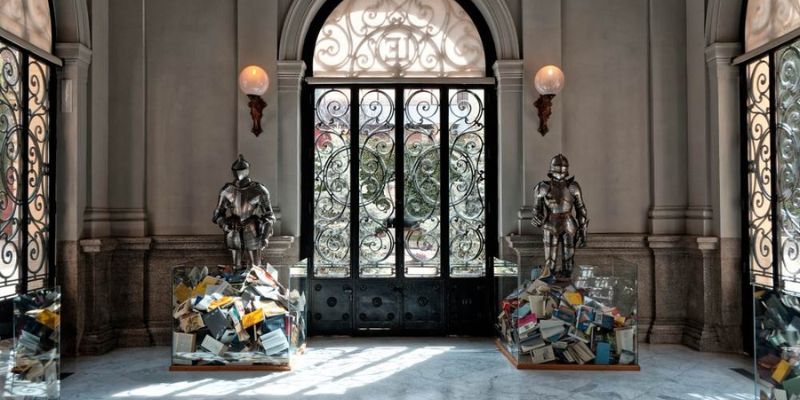 The Lazaro Galdiano Museum in Madrid, Spain, is a true art and historical treasure trove. Named after its founder, José Lázaro Galdiano, a prominent Spanish art collector, the museum showcases an impressive collection spanning various periods and artistic styles. From renowned masterpieces by Goya, El Greco, and Velázquez to rare manuscripts and stunning jewelry, the Lazaro Galdiano Museum offers a rich and diverse cultural experience that captivates art enthusiasts and history buffs alike.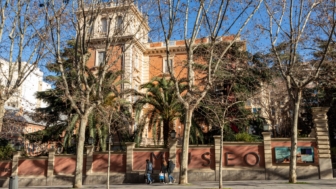 Duration:

1h 10min

Audio available in

1 language
Archaeological Museum of Madrid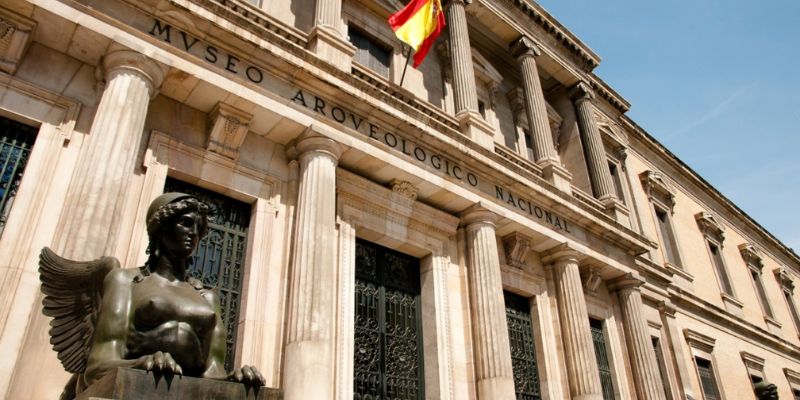 Located in the heart of the Spanish capital, this museum takes visitors on a journey through time, unraveling the rich tapestry of Spain's ancient civilizations. The museum's collection showcases the region's diverse cultural heritage, from prehistoric artifacts to Roman treasures and Moorish influences. Immerse yourself in the captivating world of archaeology as you explore the well-preserved artifacts and archaeological discoveries that shed light on Spain's fascinating past.
Duration:

2 hours

Audio available in

1 language
Acropolis Museum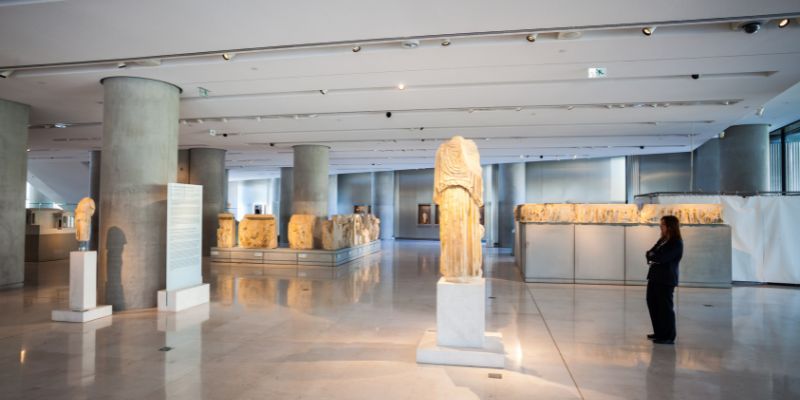 The Acropolis Museum, situated in Athens, Greece, is a captivating testament to the ancient wonders of Greek civilization. Designed to showcase the Acropolis's Parthenon sculptures and other significant artifacts, this modern museum offers a remarkable journey through time. With its sleek architecture and expansive glass walls, the museum provides breathtaking views of the Acropolis, enhancing the immersive experience.