Greece is a blessed country featuring at the top of most people's travel bucket list. Over the past years, the great boom of the Greek travel industry has led to the development of several useful and high-quality travel platforms to assist travelers in organizing and enjoying a carefree, tailor-made trip to Greece. Here are 9 of them:
Who doesn't want to feel like a king or queen? A new-age butler, available through your messaging apps, is there to respond to all your requests 24/7. Save your precious time and get what you need when you need it! Plan everything on the go, get product & shopping delivery, learn local insights and receive restaurant and party recommendations customized for you.
A tour-guide app, for Android and iOS devices that offers a variety of digital self-guided tours (city walks, road-trips, museum tours, archaeological sites) in multiple destinations in Greece and abroad. All tours are created by accredited tour-guides & professionals in the Culture & Tourism sector, their themes ranging from archaeology and oral history to gastronomy, architecture, and mythology. You can travel independently and tailor the tour experience to your schedule and personal interests.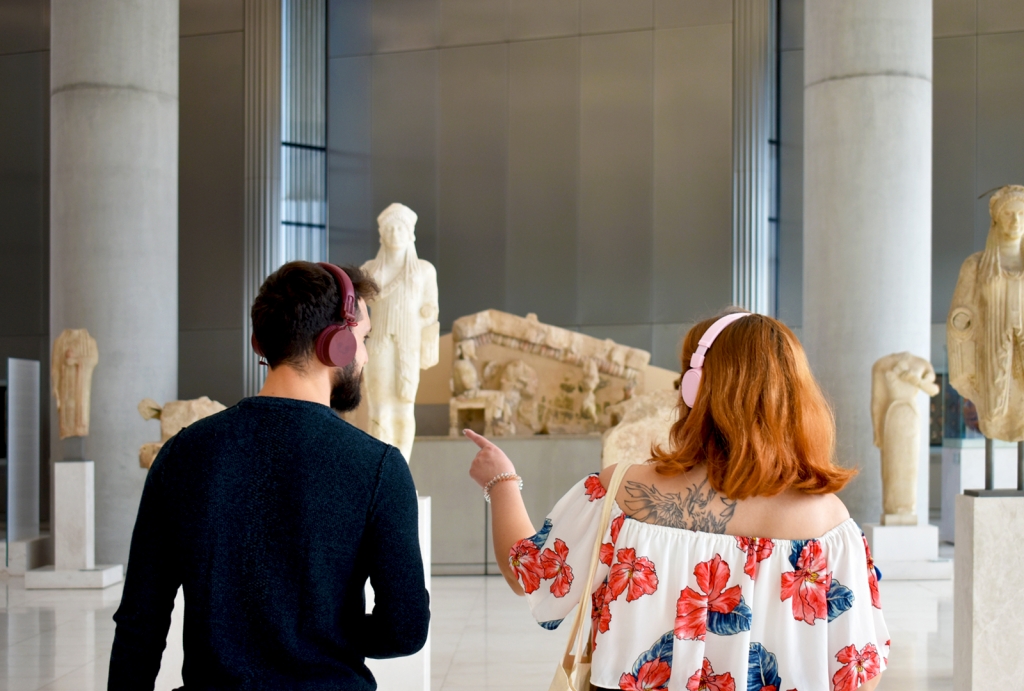 Explore Greece as a local and enjoy the places and the activities that Greeks love avoiding tourist traps and enjoying an authentic and customized experience with local experts.
This platform helps you explore a variety of hand-picked travel experiences by selected activities' providers from all over Greece. As you will find out, the company provides a wide variety of activities for places in the north of the country, such as Thessaloniki, Chalkidiki, Meteora, and Mountain Olympus. Some of the available options are hot air balloon rides, horse riding, hiking and treasure hunts. You are bound to find the experiences that best fit your desires.
If you're planning an island-hopping journey then Ferry Hopper will come in handy. It will help you organise your journey and the ferries' schedule and, of course, enable you to book all the tickets at once. Totally worth it!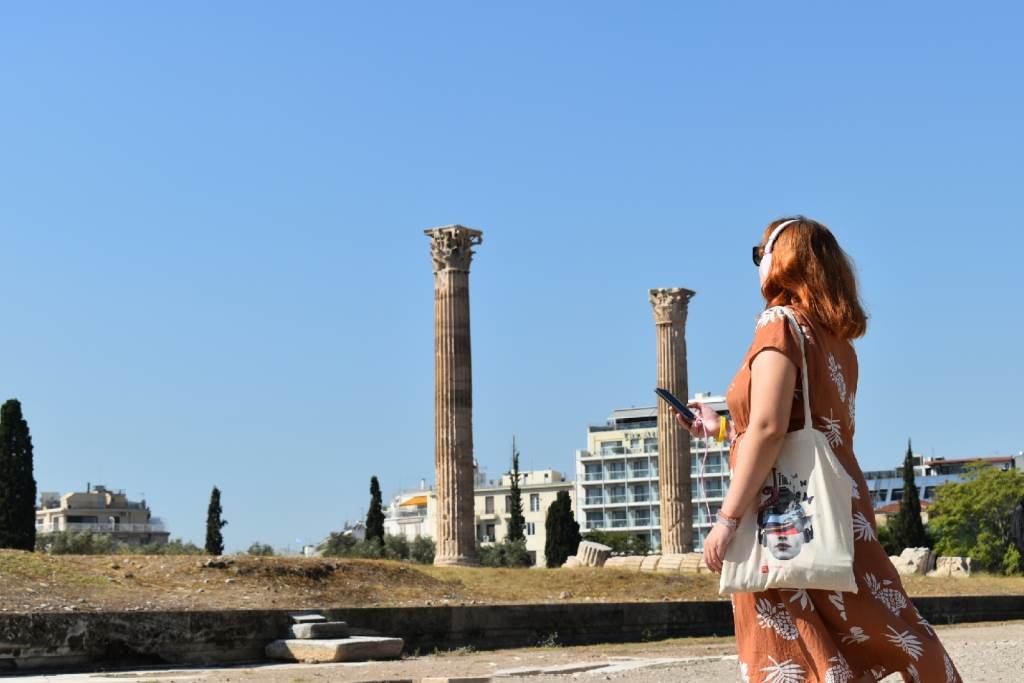 A digital concierge for a tailor-made trip to Greece. Answer a brief questionnaire and Travel Gems will design the perfect trip plan for you. From cruises to hiking and from private photo to herbal tour, travel gems contains several "gem" activities in Greece, Cyprus, and Croatia.
An engine for booking hotel accommodation according to your personal travel style. Just name the type of experience you are seeking and book the hotel of your dreams. Castles, haunted buildings, dog sitting services, and infinity pools, these are a few of the search attributes that one can combine.
The platform provides personalized transfer services to assist you to enjoy the city in the most comfortable way. That way you don't need to worry about fees, extra charges etc. Plan your airport pick up while you pre-order a power bank and wifi hotspot for your destination.
Do you love traveling with your pet? If so then you will absolutely love Woof Club. Find certified pet-friendly hotels & accommodation providers in all Europe and in Greece. Also, you can enjoy an extra safety touch with Veterinary insurance, Pet-Friendly tips for your destination and travel kits for our four-legged fellows.
Now, if you utterly fall for Greece and decide to move here permanently, Workathlon is the perfect place to start job-hunting. The site offers a great variety of work opportunities all over Greece with a special emphasis on the travel sector. Hope you'll find my tips helpful and stay tuned – there are more to come!