Thessaloniki International Fair has become in the last years not only an important meeting point for companies from Greece and abroad, but also a big celebration of technology.
Just like last year, Clio Muse participated in the Fair, at the Pavillion 12 of Digital Greece along with other Greek technology companies.
There, we met and discussed many potential partnerships with prominent professionals and organizations in the field of culture and tourism.
One of the highlights, was my invitation to co-ordinate the panel "Technology and the Greek Creative Industry", discussing with renowned people who passionately and persistently want to change the two-sided image of Greece's "sun-sea" and highlight its cultural wealth.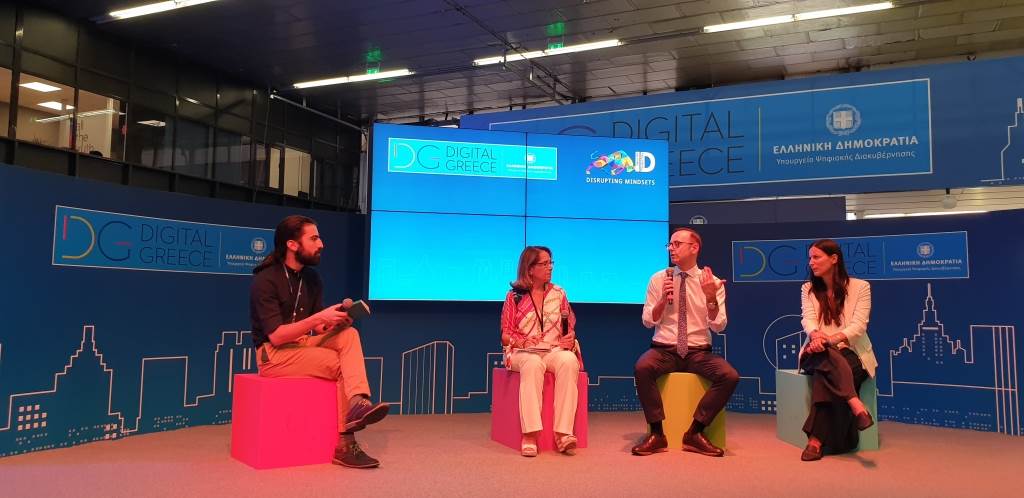 Ms. Chatzipetrou, President of the Fund of Archaeological Proceeds and Mr. Dimitriadis, General Secretary of the Ministry of Foreign Affairs, have made clear their intention to upgrade the services provided by public cultural institutions, museums and archaeological sites to travelers in order to be provided an overall upgraded cultural experience.
During the same discussion, Ms. Skylakakis, founder of Athenea gave us her own perspective on how a media such as Athenea has been able to positively influence what Athenians think about their city and how this could work as a role model.
Ms. Chatzipetrou's and her team's efforts to modernize the Fund of Archaeological Proceeds were proved in practice by the TAP 2 OPEN event, organized at Thessaloniki's Archaeological Museum alongside the Thessaloniki International Fair. There, for the first time in Greece, the Archaeological Resources Fund organized a two-day boot camp aiming at the development of innovative apps to improve the experience of visitors to archaeological sites and museums. I was fascinated to be there as a mentor to the 30 teams involved and to share with them the experiences and difficulties we have encountered over the route of Clio Muse Tours.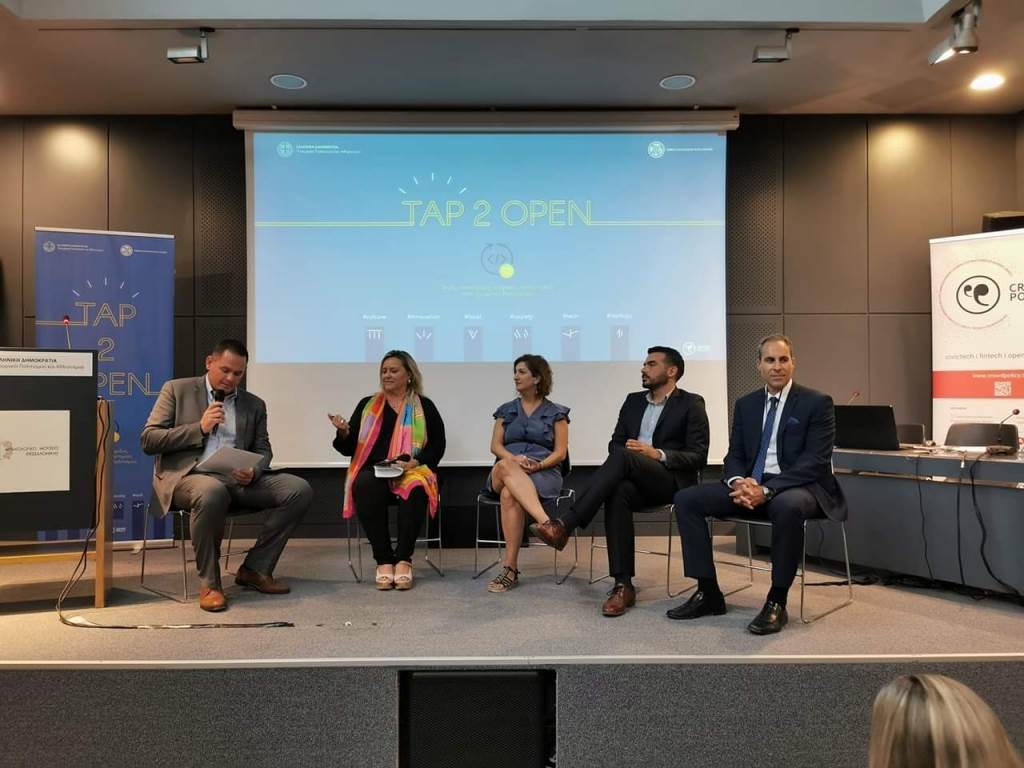 At the same time, Irini Krimpa, Clio Muse's Head of the Marketing Department, presented the company's action in enhancing the visitor's cultural experience and discussed the problems we face in this endeavor.
Our participation in this year's exhibition was a great moment as the promotion of our country's rich cultural heritage and the connection between the touristic and cultural markets have always been the cornerstones of our activity. We look forward to the next fair!