Rome is a beauty no matter the season or the month. However, if you decide to visit Rome in November you will have some extra benefits. The weather is still mild although a bit rainy, there are not too many visitors and of course, prices are notably lower! Wear the most comfortable clothes and shoes and let's feel what it means "dolce vita".
Take a Rome City Tour
Definitely, you should not miss any time and start exploring the Eternal City right away. Discover hidden streets and beautiful piazzas and feel the actual vibe of Rome.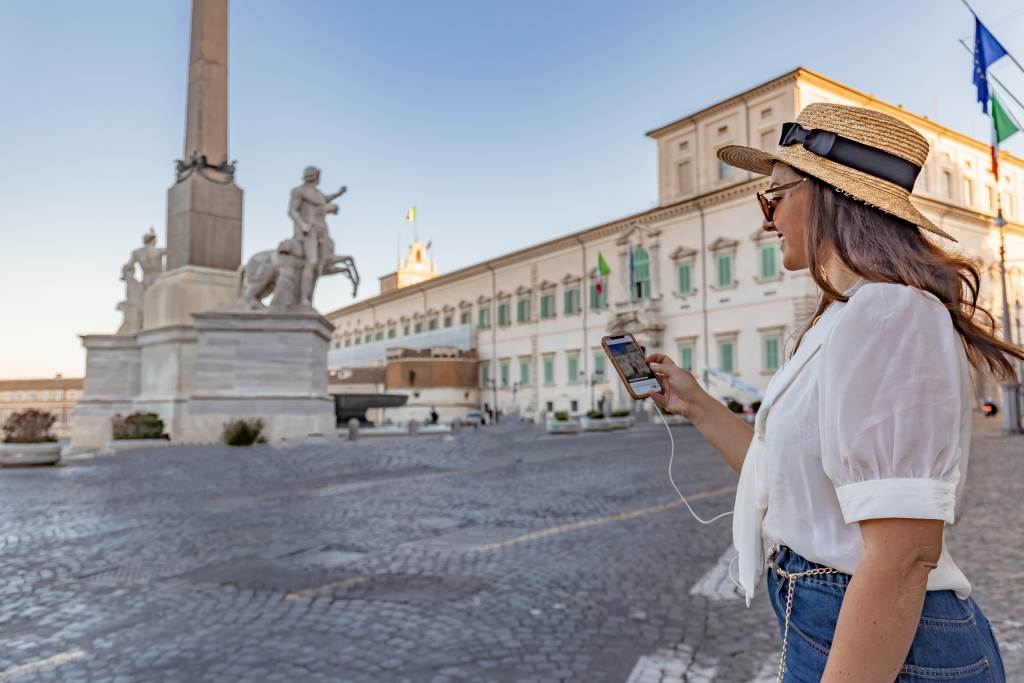 Taste the seasonal food
Soon you will have the appetite of a hibernating bear! Of course, Rome has so many delicacies and tasty food that you will never get enough of it! As you are lucky enough to spend this month in Rome, you can find carciofi alla romana, or stewed artichokes, which are in season from late November through early spring. Artichokes can be found in Rome all year long but they are not local products and are cooked differently. Still delicious though! Find here the most authentic restaurants and flavors!
Join Rome's amazing food and wine festivals
Vino Novello (new wine) refers to a series of new autumn wines released onto the Italian market every year in early November. According to tradition, the first one should be opened to celebrate San Martino on the 11 November, the day that the farmers close the work cycle for the year. If you come across any wine festivals take advantage of it and take a deep sip of the Italian lifestyle and finesse.
Explore the truffle and chestnut fairs
You must have realized so far that food is an important characteristic of Italian culture. So if you are in love with truffles you have chosen the perfect time to visit Rome. You can find many truffle fairs in the central and northern regions of Italy and enjoy them. Αt the same time chestnut festivals take place in November. Italian restaurants offer special menus on Sundays with the typical Italian delicacy that you should give a try.
The Vatican – St. Peter's Basilica
Let's have a break from food and feed our minds and soul culturally instead. The Vatican and St. Peter's Basilica are the best places for this goal to be fulfilled! In Vatican City, you will find both the Vatican museums full of art and history and the St. Peter's Basilica one of the holiest sites for Catholics. The Sistine Chapel also located in Vatican City, is the Pope's residence and its ceiling is painted by Michelangelo himself. With Clio Muse's self-guided audio tour "The treasures of the Vatican Museums", you can learn mind-blowing insights regarding his paintings.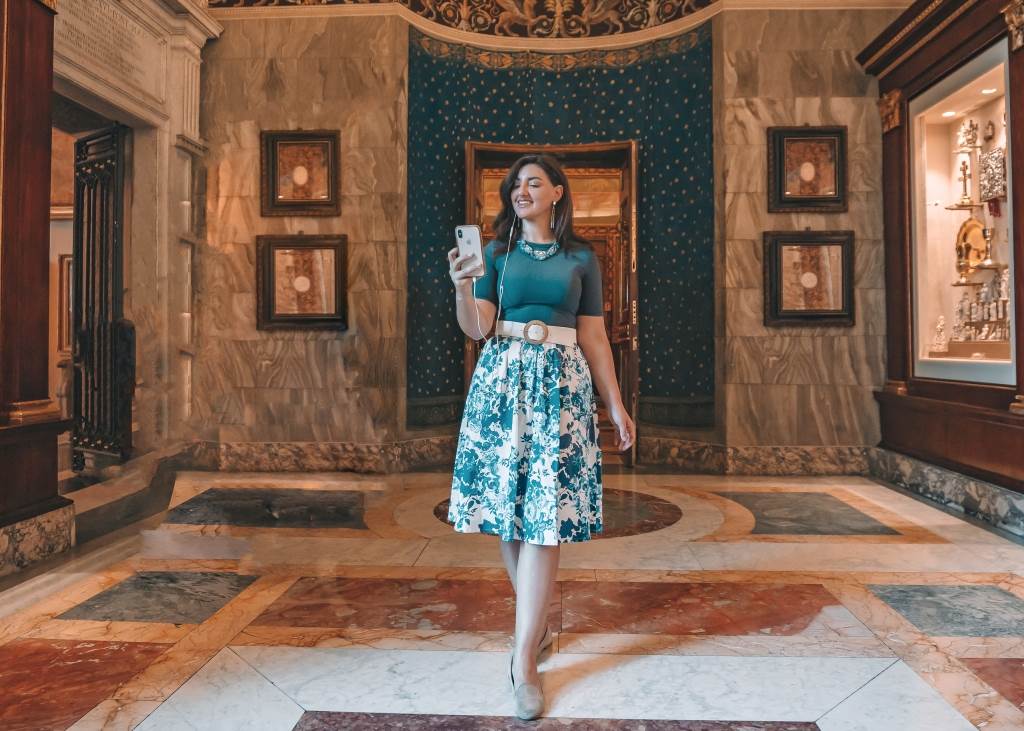 Watch a performance at the Teatro dell' Opera
A live opera in Rome and especially in the venue Teatro dell' Opera is a must! In November two different shows take place, Idomeneo November 8 – 16, Un Romano a Marte November 22 – 24.
Visit the Colosseum
Colosseum is one of the most famous and recognizable Italian attractions worldwide. And of course, it should be on top of everyone's to-do list while visiting Rome. The world-class landmark is bound to fascinate you with its imposing structure fueling your imagination with all the stories and legends that are told to have taken place inside its walls. Listen to all the historical facts, myths and lengend with an engaging self-guided audio tour on your smartphone and explore the magnificent site at your own pace.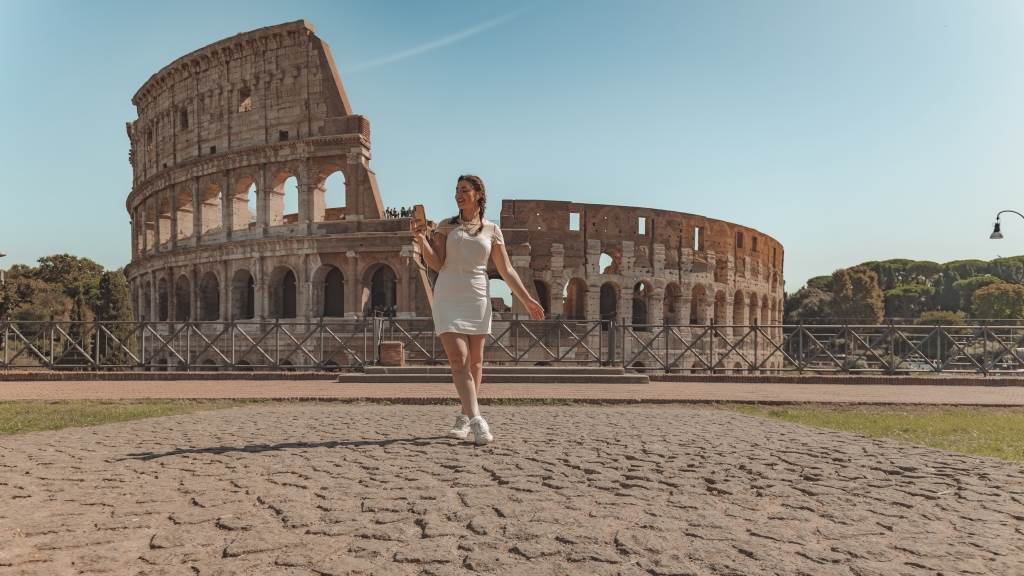 Throw a coin in the Trevi Fountain
The largest Baroque Fountain and one of the most famous ones, Trevi Fountain promises to make your wishes come true. It is usually very crowded, so try to visit it early in the morning! One of the best times though to see the Trevi Fountain is after dark. Then it lights up and looks even more impressive and captivating! Don't forget to throw 3 coins over your left shoulder, one for your return to Rome, one for the promise of a new romance, and one to ensure marriage.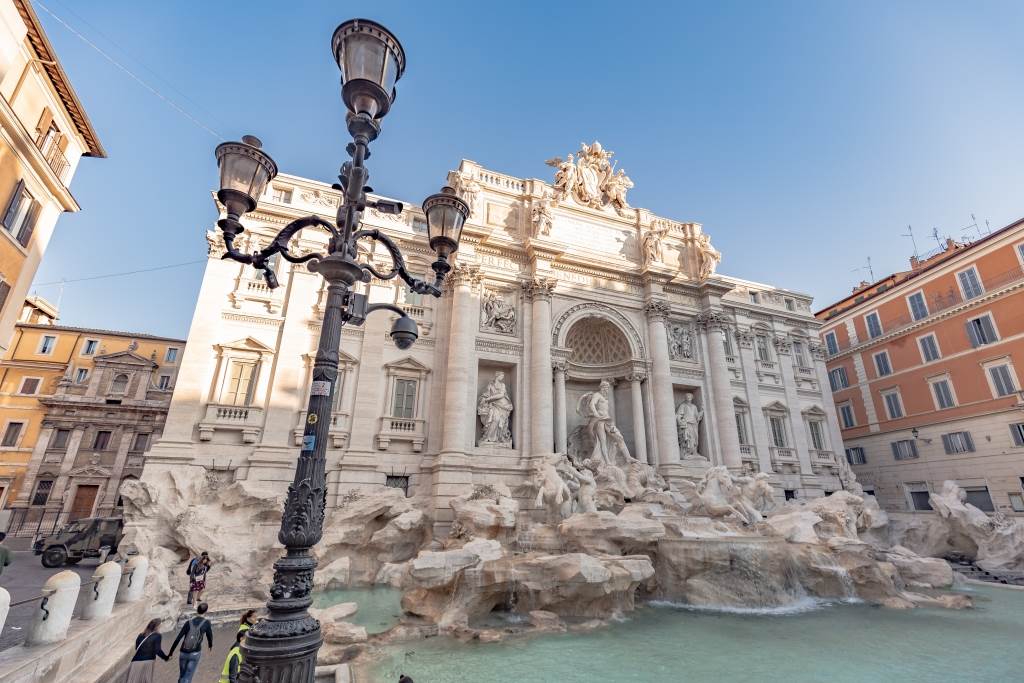 Attend a football match
Do you like football? Are you a fan of AS Roma or S.S. Lazio? If the answers are YES then you should definitely attend a football game at Stadio Olimpico. Both teams are having matches in November so it is your lucky month! Check here the dates.
Join the Romaeuropa Festival
Last but not least the Romaeuropa Festival is one of the biggest multi artistic fairs with a great variety of events to attend. Some of them are for free. Until the 30th of November films, musical performances, theatre, and even a parade will take place making your stay in Rome even more memorable.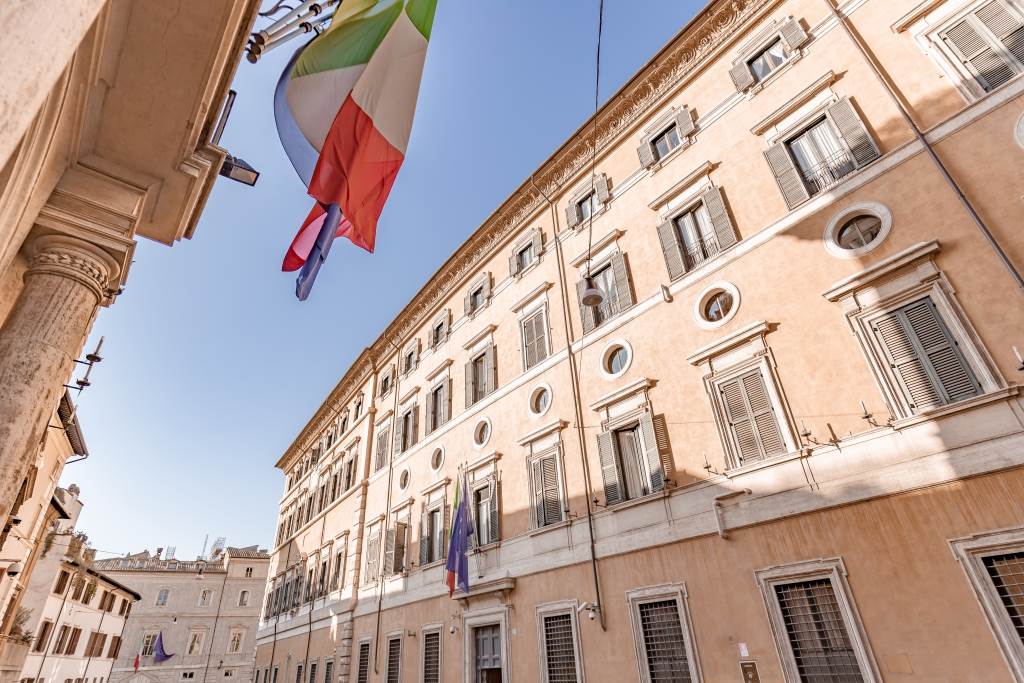 Visiting Rome in November is always a good idea as you will have a more authentic experience. Wander around the romantic streets near the city center and marvel at the enchanting colors of fall.