May had its charm, but now it's time to embrace the sunny splendor of June! 🌼✨
As we said adieu to the previous month, let's look at the stories that awakened your travel senses and ignited your wanderlust.
All Roads Lead To Puerta del Sol (Madrid City Tour: The Spanish Capital)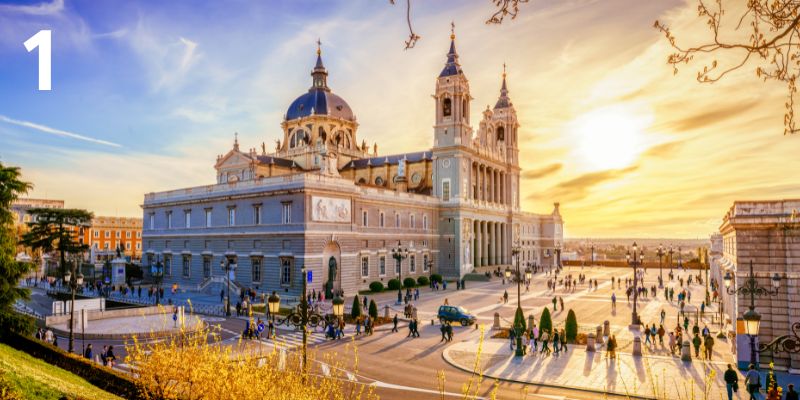 In the middle of the 16th century, Philip II determined that for bureaucratic reasons, it was more practical to relocate the capital at the centre of the peninsula, and Madrid was selected. Six national roads were built later, throughout the 18th century, connecting Madrid to the rest of the peninsula, reflecting a state government model based on central administration.
Meet the Heretic King (Karnak Temple: Egypt's Largest State temple)
Amenhotep IV made history as the 'revolutionary' king who replaced Egypt's traditional cults with a state cult focused on a single deity, the solar disc, called the Aten. His predecessors had given prominence to solar cults of the north of Egypt, and stressed the presence of the Sun God Re within the royal essence.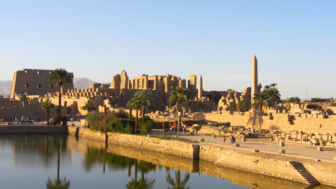 Duration:

2h 10min

Audio available in

1 language
per person
Legend Behind the Cave (National Park And Pena Palace: the romantic vision)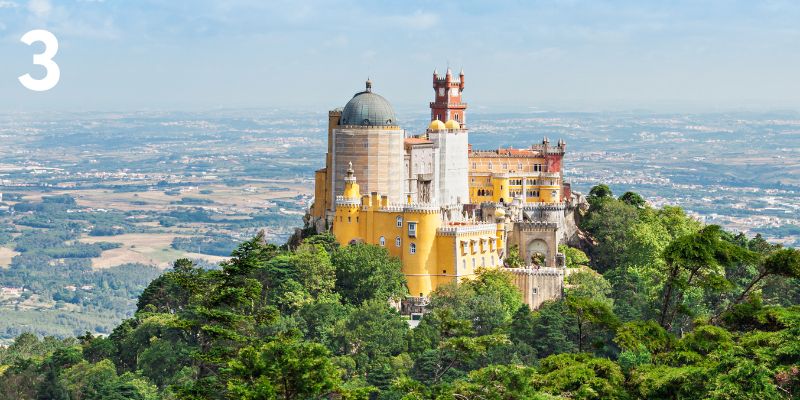 One of the most famous of the many legends of Sintra is the Legend of the Fairy's Cave. This legend was first printed as a newspaper article in 1912, telling readers about the strange activities that had been noticed in connection to the cave.
The Importance of Confession (Jerónimos Monastery: The Jewel in the Crown)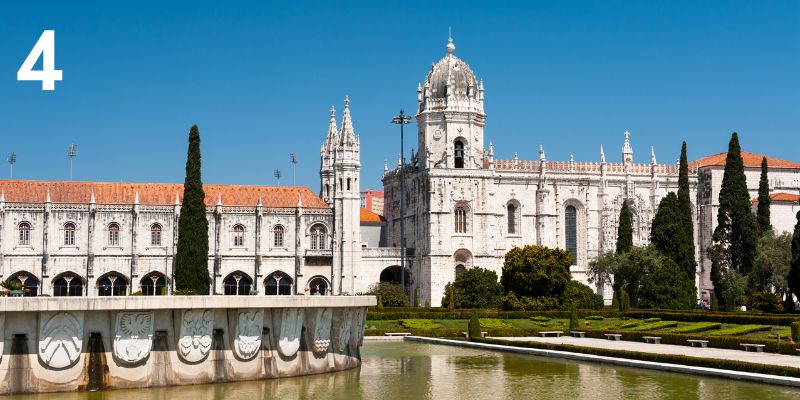 The Monastery was the first thing that greeted sailors. As a church built on the foundations of a chapel where sailors prayed for the Virgin's blessing, the Hieronymite Order's duty was to support them by hearing their confessions – an important part of the sailor's rituals.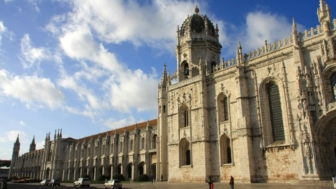 Duration:

2 hours

Audio available in

1 language
per person
Marriage Gifts (Olympia: The most beautiful place in Greece)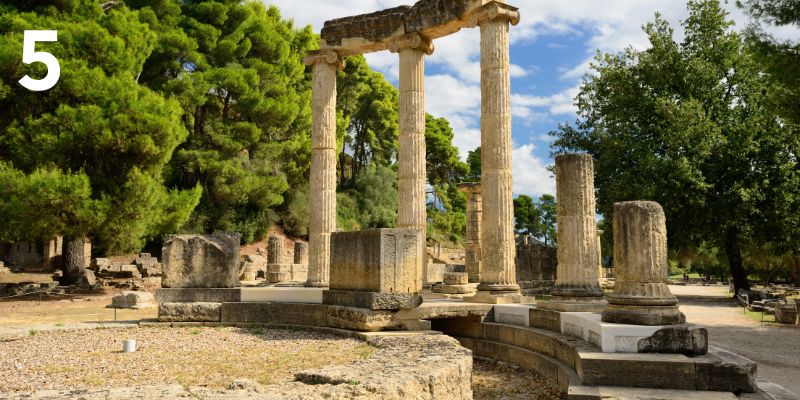 As much as the aristocrats of the time liked to glorify and care for their legacy through costly public constructions, additional motivation is always needed. In Herode's case, this was the satisfaction of his wife Regilla's precise wishes. Regilla was not just a mate but a member of one of the wealthiest Roman families with ties to the imperial family.