You cannot complete your visit to Athens without going to the Acropolis, and to get some better context, you also need to check out the Acropolis Museum, which has swiftly become a quintessential destination in Athens. Discover its exhibition halls with the Acropolis Museum audio tour by Clio Muse Tours and learn all you need to know about the Parthenon and the exquisite art of ancient Greece.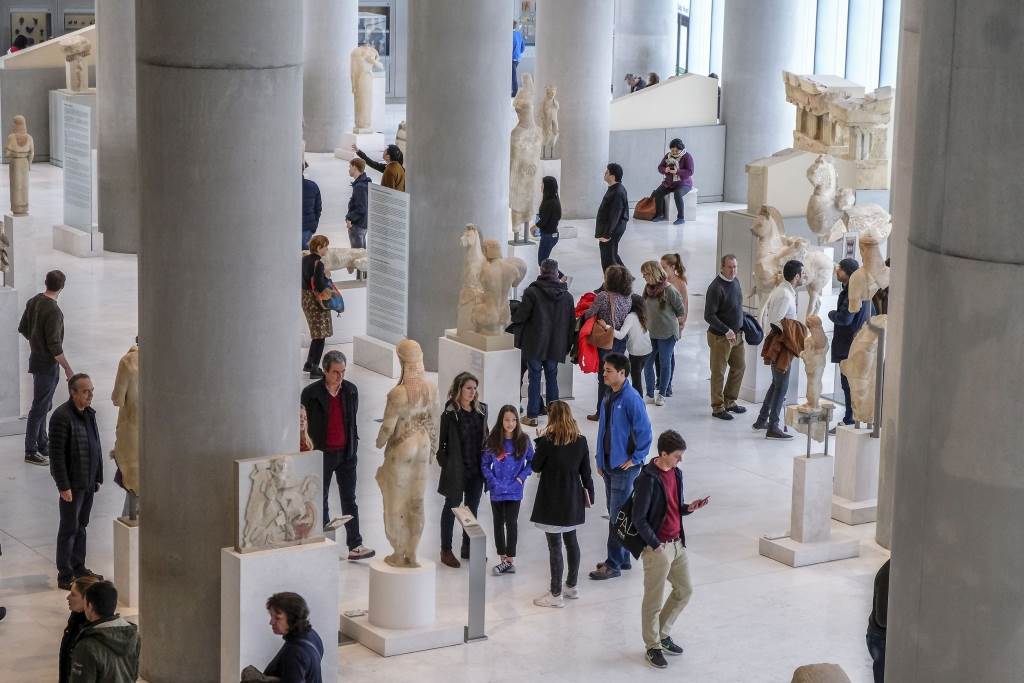 The Acropolis Museum was designed by architect Bernard Tschumi and it employs glass, cement, light, and movement to portray a visual narrative inspired by myth and history. Be prepared to be transported back to Ancient Athens in all its glory and experience the sacred nature and artistic excellence of its monuments.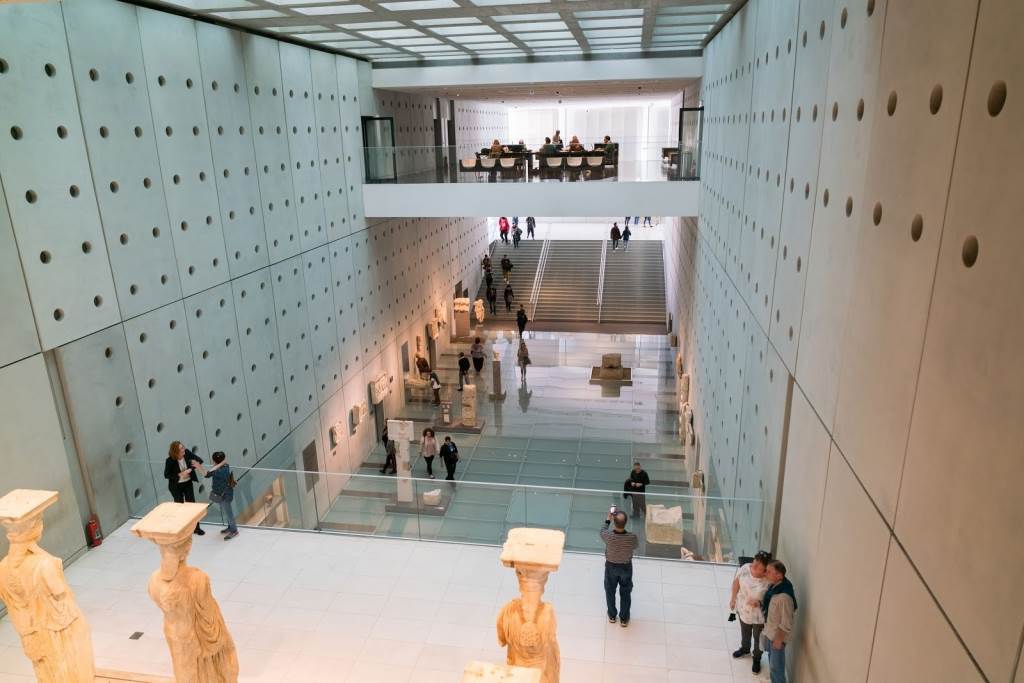 With the help of Clio Muse's audio tour, you will be able to listen to over 60 stories of the Acropolis by author Leonidas Argyros and visit around 36 stops which are built into the audio tour. But don't let that hinder you from experiencing the museum further. You can pause the audio tour anytime if you find some artifact interesting or if you would like to take a break.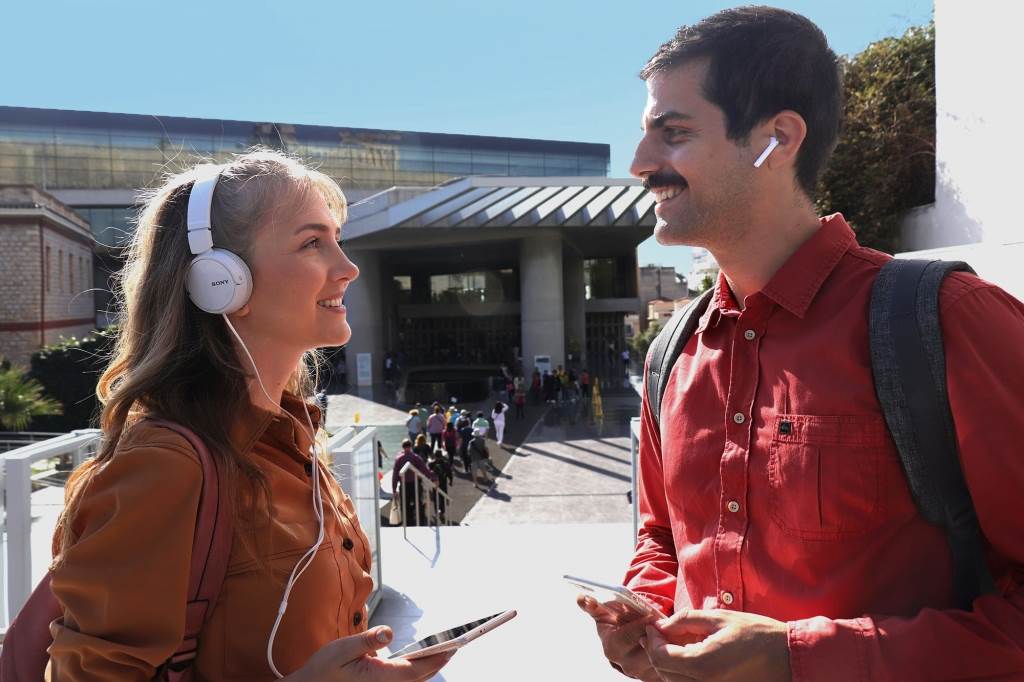 This three-level museum designed by architects Bernard Tschumi and Michael Photiadis hosts the "The Gallery of the Slopes of the Acropolis", the lit "Archaic Gallery", and the glass-encased "Parthenon Gallery. Check out our Acropolis Museum Tour now to get the experience of a lifetime and take in all that the Sacred Rock and its foothills have to offer.
Visit Hours of the Acropolis Museum: 
Winter Season (1 November- 31 March):
Monday-Thursday: 9:00 am- 5:00 pm (last admission 4:30 pm)
Friday: 9:00 am-10:00 pm (last admission 9:30pm)
Saturday-Sunday: 9:00 am- 8:00 pm (last admission 7:30 pm)
Summer Season (1 April- 31 October):
Monday: 8:00 am – 4:00 pm (last admission 3:30pm)
Tuesday-Sunday: 8:00 am-10:00 pm (last admission 9:30 pm)
Friday: 8:00 am-10:00 pm (last admission 9:30 pm)
Shops and Restaurant Hours:
–The shops operate during Museum opening hours and close 15 minutes before museum closing time.
–The Cafe and Restaurant operate during Museum opening hours. On Friday's, the restaurant on the 2nd floor operates until 12 midnight.
You can explore the museum at your own pace with a skip-the-line e-ticket and audio tour for your smartphone and discover all the stories hiding behind the best exhibits. If you would like the full Acropolis experience check out the combo product with tickets and audio tours for Acropolis Hill and Acropolis Museum.