Clio Muse Tours reservation system has been upgraded to automatically serve booking processes of audio tours, virtual tour experiences and skip-the-line tours. Serving the best way possible our customers and ensuring fast connectivity and confirmations to the OTAs we collaborate with, has always been our top priority.
The process of automating our reservation system had already started in 2018. It was one of the reasons, in 2019 we managed to serve 10 times the number of travelers of the previous year reaching a total of 50,000. Now, we took advantage of the time that due to Covid-19 museums and archaeological sites were closed, to add new features and functions that will make the booking experience much easier and faster. Our latest reservation system benefits both travelers and OTAs.
With 100 new audio tours to 20 countries planned to be completed by the end of 2021, we are all set to meticulously serve our growing customer base.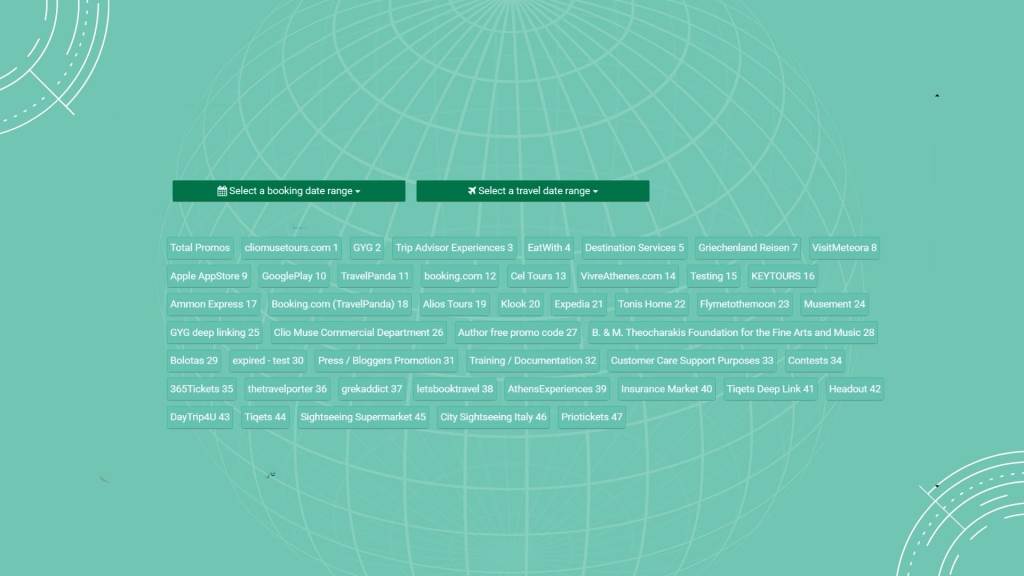 Clio Muse's automated booking system for travelers
Travelers choosing Clio Muse Tours as their personal tour guide will receive the booking confirmation via e-mail and or SMS in less than 60 seconds from their reservation. That allows them to easily and instantly skip the line in museums and archaeological sites.
Having your personal guide along on your own personal device is all about flexibility and independence on your trip. We are well aware of that and therefore both the content and the technology tools of Clio Muse self-guided tours are developed with that principle in mind. With our automated reservation system, all you need is to choose your next stop during sightseeing. There is no need to plan your day beforehand. If you feel like entering a museum you accidentally come across you can have your ticket and a self-guided audio tour on your mobile phone in one minute.
If on the other hand, you are one of those planning their vacation months ahead, Clio Muse's automated reservation system allows you to book your self-guided tours and forget about them. A kindly reminder will arrive in your inbox at the right time.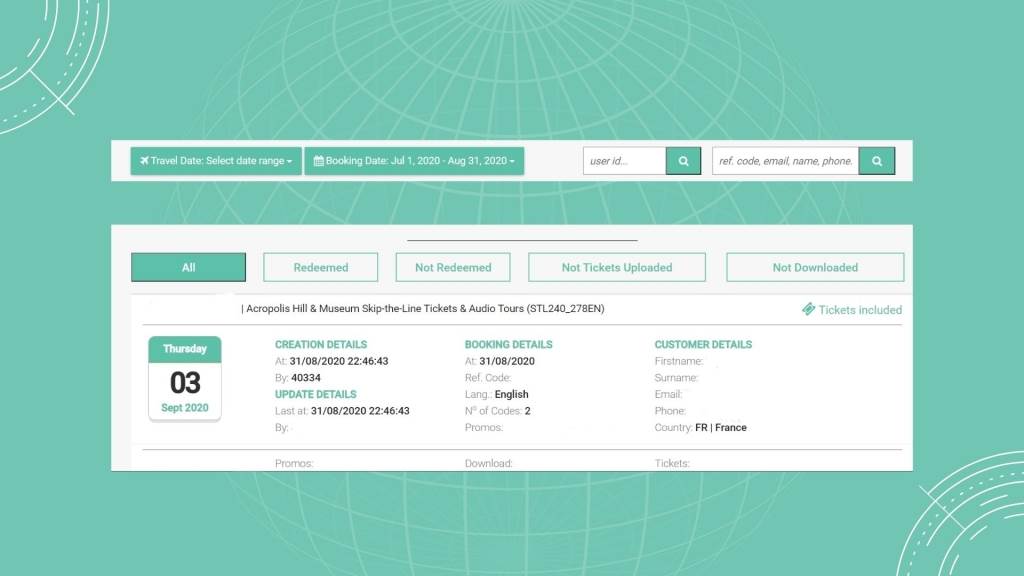 Clio Muse automated reservation system for marketplaces and OTAs
Clio Muse self-guided audio tours are available on the world's largest online travel agencies such as Booking.com, TripAdvisor, Viator, Musement and KLOOK. Therefore, we've built a reservation system that can manage all of our OTAs connections and the ones we're adding along the way. At the same time, confirmations and other customer services are served instantly and automatically from our end. In that way, we make the whole booking process easier for our partners leading to more purchases over a reduced time range.