We are more than happy to announce that we're planning to once more expand to new destinations. Specifically, in 2021 Clio Muse Tours will be releasing 100 new self-guided audio tours in 20 countries reaching by the end of the year a total of 450 self-guided tours in 31 countries.
After our expansion in Italy, Spain, the Netherlands in 2019 and in Turkey later the same year, we are now ready to enrich our portfolio with new destinations in Europe and beyond.
In 2020 we focused on cultural projects forming valuable partnerships with museums and organizations. Over the past year, Clio Muse Tours collaborated with greek museums such as the Museum of Cycladic Art, organizations including Nea Odos and Kentriki Odos and municipalities such as the Regional Unit of Chios Tourism Department for the creation, development and distribution of numerous digital and audio self-guided tours.
Moreover, in March 2020, we launched 23 virtual tour experiences that combine 360° images with audio narrations.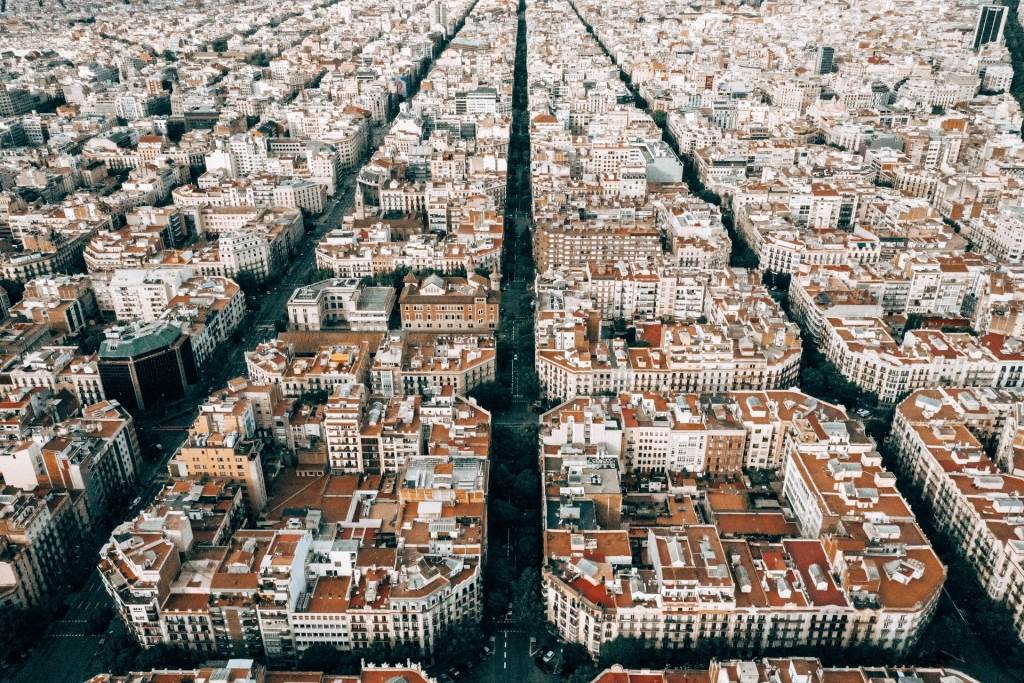 Prior to the Covid-19 pandemic, our aim was to expand to new destinations in 2020. Shifting the initial business plan and forming new partnerships and collaborations with established cultural institutions in Greece and abroad was a conscious decision of the three co-founders, in accordance with our priorities, to secure the Clio Muse team and adapt in the best possible way to the situation.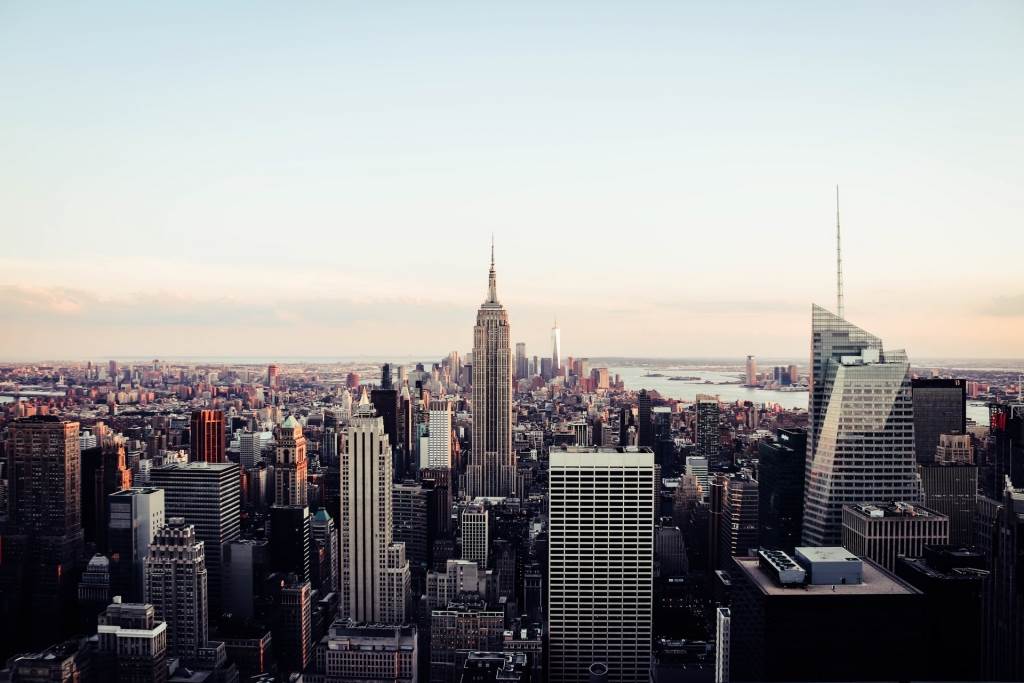 Starting from February 2021, almost a year after the initial plan was put on hold, we are now excited to announce our expansion to new destinations. By the end of the year, we will release 100 self-guided tours and city walks to new countries as well as add more destinations to the ones we already operate in.
We are thrilled to say that Berlin, Madrid, Barcelona, Antalya, London, New York City and Morocco are some of the new destinations we are adding to our portfolio. All of these cities are popular travel destinations of great historical and cultural importance.
At the same time, we'll be enhancing our portfolio with new city walks as well audio tours to landmarks and museums in Athens, the Greek islands, Venice, Granada, Istanbul, Amsterdam, Florence and Seville.