Today, Clio Muse Tours has an established network of partners including the world's largest online travel agencies. Our products are sold via GetYourGuide, Viator, TripAdvisor and Booking.com and we recently kicked off a partnership with Headout. Moreover, we are collaborating with KLOOK, TUI, Musement, Expedia and Lonely Planet. Coming this far wasn't easy and it still takes a lot of effort and hard work to overcome the obstacles that come our way but we are definitely proud of what we have achieved over the past six years.
Getting our idea off the ground and becoming a well-respected company with Greece's economic crisis at its peak, wasn't an easy task. Especially, when our team at the time comprised of three members, the founders of Clio Muse Tours. For over one year we were working closely with museums as contractors, creating tours for their visitors. It was an invaluable experience which in combination with our extensive research and testing helped us develop our awarded storytelling methodology that makes us stand out from the crowd to this day.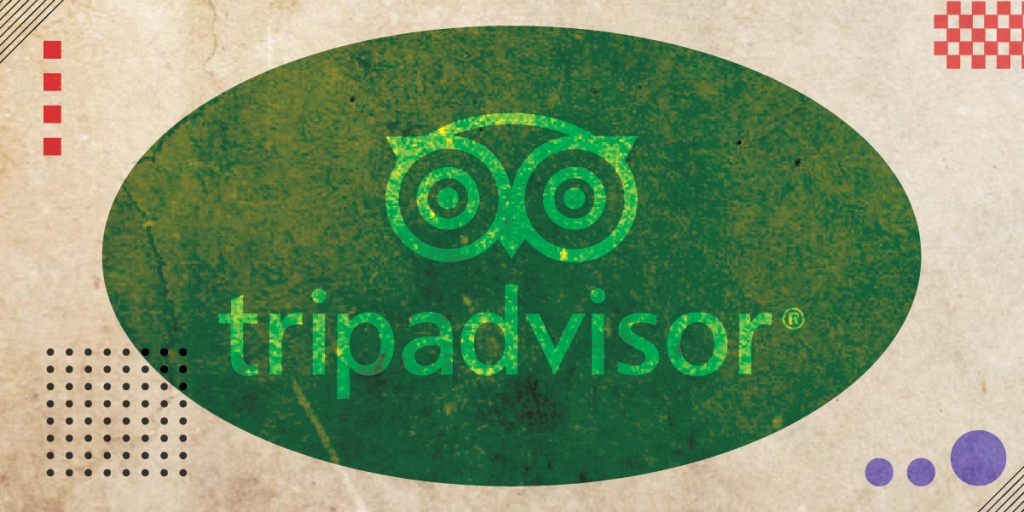 Clio Muse Tours' award-winning methodology
Each one of Clio Muses' tours is created based on specific guidelines that define the distance, the amount of information shared per point of interest as well as the type of facts and stories each tour includes. We craft audio tour guides for the modern-day travelers unraveling much more than the widely-known historical facts. Our aim is to engage our audience and bring the world's cultural heritage to the foreground of the global tourism industry. The fact that 85% of our tours are completed by users, proves that our methodology guarantees to deliver high-quality products.
Our partnerships
We are trusted by leading travel platforms and online travel agencies to create and supply products for high-ranked destinations by using our methodology and technological tools and we always aim to expand our existing partnerships.
Serving over 50,000 travelers in 5 countries in 2019 alone is a real testimony that our products meet their aim of making cultural heritage appealing to people of all walks of life. We never stop evolving and we are always looking for means that will take our products to the next level.
We have already built numerous strategic partnerships and we are always on the lookout for more.
Our aim is to offer a unified experience for the customer across all channels and we strongly believe that every partnership and collaboration we make takes us a step closer to our goal.