Solo traveling is a worldwide trend that motivates many people to pack their belongings and escape their daily routine. It is a way to experience a new culture while being independent. These 5 tips for solo travelers in Athens will make your holidays unforgettable.
Pack only the essentials
Going to a foreign country sounds scary enough. You would probably feel the need to bring everything, just in case. Well, don't! Pack light and leave all the unnecessary stuff behind. Since you are solo and ready to explore the city, you should only take along comfortable shoes and clothes. In addition, do not forget to purchase a reusable water bottle, sunglasses, sunscreen, and a hat.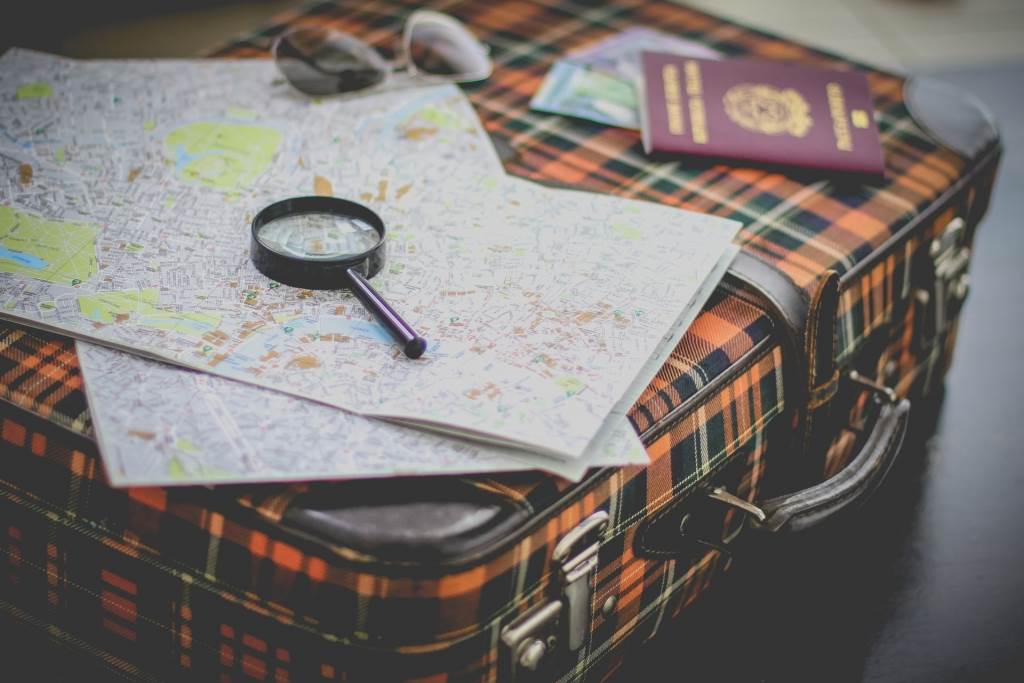 Your phone is your best friend
Always make sure your phone is charged and you have downloaded all the necessary applications. Athens is a place, where you can easily get lost, therefore Google Maps are mandatory. Even though the city is best experienced by walking, it is a good idea to download the application ''OASA telematics'' that informs you about public transportation hours.
Get out of your comfort zone
Try to learn a few Greek words and expressions. Although Greek people are already extremely friendly and welcoming, if you show them that you are enthusiastic about their culture, they will simply love you. If memorizing words is not your thing, you can always try buying a pocket dictionary or downloading a translation app.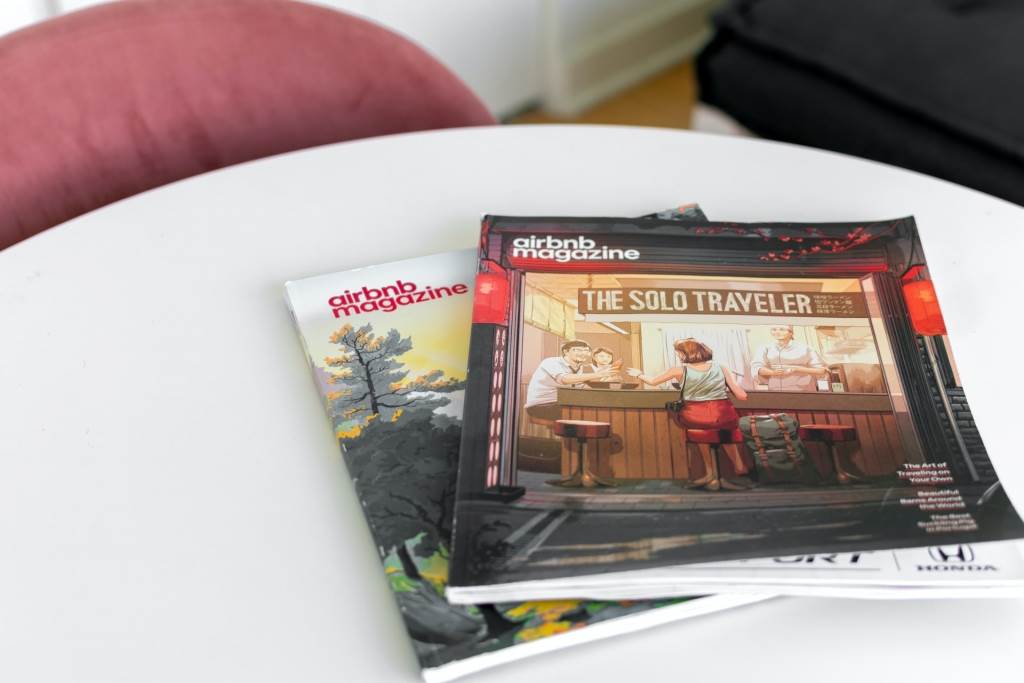 Do not waste your time
Solo travel is all about impulsive moments, but if you want to learn more about the past of the country, you should probably do some research before going. Greece is a country full of history, museums and monuments.
In case you are interested in sightseeing, you should book online an e-ticket in advance, otherwise, you would waste valuable hours waiting to get to the Acropolis and all the famous sites.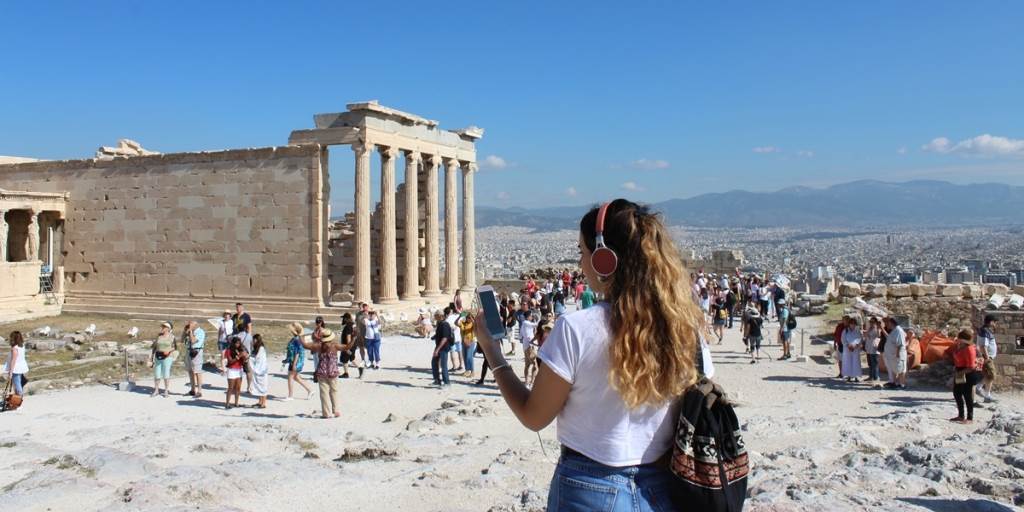 Do it like a local
Instead of being a tourist try to live like a local. Being in Athens during summertime offers many activities. Take your time to watch a movie at a summer cinema while eating some popcorn. The language will not be a problem as most of the movies are in English with Greek subtitles.  Also, there are many bars next to the sea where you can spend an evening drinking cold coffee. Greek people love their coffee breaks. Later you can wander around the famous neighborhoods of Athens such as the Anafiotika, Exarchia, and Koukaki. Who knows, you may meet same-minded solo travelers visiting Athens

If you are not sure that solo travel is your thing, think about all the experiences and endless possibilities that come with it and don't hesitate! There is no better or friendlier place to experience your first solo travel than Greece!