After a two-months lockdown, life in Greece gradually returns to normal and with the summer around the corner, many people wonder if traveling to Greece is permitted. The short answer is yes. For a more detailed update regarding visiting Greece this summer during the post-lockdown era, scroll down the page.
This summer might feel different compared to previous years but the Greek government is taking steps in order to be able to once again welcome tourists to our country. The new rules, restrictions and measures are subject to change over the next few months depending on coronavirus spread.
Can everyone travel to Greece in the post-COVID era?
According to the announcement of the Greek government on May 29th, people coming from the following 29 countries will be allowed to travel to Greece this summer starting on June 15th: Albania, Australia, Austria, Bulgaria, China, Croatia, Cyprus, Czech Republic, Denmark, Estonia, Finland, Germany, Hungary, Israel, Japan, Latvia, Lebanon, Lithuania, Malta, Montenegro, New Zealand, North Macedonia, Norway, Romania, Serbia, Slovakia, Slovenia, South Korea and Switzerland. However, according to the officials, this list will be updated and probably be expanded as of July 1 depending on the spread of the coronavirus.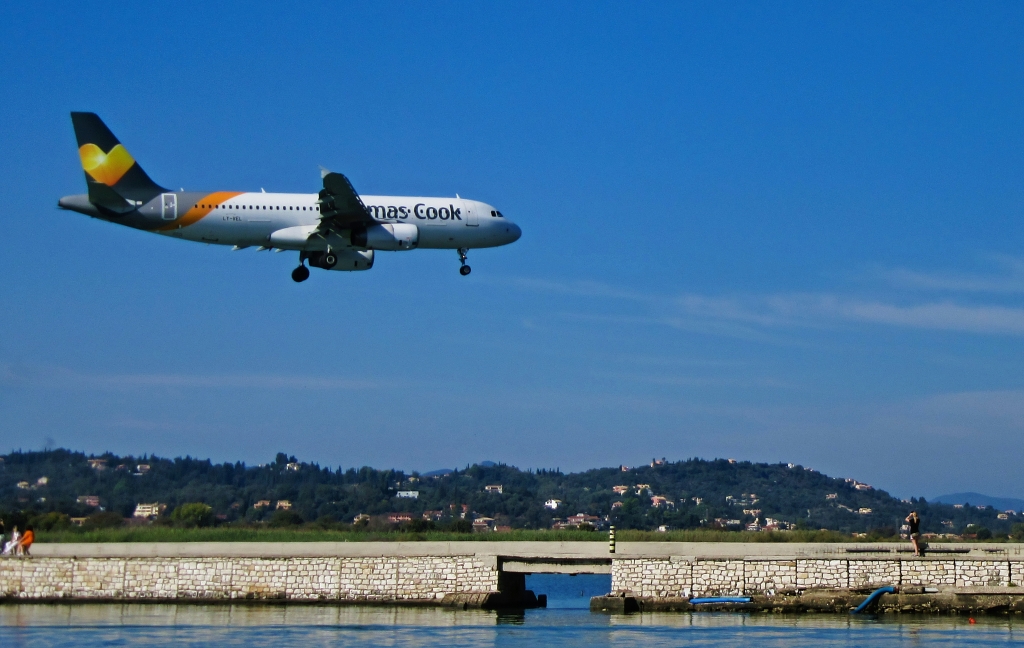 Is taking the Covid-19 test mandatory when arriving in Greece?
Not all travelers coming to Greece will be obliged to take the Covid-19 test. Only those coming from countries other than the ones included in the 29-countries list will be subject to testing and to a quarantine period of one or two weeks upon arrival. According to officials, It is likely that this policy will change after the end of June. Those departing from the places included in the list will be subject to random tests.
Are there flights to Greece?
Athens International Airport (AIA) and Thessaloniki Airport (SKG) will open to international flights from the 15th of June. However, international flights to other airports across the country and international arrivals by sea will be allowed from July the 1st. On the same date, traveling by land will also reopen for foreigners coming from Albania, Bulgaria and North Macedonia.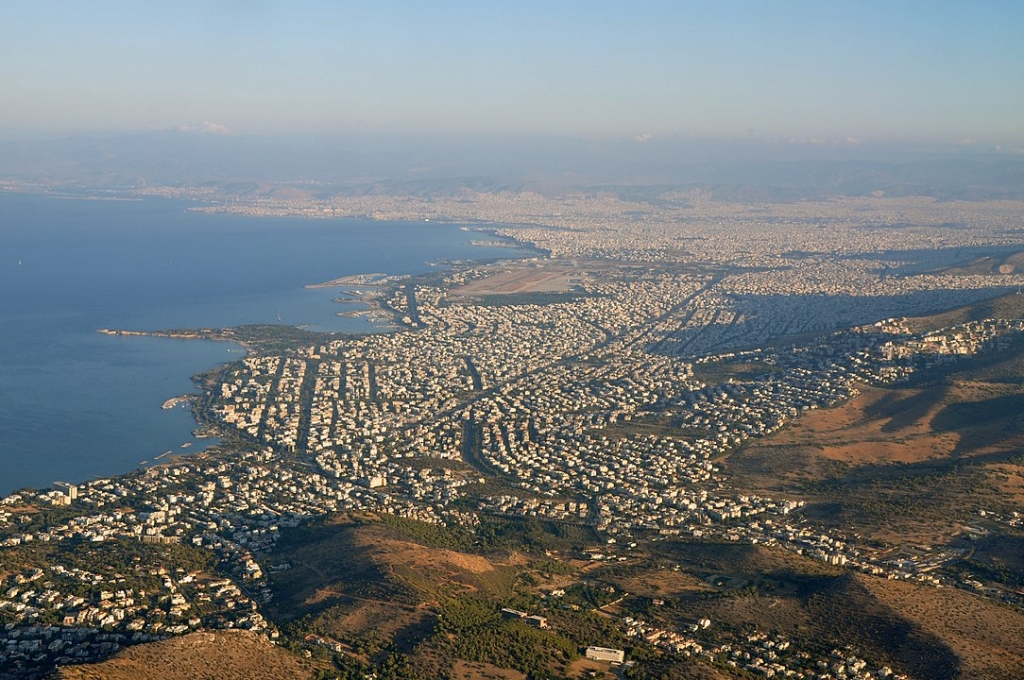 Are hotels in Greece operating?
Starting from the 1st of June, hotels and campsites that operate all-year-round will be ready to welcome visitors from Greece and abroad. Seasonal hotels, on the other hand, will have to wait until the 15th of June to reopen their doors.
Can we visit the Greek islands?
Since May 25, restrictions on domestic travel have been lifted and ferry routes, as well as flights to the Ionian islands, the Cyclades and other parts of Greece, have gradually restarted. However, passenger ferries will be allowed to carry 50 percent of their maximum passenger capacity while ships that have cabins are allowed to transport 55 percent of their original passenger capacity. Prior to boarding, entry screening measures will be applied and passengers will be asked to fill out health questionnaires. Onboard, passengers must wear masks and keep a distance of at least 1,5 meters. Finally, 4-bed cabins can only accommodate one passenger or
up to four passengers per family.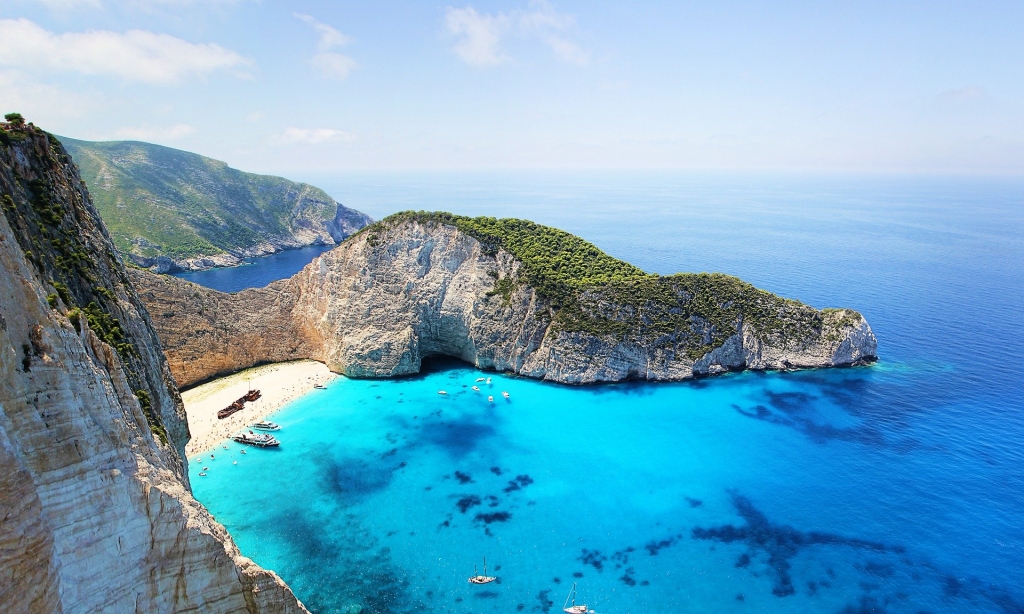 Are the archaeological sites and museums open?
Being culture enthusiasts, we at the Clio Muse team were following the developments on the reopening of the archaeological sites and museums in Greece with anticipation. Finally, since May 18th, all archaeological sites around the country have reopened their doors. Even though they operate on extended summer hours from 08:00 to 20:00, the number of visitors allowed to enter a site every hour is limited and so is the overall number of visitors. The aim is to always maintain a minimum of 5-feet (1.5-meters) distance and to avoid overcrowding. The entrance and the exit are separated and some routes have been divided. If you want to make sure to avoid standing among the crowd in long queues make sure to check our skip-the-line audio tours. Museums will reopen on the 15th of June.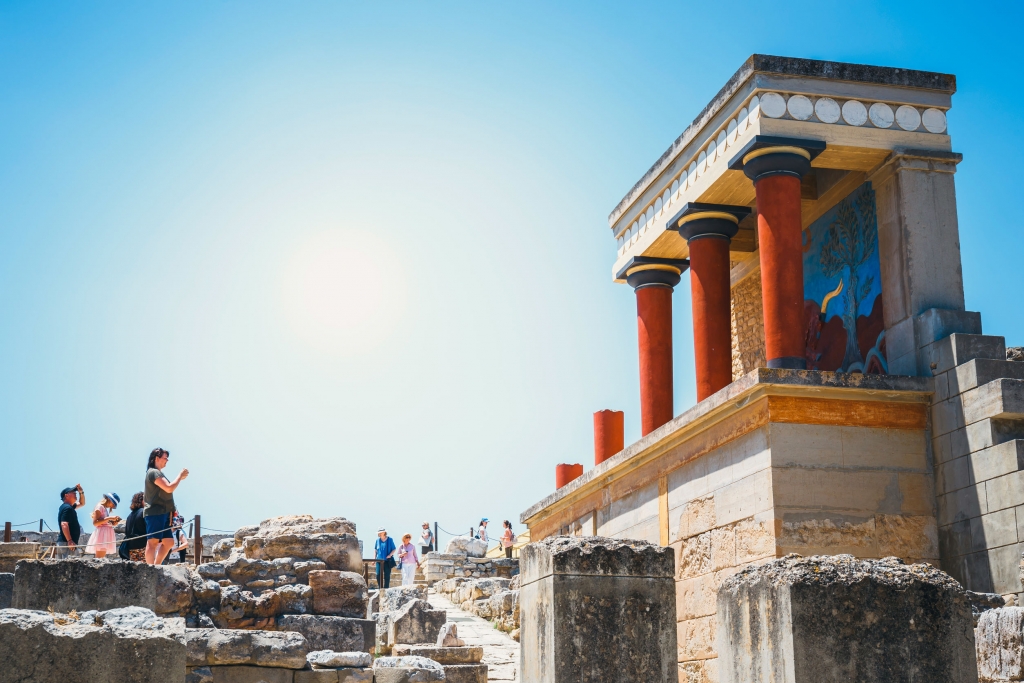 Other COVID-19 measures
If you've already visited Greece before, upon arrival this summer you'll notice that several things are different. In supermarkets for example, is allowed a specific number of persons to enter and you might have to wait in line until you're allowed to do your grocery shopping. If you're planning to take a taxi, make sure to have a mask in your bag, otherwise, you're at risk of getting 150-euro fine (167USD). The same goes for the means of public transportation which of course, is recommended to avoid altogether.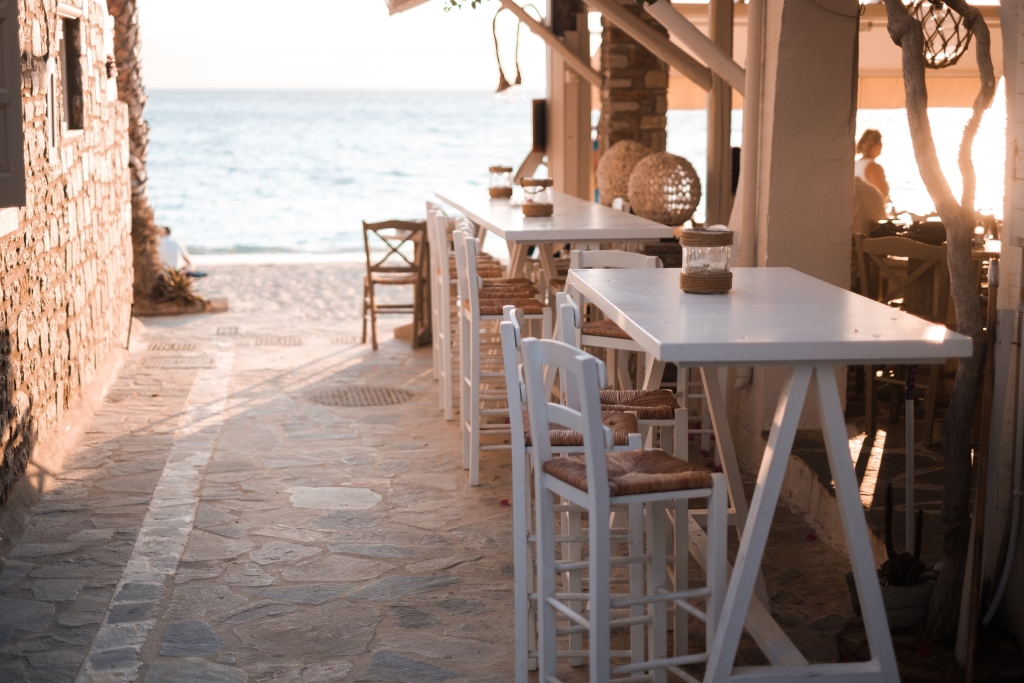 There is a mandatory distance between the tables and the seats and no more than six people are allowed to sit at one table. Seating at restaurants is allowed only outdoors and at the tables that are by the windows.
Day by day, streets in Greece brim with life again. Restaurants, bars, cafés and open-air cinemas have reopened but they all follow the new measures in order to avoid the spread of COVID-19. With this new reality in mind, we are happy to see that life returns back to normal and we can't wait to welcome travelers to Greece once again this summer.
Photos courtesy of andrew buchanan / Flickr, Jorge Láscar/ Wikimedia Commons, Jorge Láscar/ pixabay, Andrew Skudder/ Flickr, David Kaloczi / Unsplash