Clio Muse Tours team may be working remotely at the moment but that doesn't mean that we're slacking off. Instead, we are doing our bit to make this situation as pleasant as possible for everyone. Scientists and experts are giving their essential advice for protecting ourselves and staying healthy during the coronavirus outbreak, we, on the other hand, are coming up with some ideas that will help us cope with the coronavirus distress.
What are the traveling updates?
The Coronavirus outbreak has disrupted many people's travel plans either because several countries have temporarily closed their borders or because it is recommended to avoid all nonessential travel. Many airlines have reduced or suspended their flights to China and elsewhere and bookings have been canceled. Moreover, some countries such as Spain or Italy are in lockdown or under quarantine while in others, including Greece, museums, archaeological sites as well as cafes and restaurants are closed until at least the end of March.
What could we do in the meantime?
Whether you're living in a country with many coronavirus cases or fewer, chances are that for the next few days you'll be spending more time at home than outdoors. Instead of seeing it as a mandatory lockdown though, try to view it as a chance to spend more time with your beloved ones and at the same time do your hobbies. Whether it's cooking, reading, training, listening to music or even traveling, you can do them from home. Fortunately, we live in a time that not only access to movies, music and books is easier than ever before but also the choices are endless. Have you been grumbling about not having the time to watch the 2019 Oscar Winner movies? Well, now you have no excuse.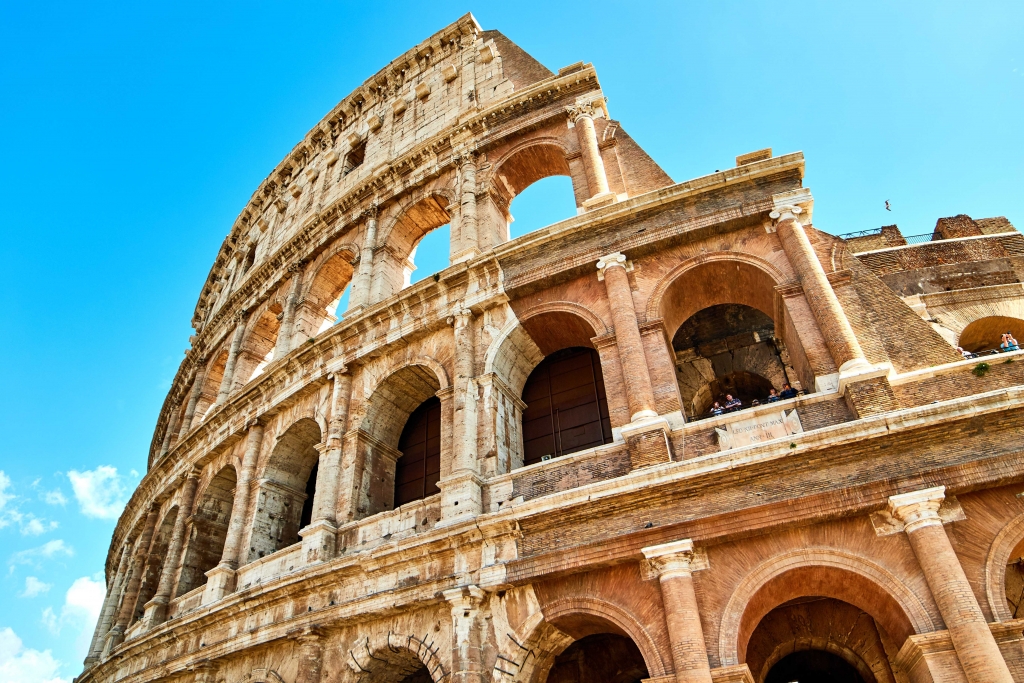 Did you say 'traveling from home'?
Yes, we did. Being travel enthusiasts ourselves, Clio Muse Tours team didn't take the news about travel restrictions really well. And while physically being in a new place may not be an option at the moment, with the help of the internet's magic wand and technology's innovation, a remote visit to the world's top attractions definitely is. Take a virtual tour to historical sites such as the Acropolis in Athens or the Colosseum in Italy and gain valuable information while at the same time escaping the coronavirus distress.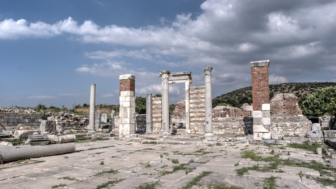 Duration:

1h 10min
per person
What are the benefits of virtual tours?
The best part about virtual tours is that you can remotely visit the world's most majestic attractions and still enjoy the comfort of your home. Plus, you can do it at your own pace, while pausing, resuming and repeating unlimited times. By the time the travel restrictions will be canceled, you'll have taken a good taste of your favorite site and city and you can embark on your trip prepared without having spent a dime on tickets or accommodation. Moreover, virtual tours never expire, they're cheap and easy to use. You can relive your remote visit over and over again until you've witnessed every hidden corner of Alhambra's palace and learned every detail about 'The birth of democracy' in Athens' Ancient Agora.
Extra tip: it's the perfect surprise gift to cheer up that friend whose travel plans got canceled.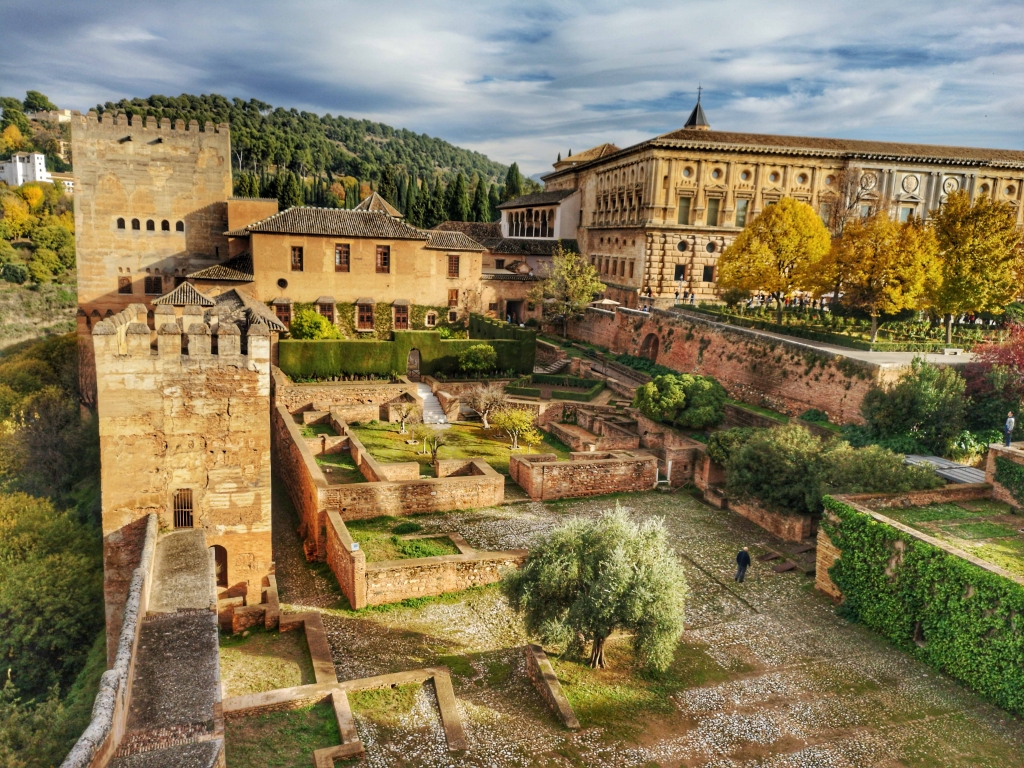 Should we travel at this time?
Even though it always depends on your location, the destination and the reason why you have to travel the general instructions say that traveling at this time isn't recommended. Keep updated with the government advice in order to avoid any inconvenience and if you haven't booked a ticket yet, it's better to wait until the situation is improved.
Which countries have been affected by the coronavirus?
Coronavirus has a global impact with some countries experiencing fewer incidents than others. The good news is that out of the 84,302 cases, an impressive 92% has recovered while from the 85,725 currently infected patients, 79,802 are in mild condition. As the coronavirus spread changes, with some countries noticing a decline in the infection rates if you want to stay updated, keep an eye out here.
What should you do to protect yourself?
Experts' advice is to stay calm, follow their instructions and act responsibly in order to protect yourself, your beloved ones. Washing your hands regularly, following good respiratory hygiene, avoiding touching eyes, nose and mouth as well as keeping 1 to 3 meters distance from people coughing or sneezing are essential protection measures everyone should follow.

World Health Organization emphasizes that declaring coronavirus outbreak a pandemic "does not change WHO's assessment of the threat posed by this coronavirus" while explaining that this is the first pandemic that can be controlled. The Director-General of the World Health Organization, Tedros Adhanom Ghebreyesusat has also stressed that "we are not at the mercy of this virus."
Coronavirus outbreak is an evolving situation but in the news daily worldwide, misinformation and xenophobia seem to spread faster than the virus itself. Fortunately, over the last few days, solidarity, positive messages and movements have started popping up on social media and online platforms. It seems that the internet and technology are our allies during these challenging times. Let's get the most out of them!