De Pijp self-guided Virtual Experience: Factories and Rise of the Working Class
Description
Experience De Pijp from the comfort of your home with an engaging self-guided virtual tour, narrated in English, from your PC or smartphone browser. It's so simple! You will receive an email with the tour link with instructions and, in a couple of minutes, you will travel back in time and enjoy a virtual journey from the comfort of your couch!
Through the power of storytelling combined with street and satellite views, you will learn not only about historical facts but also discover unknown stories and tales of contemporary times that will amaze your family and friends. The tour's content is the result of in-depth research, squeezed into brief intriguing stories that will make your virtual visit both engaging and informative. The tour is only available online and you can access it repeatedly and anytime.
This is an unmissable opportunity to gain valuable insights into the rise of the working class in the Netherlands and the nineteenth century society, and immerse yourself in the surroundings/exhibits in an entirely innovative way.
Preview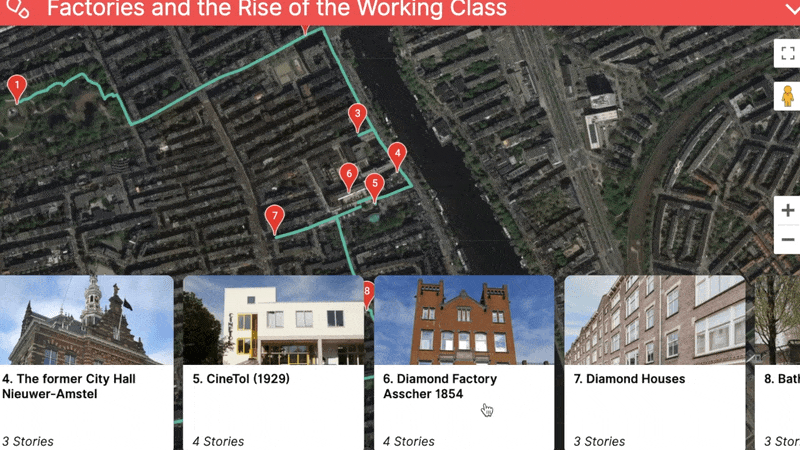 Audio Preview
A royal diamond
Few people were ever honored with such a noble task as the one assigned in 1908 to Abraham Asscher. The famous diamond merchant was tasked with the splitting and grinding of the Cullinan Diamond, the largest diamond ever found and the most famous diamond in the world! Abraham Asscher collected it from the Colonial Office in London and transported it in his coat pocket to the Netherlands by train and ferry. Meanwhile, a Royal Navy ship carried an empty box across the North Sea, throwing off potential thieves. Even the captain had no idea that his "precious" cargo was a decoy.
Enjoy breathtaking street views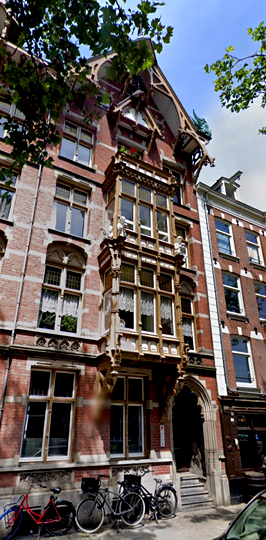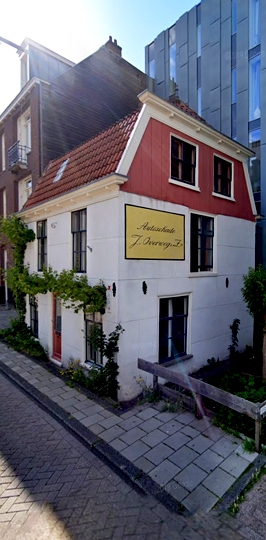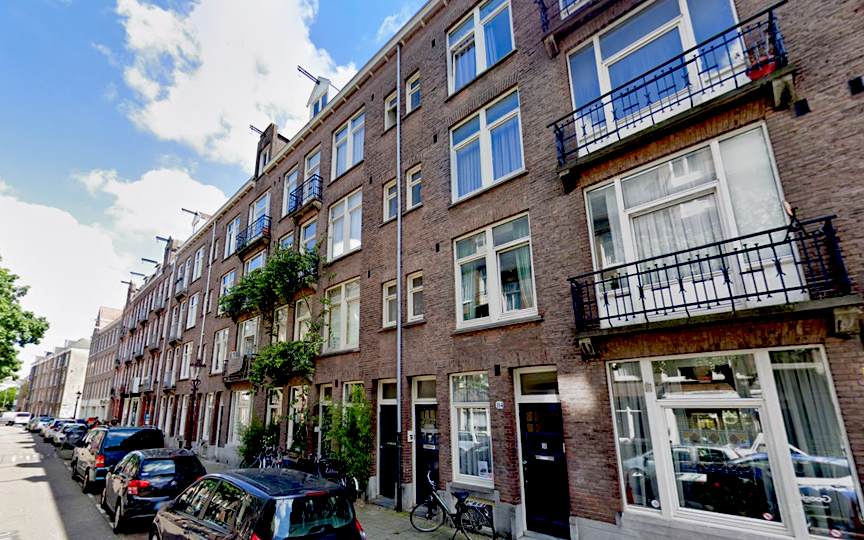 Enjoy magnificent satellite views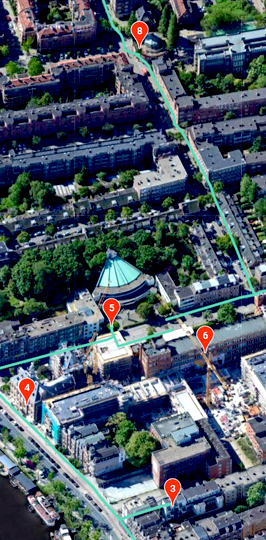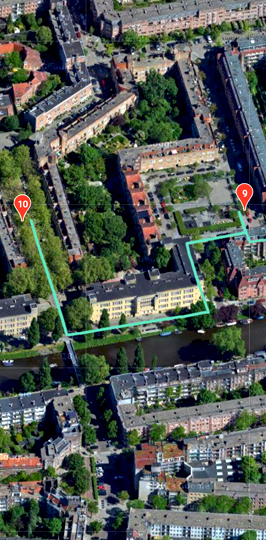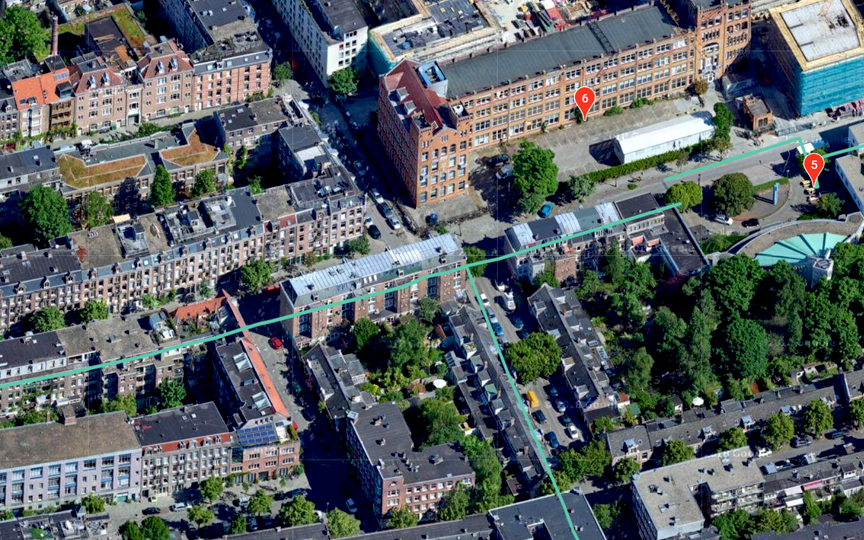 Details
Starting point
There is no meeting point. The virtual tour doesn't require a visit to the site and it is designed to start at the Sarphatipark.
Inclusions
Virtual Self-guided Tour for De Pijp district with satellite & street views

Audio content with engaging & original stories in English
Know before you book
This is a virtual tour for De Pijp that you can take from the comfort of your home and feel like you were there

No live guide or meeting point required

You will receive an email with instructions on how to access your tour via a link. Check your spam folder as well

No special equipment is needed (i.e. special glasses). However, earphones or headphones are highly recommended to enjoy the experience.

This product can be accessed from any web browser and requires internet connection. The tour is available only online. The virtual tour doesn't require a visit to the site.
Cancellation Policy: This product cannot be refunded once activated.
Areas
Sarphatipark: In the middle of De Pijp district, there is a green oasis, the Sarphatipark named after physician, urban planner, and philanthropist Samuel Sarphati. Travel back and learn about a man who devoted his entire life to the task of improving his fellow citizens' living conditions.
The House with the Gnomes: As the tour continues, you can admire the House with the Gnomes, a 19th century treasure unique in Amsterdam. Come closer in order to observe this true patchwork of architectural styles with renaissance elements and a variety of building materials
Diamond Factory Asscher: The Royal Asscher Diamond Company was founded by the Asscher Family, famous for cutting some of the most legendary diamonds in the world. Listen to the stories and find out which is the largest diamond ever found.
Mandatory Items
Desktop, Laptop or smartphone device, Internet connection
Only logged in customers who have purchased this product may leave a review.
Why take a self-guided tour?
Clio Muse Tours' self-guided virtual experience takes you on an informative and entertaining journey to the world's top destinations. If you're looking for the best way to sate your wanderlust while at home, gain insight into the world-class monuments or take a first taste from the sites you're planning to visit on your next trip, Clio Muse virtual experiences are bound to captivate your attention.
Based on the award-winning storytelling methodology developed by the Clio Muse team, each one of the self-guided virtual experiences is complemented with the fascinating narratives curated by handpicked authors, tour guides, destination experts and historians. The combination of real satellite and street view images and our exceptional audio content brings to life on your screen acclaimed sites and museums.
Purchase a virtual experience from your laptop, desktop, smart TV or smartphone and you will be redirected to a new browser window on your device to enjoy the tour online!