August in Athens. The climate has now become tropical. You cannot stay at home anymore. And the hotel is "heavy" for such days. But you are here. True to the city you love to hate. But do not worry, we will not let you stay in. Take a taste of top 7 August events and enjoy them, making the heatwave a little more bearable.
From musical festivals on the sand to painting exhibitions in places you can not imagine, August in Athens has it all!
1. "All Souls Festival"
Location: Studio Kinitiras, Acropolis area Address: Erechtheiou 22
Phone: 2109248328
Dates: August 1 & 2 (start time 18:30)
Ticket Prices: Free admission (Free Contribution)
Info: The "All Souls Festival: Making space for disability in the arts" comes for the first time in Greece. In particular, it promotes equality and seeks the participation of all people, regardless of age, race or any disability. This is an event with an emphasis on the uniqueness of each person. The aim is to ensure that people with disabilities have the same and equal opportunities to promote their art. Because art is a form of expression and healing at the same time. This creates a dialogue between the arts, which can help each one of us.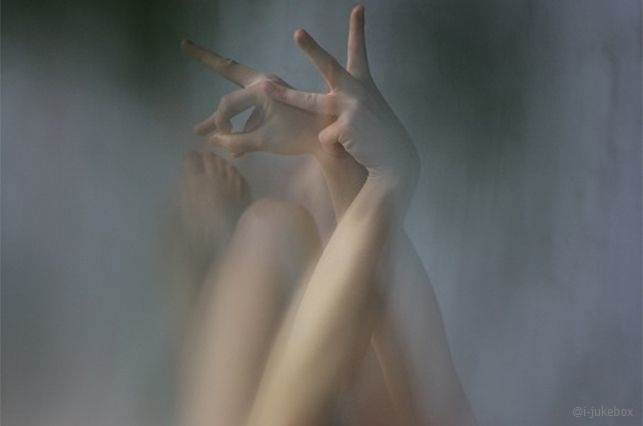 2. Festival at sea – Fertilizers 2018
Location: Drapetsona Lipasmata Plant – Labor Park Address: Grigoriou Lambraki 40, Drapetsona
Dates: June 20 – August 10
Ticket Prices: Free admission
Info: It is the second year of the festival and it seems to be doing great. A breath away from the sea, with the breeze caressing your hair, you can enjoy in August the following:
August 3: Savveria Margiola & Thodoris Kotonias
August 8: Children's theatrical performance "They call me Odysseus and I have something to tell you"
August 10: Fivos Delivorias & Marina Satti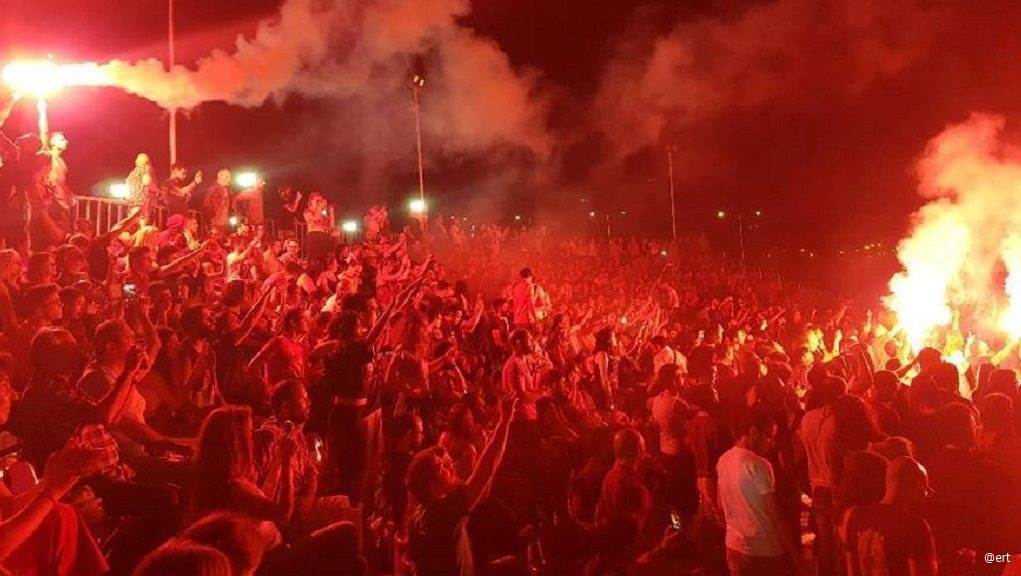 3. "A field guide to getting lost"
Location: TAF – The art foundation Address: Normanou 5, Monastiraki
Phone: 2103238757
Dates: July 5 – September 9 Opening Hours: Monday – Saturday 12:00 – 21:00 & Sunday 12:00 – 19:00
Ticket Prices: Free admission
Info: This call concerns young people up to 35 years of age, giving them the opportunity to propose a group exhibition of contemporary art and its implementation in the TAF gallery. It therefore encourages the exploration of uncertainty and fear of the unknown.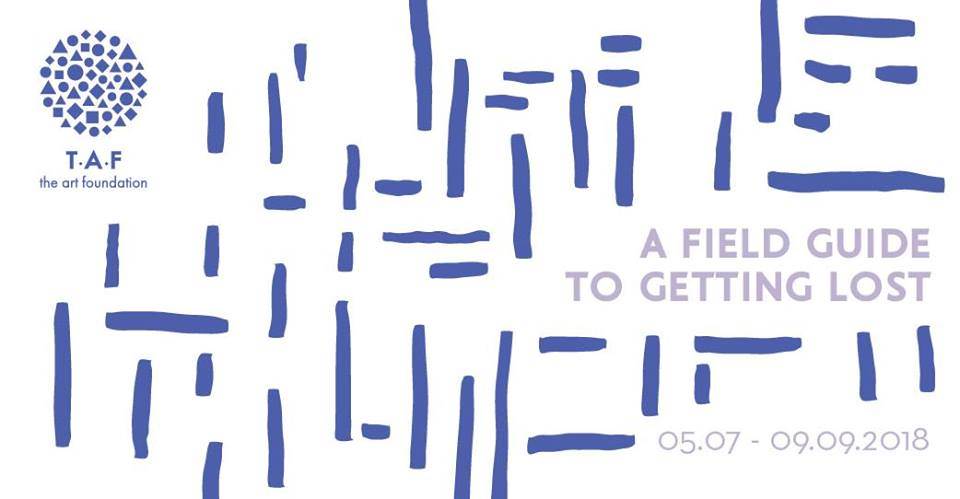 4. Veakeio Theater 2018
Location: Veakeio Theater of Piraeus
Address: Prophet Elias Hill, Piraeus Phone: 2104194520
Dates: June 2 – September 22
Ticket Prices: from 0 to 25 €
Info: Piraeus, this year, is the focus of cultural interest. So, concerts, musical and theatrical performances are waiting for you in Veakeio.
August 27: "The Murderess", by Papadiamantis
August 30: "The Treasure of Smurfs", for children, by Grigoriadis
August 31: "Wild West", by Atheridis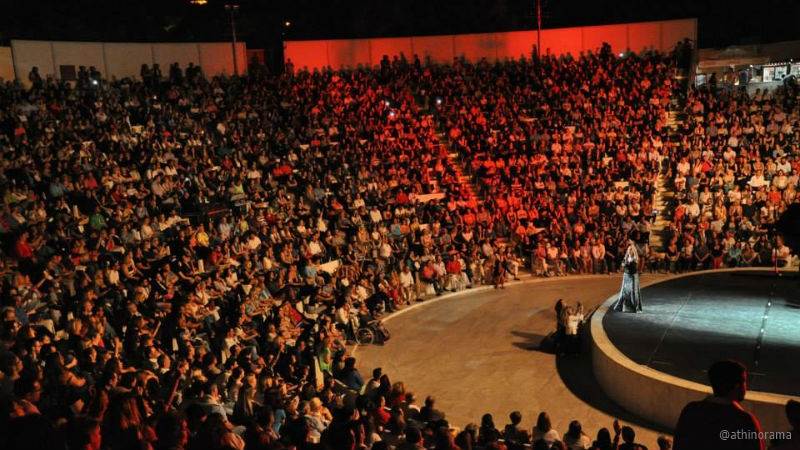 5. "The Materiality of the Painting Event"
Location: Art Center of the City of Athens Address: Vasilissis Sofias – Parko Eleutherias
Phone: 2107224028 Dates: June 12 – September 30
Opening Hours: Tuesday – Saturday 10:00 – 21:00 & Sunday 10:00 – 14:00
Ticket Prices: Free admission
Info: This exhibition presents works by 20 important modern European painters. It's your chance to get a taste of a more personal and original painting exhibition.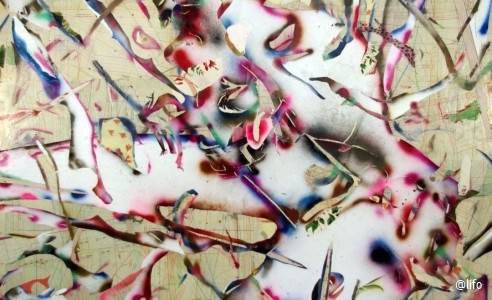 6. "They are mine, bitch. Do not touch them."
Location: Rebecca Camhi Gallery Address: Leonidou 9, Metaxourgeio
Phone: 2105233049 Dates: June 5 – September 15
Opening Hours: Tuesday & Saturday 12:00 – 18:00, Wednesday – Friday 12:00 – 20:00
Ticket Prices: Free admission
Info: This is an individual exhibition by Constantine Kakania, with a critical mood. The heroine is Tependri, which raises the question of the return of the Parthenon marbles. Kakanias tries in a sarcastic way to break the pattern of the western museum. Surely, an interesting dialogue awaits you.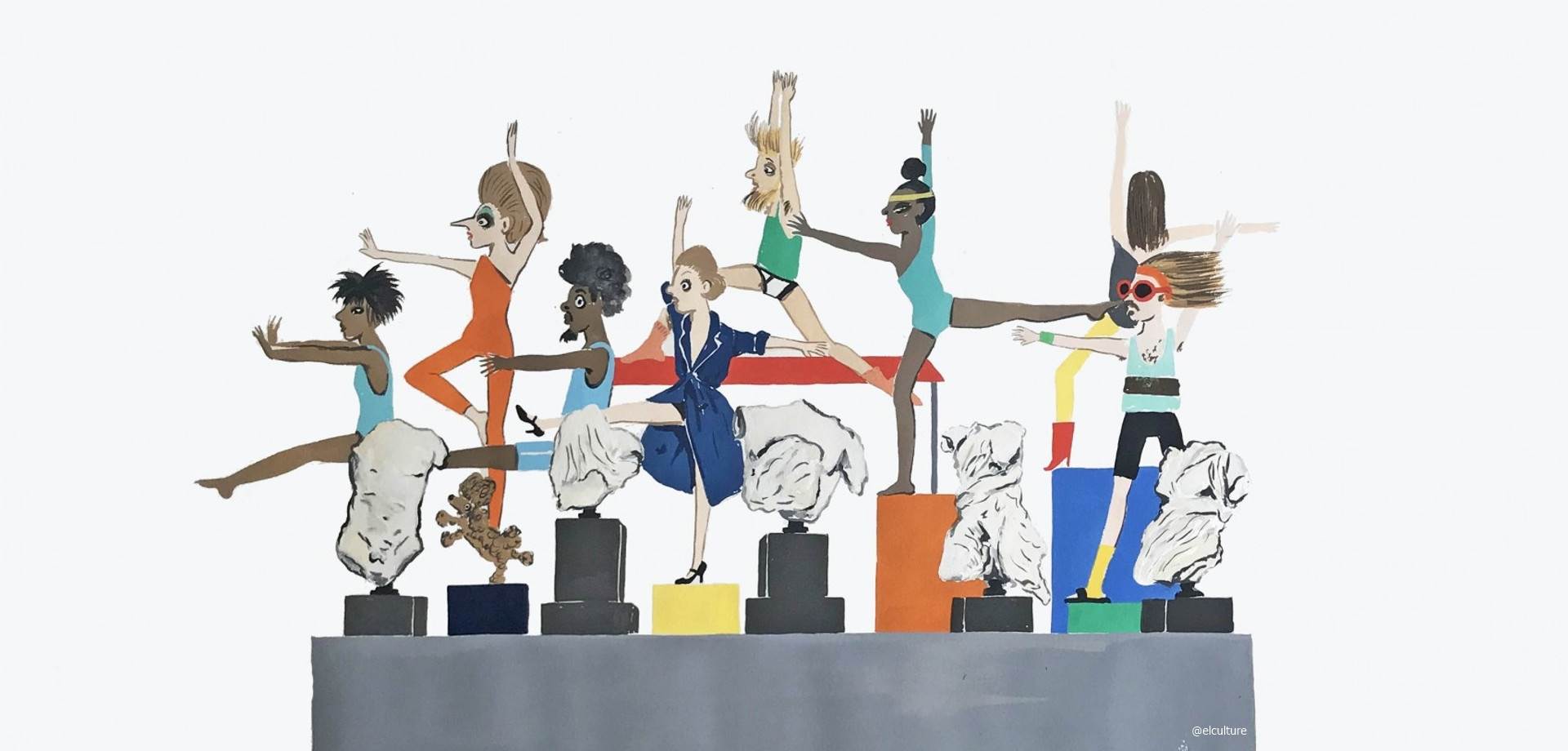 7. Samsara Blues Experiment & Stoned Jesus
Location: Fuzz Club Address: Patriarchou Ioakeim 1, Tavros
Phone: 2103450817
Dates: August 31 (the doors open at 20:00)
Ticket prices: presale at 20€ & 23€, 25€ at the doors.
Info: Heavy psychedelic and heavy rock on stage. For a night full of music, energy and passion, all you have to do is buy your tickets.
Eventually, August is magical in town, as long as you know how to take advantage of it. It has its grace too. Don't forget that.