Three must-visit museums, three different points in history to discover Athens and three self-guided audio tours to assist you in exploring them independently.
The Acropolis Museum, the National Archaeological Museum and the Museum of the City of Athens allow you to travel back and forth in time, starting from the Athens of Pericles, wander among exhibits from the most important archaeological sites in Greece, and conclude by admiring the royal glory of neoclassical Athens.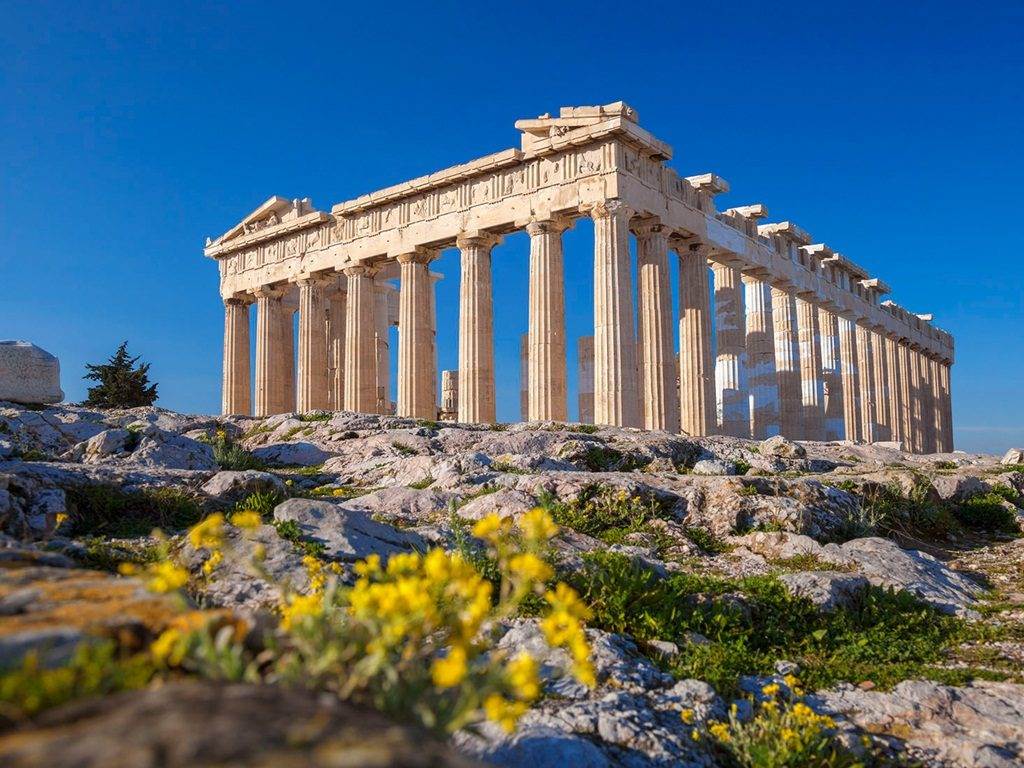 1. The Acropolis Museum
The Acropolis Museum Skip-the-line Ticket and Audio Tour is an unmissable opportunity to experience a captivating mix of history, mythology, and art. It guides visitors through the rich collection of the iconic museum providing valuable insights into the votive offerings, ritual and everyday life objects that were found on the slopes of the Acropolis, as well as the sculptural decoration of the ensemble of temples atop the Acropolis hill. The long history of the illustrious Parthenon allures thousands of visitors who flock to the Acropolis Museum daily, so if you wish to avoid the busy ticket lines, check out this skip-the-line ticket and audio tour combo and make the most of your museum visit!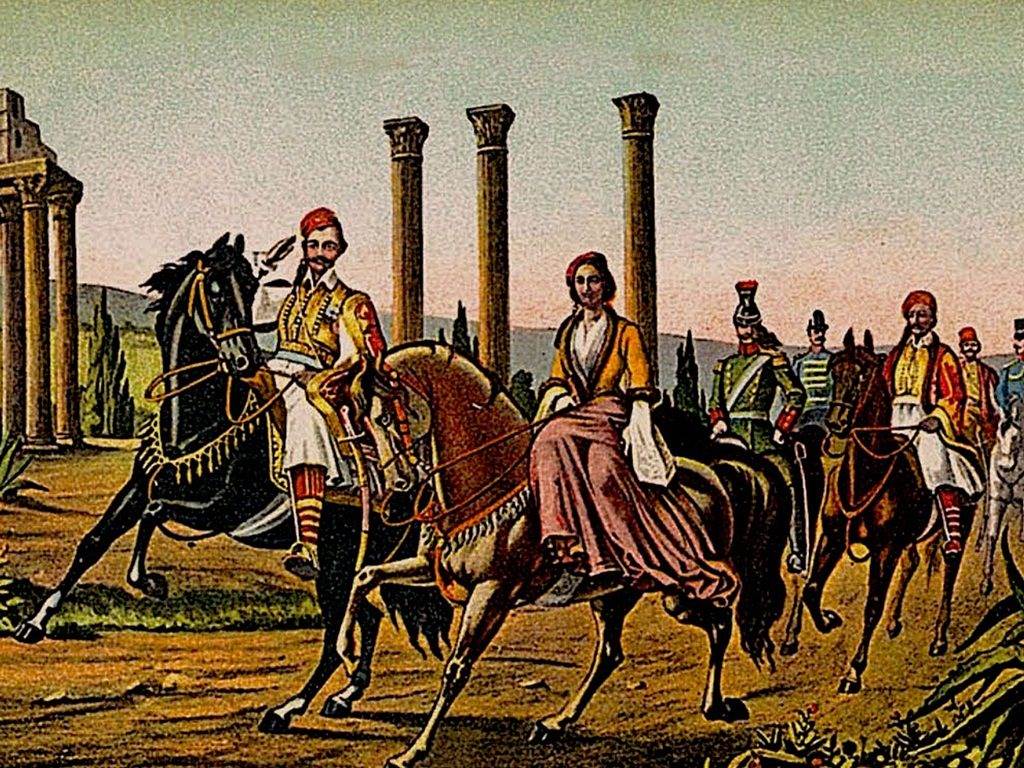 2. National Archaeological Museum of Athens
With The Unexpected Greeks tour, discover the greatest masterpieces of ancient Greek art. Travel from the famous volcano of Santorini to the banks of the Nile, through stories about the daily life and mythology of the ancient Greeks.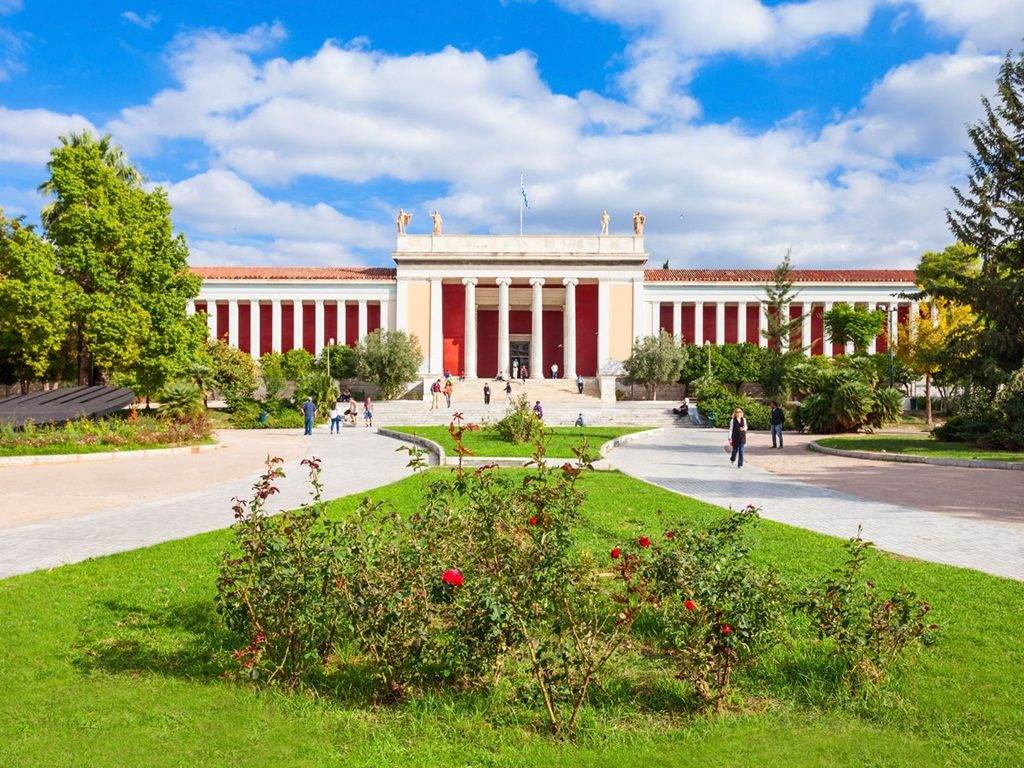 3. The Museum of the City of Athens
Blueblood Athens reveals a secret hiding in plain sight. Scattered among the modern office buildings and the endless apartment blocks of modern Athens lie the royal residences and palaces erected to project the power and the glory of the Greek royal families. Explore the royal past of Athens and discover the untold stories of the men and women who introduced a hint of royal glamour in the birthplace of democracy.
Our stories are written by well-known top local professionals in an award-winning concept that focuses on providing original and engaging content. All you need is your smartphone and an appetite for exploration!
Opening Hours:
Acropolis Museum: Mon. 8.00-16.00, Tue.-Sun. 8.00-20.00, Fri. 8.00-22.00
Acropolis Hill: Mon. – Sun. 8.00-20.00
Museum of the City of Athens: Mon., Wed. to Fri. 09:00-16:00.  Sat., Sun. 10:00-15:00
National Archaeological Museum of Athens: Winter (1 Nov. to 31 Mar.): Mon. 13:00 – 20:00, Tue.- Sun. 09:00 – 16:00, Summer (1 Apr. to 31 Oct.): Mon. 13:00 – 20:00, Tue.- Sun. 09:00 – 20:00