International Coffee Day was on October 1! And because we are always looking for a reason to talk about coffee, we will introduce you to the most popular coffees in Greece, so you can get a taste.
This "miraculous" drink, is an integral part of the everyday life of most Greeks, taking different roles. It can wake you up, keep you company, but also relax you. But the most beautiful thing is that coffee in Greece is something like a ritual, it's not a quick coffee, as it usually is in the rest of the world. It's a process that you enjoy as much as you can! So, being a coffee addict, I have to show you the most popular and delightful coffees in Greece.
The choices are plenty and tempting, alike!
Mini disclaimer: Do not be surprised that although it is autumn, most coffees are cold/frozen. In Greece we drink cold coffee both in the summer and winter, the climate favors it too!
1.Greek coffee

It's the coffee everyone wants as their own. Known as Turkish, Arabic or Cypriot or Armenian (depending on who drinks it) it is everywhere, from the center of Athens to the smallest village, as it is part of the Greek culture. The Greeks gave it their own name as a protest against conflicts with Turkey in the 1960s. It is probably the most aromatic coffee you will meet, easy to make and full of flavor! It is warm, but you can drink it no matter the season or weather. To prepare it, you will need a special utensil, a briquette, and a cup for serving. To understand that a Greek coffee is successful, you see the Kaimaki (a thick layer formed on the surface of the coffee when boiled)! It is traditionally served with a loukoumi or a spoon sweet.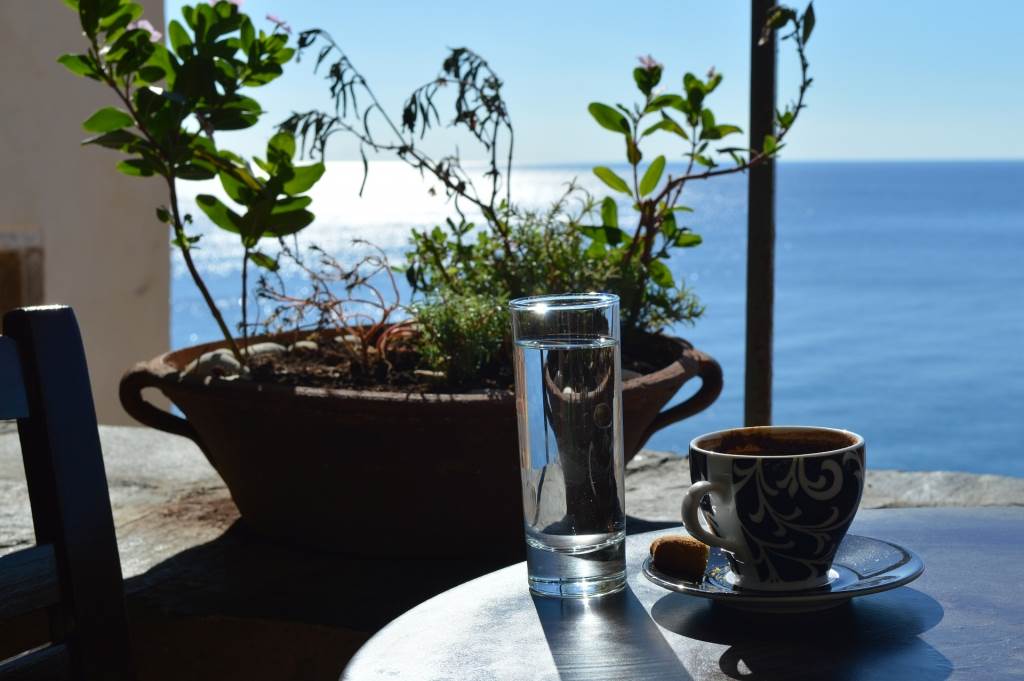 2. Frappe
A purely Greek product, as its invention was accidentally made in 1957 in Thessaloniki. It is a cold drink, frothy and strong. Essential ingredients for making it are instant coffee, water and a lot of ice cubes, and you can add sugar or even milk. It is the ideal drink to relax at your own comfort, getting rid of the stress of everyday life for a while. But be careful, it is quite strong!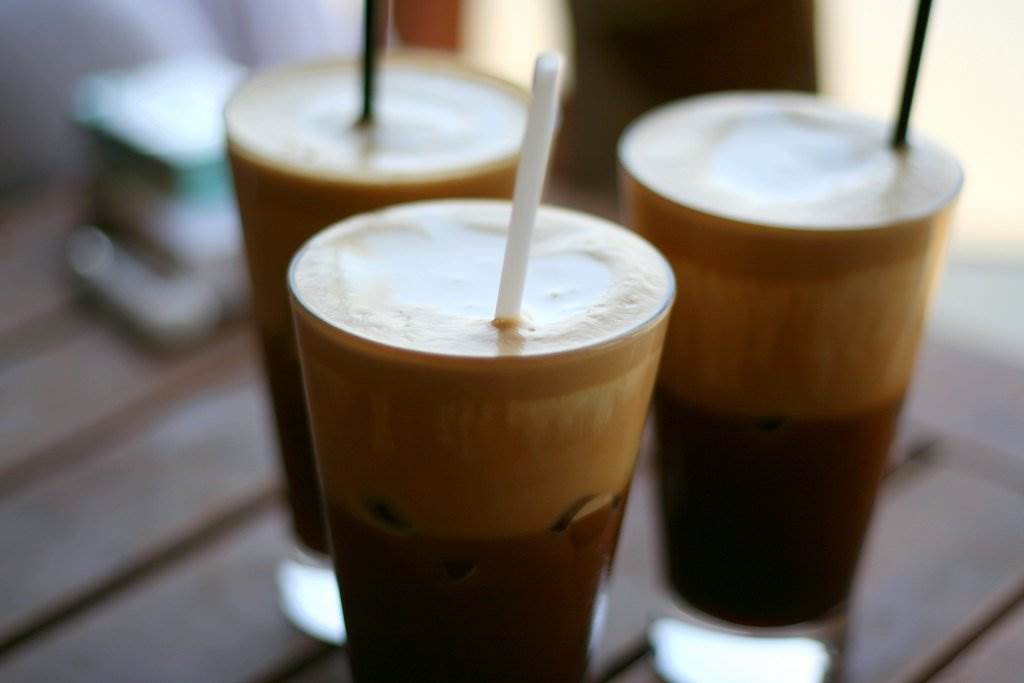 3. Freddo espresso
If you're a fan of espresso, then that's your coffee. This is a Greek patent, turning the hot espresso into a cold drink! The hot drink was adapted to our habits and needs and so we have a cold drink with a strong and aromatic flavor. In essence, this is a double espresso, beaten, with some ice cubes. It is the most common coffee in Greece, with different and distinct varieties.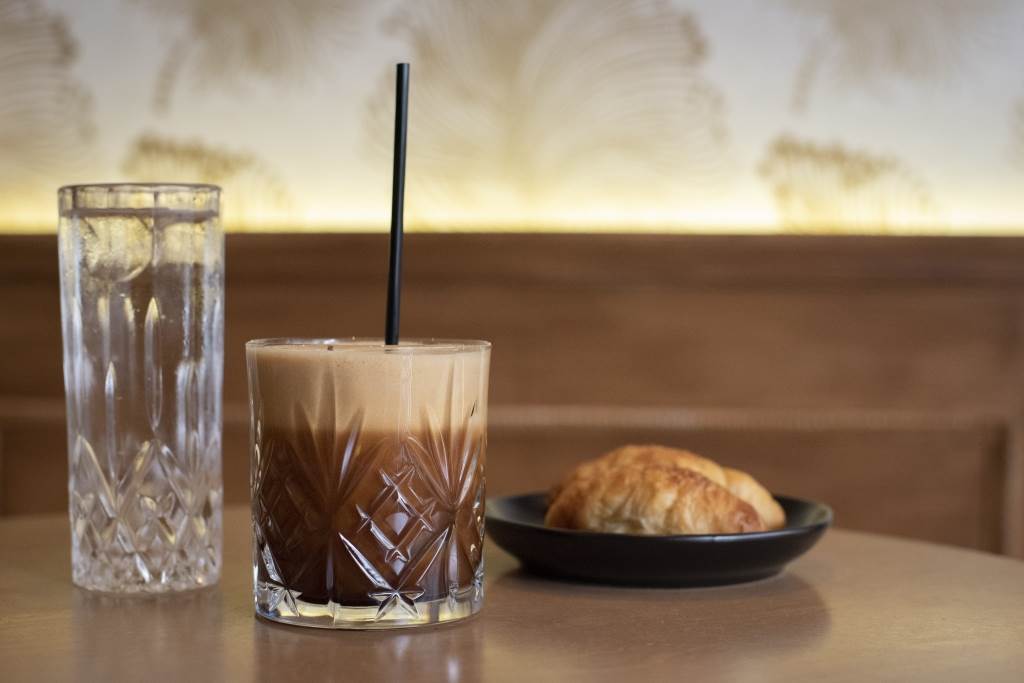 4. Freddo cappuccino
It is a beverage identical to Freddo espresso, except that cold froth (froth = creamy and gently beaten milk) is on top. This is a smoother coffee since milk has a lighter flavor.
No sugar, medium or sweet, coffee is the best companion for every season, but also every hour of the day!
Whatever your tastes, you will surely find the one that suits you and will love it. And do not forget, good coffee should have the time it deserves! There is no better feeling than to wake up and enjoy your favorite coffee at peace!
So as far as coffee is concerned, Greeks do it better! Try them in the city cafes, and combine them with your walk, following a fascinating digital tour on Athens best rooftop bars & coffee places!