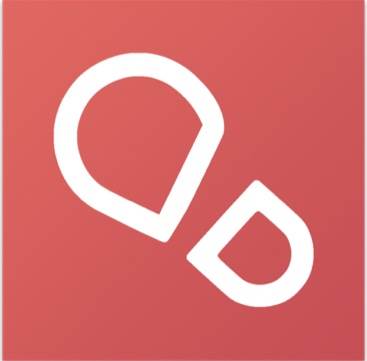 Clio Muse
Description
To truly appreciate Athens you need to climb high. The city's rooftops are transformed and invite those who seek a genuine Athenian experience to sit at the bars that seem to hang around the Acropolis. As you take in the view of the Parthenon, challenge the wit, wisdom, and drinking capacity of the ancient Athenians with a cocktail in your hand.
Highlights
1. The hanging garden of Athens

Only a few decades ago, Greek bars were known worldwide as places where ambitious young Greeks cultivated the fine art of "kamaki". Today they offer an exhilarating "kaimaki" in a setting of a genuine hanging garden.

2. To beer or not to beer?

Ancient Greeks believed that all good things in life came from the gods…but so did all the bad ones. What mattered was your point of view.

3. A murder in Grande Bretagne

This is a serious and elegant establishment, the perfect spot to discuss a paradox of murderers and use magic to make your drinking buddies appear to have the snout of a donkey.
Featured stories
Yes to old wine, no to old men

The hanging garden of Athens

The Greeks differentiated three colours of wine: black, white, and amber. They could also be classified as either sweet or dry, medium, fragrant or odourless, slender or fat, strong or weak. In general, they seemed to have no appreciation for particular vintages, but were certainly aware of the value of aging. The courtesans of Athens esteemed old wine but ridiculed old men. The poet Archestratus, who is considered the father of gastronomy, was raving about the "wet curls crowned with white flowers" of the old wine from the island of Lesbos. The wine from the island of Thasos was also delectable, provided it was old with the "fair seasons of many years."

How to become an immortal tragedian

To beer or not to beer?

When the ancient Greek tragedian Aeschylus was a young man, he fell asleep looking at grapes in a vine field; Dionysus appeared to him and commanded him to write tragedy. Aeschylus obeyed and glorified the god of wine in many plays. It is even claimed that he was writing his tragedies when loaded drunk on wine. Most Greeks would agree that wine was the triumphant gift of god Dionysus to mankind, but there was less agreement when it came to beer. Some people viewed it as another gift of the god to the people who were unfortunate enough to live in regions where the vine doesn't grow. Others considered beer as a punishment from an angry Dionysus who preserved wine just for the Greeks.

The secret staircase

A murder in Grande Bretagne

The Arrephoria were held on the month of Skirophorion (June – July) to honour the goddess Athena. Two young girls (7-11 years old) from noble Athenian families were selected to live for a while in a sanctuary next to the Erechtheion, near a secret staircase that led through the north wall down to the foot of the Acropolis. On the night of the sacred rites, a priestess handed the girls a basket they had to transport to the sanctuary of Aphrodite using the secret staircase to avoid detection. They knew neither what they carried to the sanctuary nor what they brought back to the Acropolis, where their service ended and were free to go home.
Clio Muse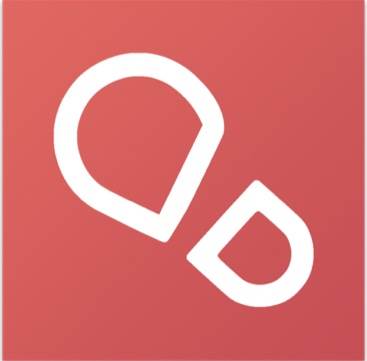 Our stories are zany and so is the team of creative writers, thinkers, doers & explorers behind them: a dedicated art conservator, who if left unattended will be found making stuff out of paper and fabric, a caring archaeologist with long Renaissance curls who loves art and baking & a passionate travel writer suffering from incurable wanderlust and a healthy obsession with Thomas Pynchon. To this, add a gifted graphic designer, who playfully experiments with designs, colors, hairstyles, and fashion transformations daily, and a world-class network of travel experts and accredited tour guides who share our crush for ingenuity and create distinctive tours and travel stories that bring the world closer to you!
Details
| | |
| --- | --- |
| Address | BIOS: 84, Piraeus str, Athens |
Why take a self-guided tour?
This is a self-guided tour based on the award-winning storytelling concept developed by Clio Muse and the fascinating narratives prepared by our handpicked destination experts.
You can enjoy each multilingual tour by using your smartphone or tablet at your own pace even if you are offline. The interactive map on your screen will guide you step-by-step as you explore all points of interest along your route. Each stop comes with a selection of our signature stories allowing you to tailor the tour experience to your personal interests and schedule.
After downloading Clio Muse app, you can access this tour and activate it any moment you wish and also repeat it any time. To best enjoy our multimedia self-guided tour (comprising maps, video, audio and text) we recommend the use of headphones.