Today, as usual, I grabbed the street paper "Shedia". As I was going down the stairs of the metro, I skipped through the pages with a longing to read the tribute to the Invisible Routes.
My first contact with the Invisible Routes was in 2016 when I read about them in a magazine brochure. This was the first time that it grabbed my attention. After a while, I mentioned it in a conversation with my partner, John.
John had read about the Invisible Routes too and was excited. We then decided to go and take the Invisible Routes tour. With Lambros as our guide, we discovered a different side of Athens, a different reality. I was shocked, it's an experience you cannot understand unless you live it.
"Many people think that the homeless didn't have a life before or that it's their fault that they've ended up in the streets."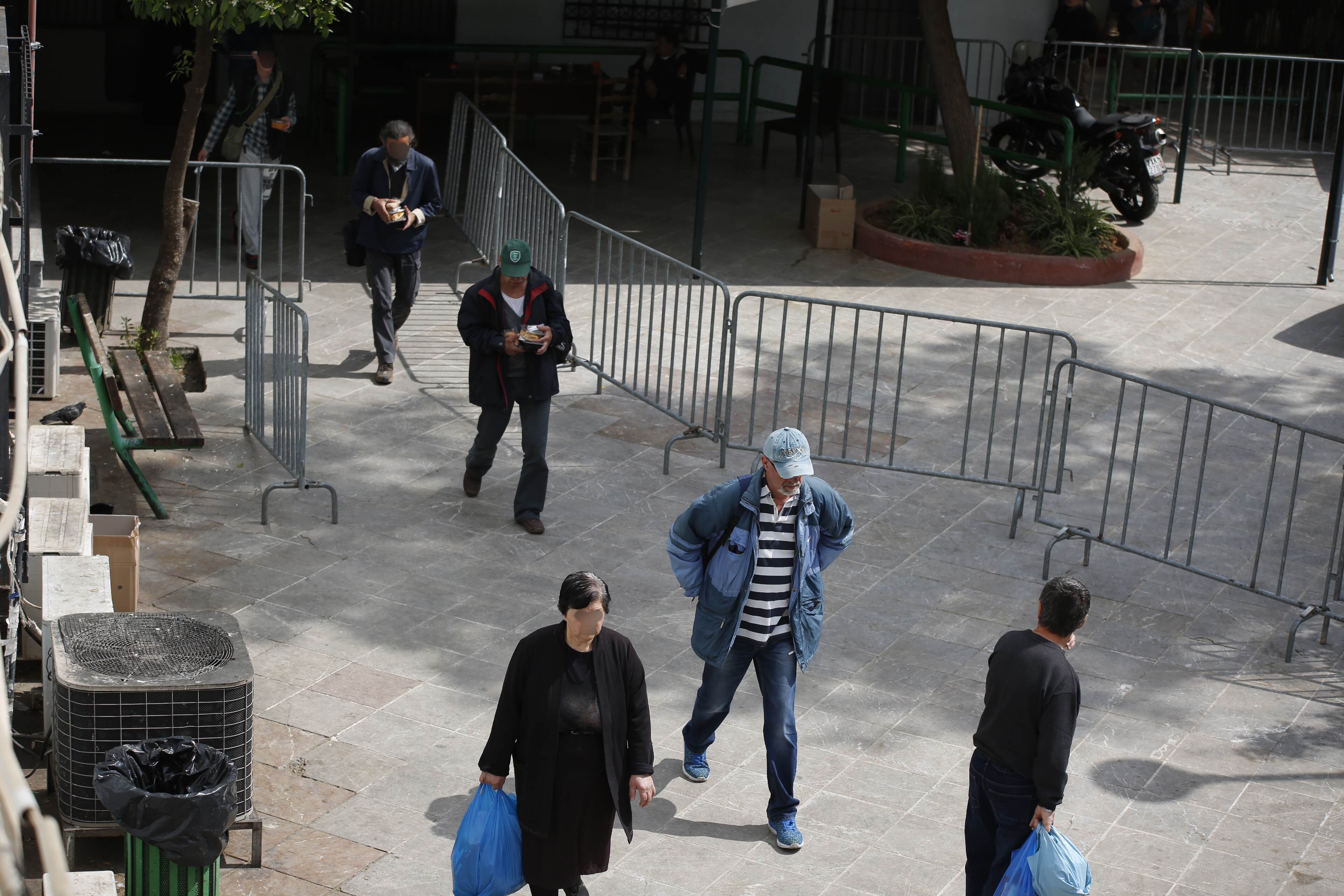 The reality is that they had a life like all of us, but various unpredictable events took it down, so they suddenly found themselves in the street without even realizing it. The worst thing is that it can happen to anyone.
After this experience, John and I thought that more people should know about what we had experienced. So we decided to make the proposal at "Shedia" to host Clio Muse's Invisible Routes for free and to create a digital tour for them.
A year and a half ago, we sent our proposal and the people of "Shedia" invited us over to discuss it. We met with passionate people and very fond of what they are doing and open to new ideas like this one. We began with excitement and set out to launch the first digital tour about the homeless people in Athens.
That's why today, 29/8, I was thrilled to hold the issue of "Shedia" with the tribute to the Invisible Routes and our collaboration.
The free digital route for Invisible Routes consists of 8 points and 27 stories and is available in Greek, English and German. Each point is a different structure that supports homelessness and the stories, besides information and the work of structures, also include real stories from homeless people.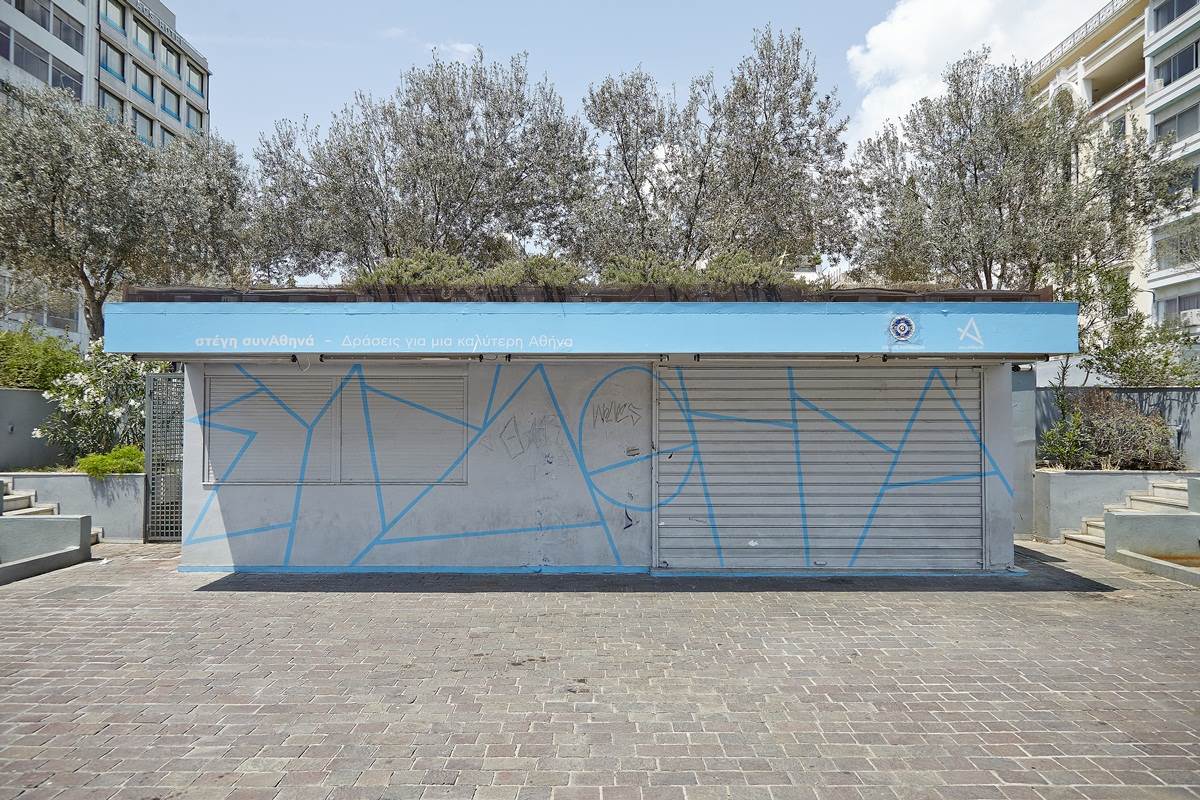 One of these stories that stood out for me was the following:
"In 2008, the company I was working for was bought by a multinational telecommunications company and my department (IT) was closed. From then on I fell into a dead end. I sold a house I had and spent that money to get by. I was panicking because I was constantly being sent extrajudicial documents for debts on cards and loans. I did not know what to do. I was living in a house that my cousin had given me and did not pay rent. At some point in the summer of 2011 she needed to live there, so I was left out in the streets. Across my house was a two-story house and a staircase next to it that ended up on the street. There was a gap in between, where my bed and a few things could fit and so I was sleeping there. The director of the Red Cross was living nearby. She asked for me, she contacted me, and within three days she put me in the guesthouse. When "Shedia" came, I was one of the first to be informed. At that time, I was attending a five-month psychotherapy program to overcome my integration into unemployment and homelessness. The social worker urged me to come and work."

Vassilis Dimopoulos, salesman of the magazine "Shedia"

While reading the Invisible Routes, perhaps some people may revisit their lives, the sure thing is that they will realize the struggle of these people who are always smiling, selling the "Shedia" paper, which gave them a second chance to rejoin society. Next time you meet them in the metro, buy the paper, it's worth the cause.
Check out here, the Invisible Routes Free Digital Tour used on smartphones through Clio Muse App.
And then I strongly suggest booking a spot on the Invisible Routes, since the stories that are being told there are different from those of the digital tour, and the guides were also homeless and you get to hear the stories at first hand.