In Clio Muse, our customer needs are always a priority! The world is made of stories and we use these stories as a means to introduce you to new cultures and experiences. We know the usual high-season traveling nightmares; summer is here and all the top attractions, such as the Acropolis of Athens or the Roman Colosseum are jam-packed. Don't worry, we've got you covered! Our skip-the-line ticket and audio tour combos will save you time and you can enjoy sightseeing at your own pace.
When visiting a city for the first time there are some sites that you simply can't miss! Realizing that we need to go above and beyond to offer you the ultimate travel experience when visiting busy, must-see attractions in some of Europe's most popular destinations, we decided to take action.

We know your time's valuable and we want you to get the most of every place you visit, so we created a wide variety of skip-the-line tickets & tour combos for you to choose from in Greece and in Italy.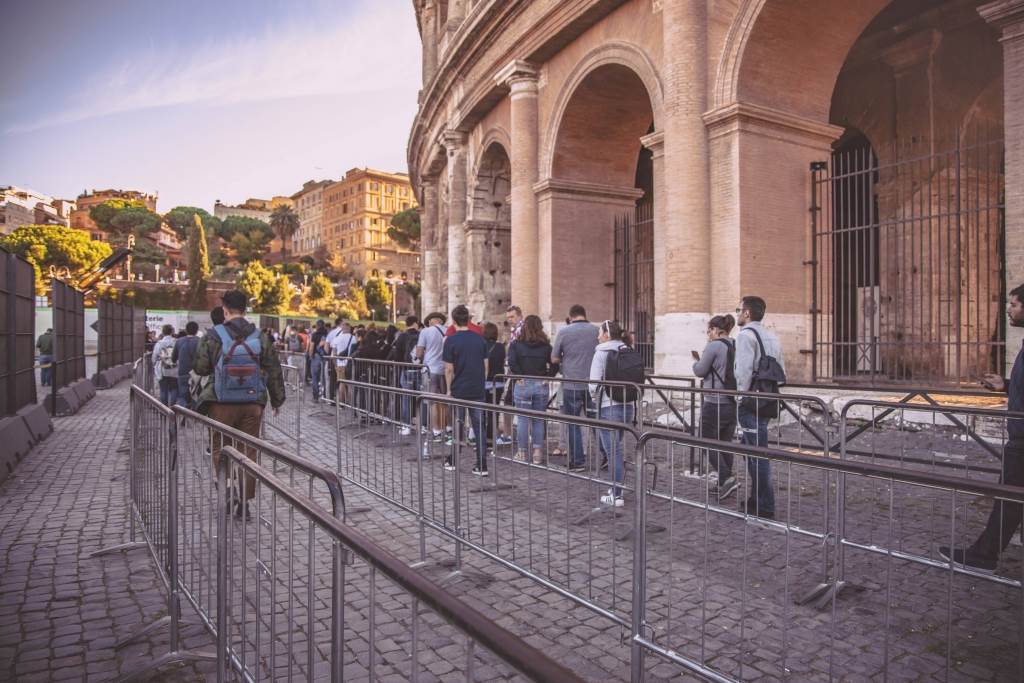 Planning your trip to Athens? You can now purchase two of our skip-the-line combo tours; Check out our combo product for the Acropolis Museum and the Acropolis Hill, which includes skip-the-line tickets for both sites, as well as two audio tours to show the best that the museum and the archaeological site have to offer. Want to dig a little bit deeper?
Then, check out the Ancient Athens combo and get your hands on skip-the-line tickets for seven archaeological sites and three downloadable self-guided audio tours for your smartphone. Don't forget that your multi-site ticket allows one entrance to each site and is valid over five consecutive days.
Imagine being in Italy and having the choice to eat one more gelato instead of waiting in line for the Colosseum. Imagine how it would feel like if you could shop souvenirs from the Vatican for your friends rather than queuing for hours! The good news is that you can now start your self-guided tour anytime you want without being deprived of other adventures. Stroll along the picturesque alleys and chill out carefree in the sunshine.

Our skip-the-line ticket and audio tour combos for the Vatican & the Colosseum among other hand-picked attractions in Rome are the perfect way to fuel your holidays in the Italian capital this summer!
See you all there folks!