October is a magical time to explore Europe, with the crisp air, vibrant fall foliage, and fewer crowds, making it an ideal month for travel. If you're planning a getaway within the Old Continent, consider these five captivating destinations: Orange, Rome, Valletta, Granada, and London. In this blog, we'll guide you through these charming cities and provide you with the best activities to make the most of your October adventure.  
 1. Orange, France: The Roman Jewel of Provence
In October, the picturesque town of Orange, nestled in the heart of Provence, comes alive with autumn colors. The Roman Theater, a UNESCO World Heritage site, is a must-visit, especially as it hosts open-air concerts this season. Stroll through fragrant vineyards, savoring the grape harvest, and explore charming cafés offering warm Provençal dishes.
 2. Rome, Italy: Eternal City, Timeless Beauty
October is a splendid time to visit Rome when the summer heat has subsided and the city is bathed in a golden hue. Explore iconic sites like the Colosseum and Castel Sant' Angelo, where the autumn light adds a unique charm. Plan a visit to the Vatican Museums, as smaller crowds make it easier to admire the awe-inspiring art.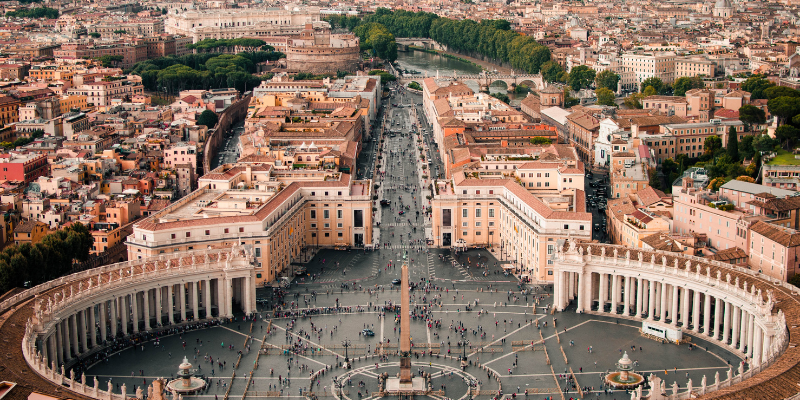 3. Valletta, Malta: A Mediterranean Gem
Malta's capital, Valletta, enjoys pleasant weather in October, perfect for exploring its historic streets and fortifications. Visit St. John's Co-Cathedral, where Baroque art comes to life in the soft autumn light, tep into the Grand Harbour, and savor fresh seafood at waterfront restaurants. Valletta's autumn festivals and events add a lively touch to your visit.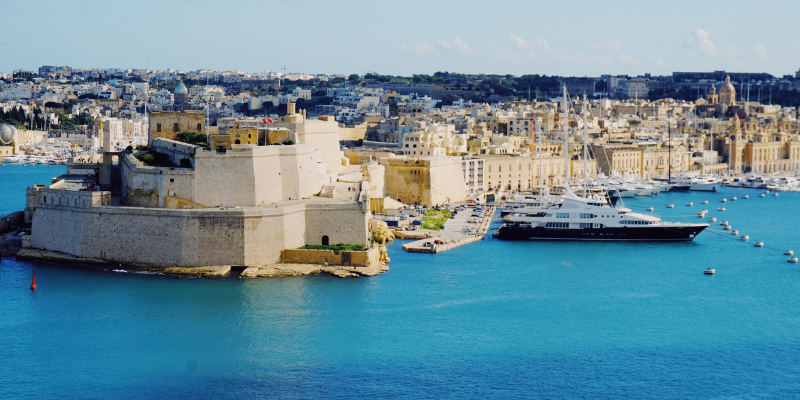 4. Granada, Spain: Moorish Splendor in Autumn
As the temperatures cool down in October, Granada's Alhambra Palace and its Generalife Gardens are at their most enchanting. The fall greenery accents the architectural beauty. Explore the Albaicín neighborhood's narrow streets, enjoy tapas at local bars, and sip on warm Spanish wines as you appreciate the Moorish heritage of this captivating city.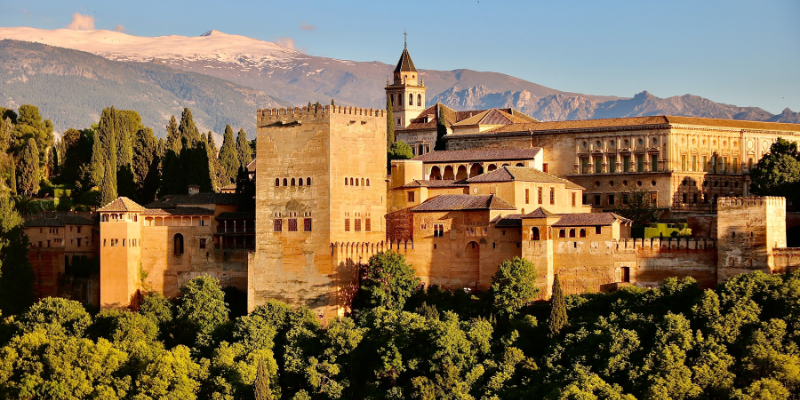 5. London, United Kingdom: Autumnal Magic in the City
London is a delightful destination year-round, but October adds a touch of autumnal magic. Take leisurely walks through Hyde Park and Kensington Gardens, where the changing leaves create a stunning backdrop. Visit historic sites like the Tower of London and enjoy seasonal treats like mulled wine and hearty pies at cozy pubs.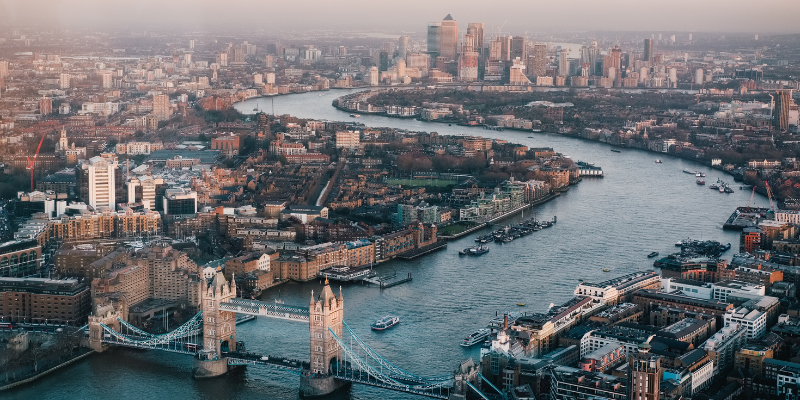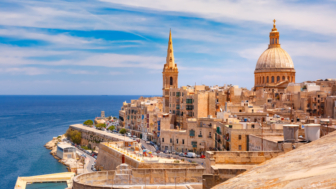 Duration:

2h 30min

Audio available in

1 language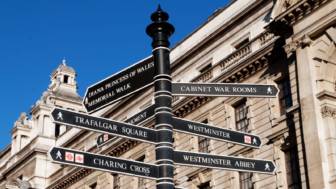 Duration:

2 hours

Audio available in

1 language