What can a museum offer to a group of people with different interests and education?
Or, to a family of various ages and limited resources?
Or, to a person who after graduating school has never been to a museum, and actually kind of dislikes them and is a little bit scared of them?
Clio Muse, of course!
Clio Muse is a company that creates and offers digital, self-guided, cultural tours through its app. Our aim is to reveal all the fascinating stories that museums and their exhibits hide. Based on our digital tour methodology -which continuously evolves- an engaging script is developed in order to take the visitor through the exhibits and the sections of the permanent or temporary exhibition.

The app is a simple-to-use and flexible tool. The visitor enjoys the complete control of his experience. Using his personal smartphone, the visitor decides which stories he wishes to read or listen to, in which order, and even how many times. At the same time, he can save whichever tour he wishes and go through it without using his internet data or the museum's network (offline use).
Tour's stories are accompanied by unique graphic designs and high-quality audio narration. The stories can be offered in as many languages as necessary, as for example Greek, English, Italian, French, Spanish, German, Russian, and Chinese (text and audio).
In accordance with the current developments in the use of new technologies in museums, Clio Muse transcends the dissemination of information and encourages social interactions by allowing its users to share the stories they like on social media or save the stories he likes.
These data are gathered and are available to the museums/institutions in the context of a statistical analysis of the use of the app. We believe it is of paramount importance that a museum knows its audience, what the visitors like, and how they behave within the exhibitions.

Without a doubt, one of the most critical challenges a museum faces is the attraction of visitors, whether locals or tourists. On this issue, Clio Muse can contribute in many ways. First of all, a complete experience of an exhibition with integrated new technologies is the best form of promotion. In addition, Clio Muse is consistent with the current international trends in the travel and tourism sector.
Specifically, we maintain ongoing collaborations with the most known Online Travel Agencies such as Get Your Guide, TripAdvisor Experiences, Booking, Lonely Planet etc.
Hundreds of travelers from around the world with a special interest in culture download our application every month. In this way, through a collaboration with Clio Muse, a museum has the opportunity to promote its exhibitions on a targeted new and dynamic audience. Also, the content of our tours is displayed at the Athens International Airport. The experience starts from the moment of landing!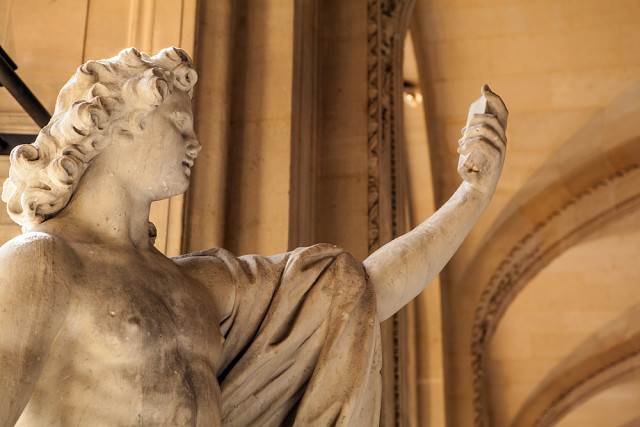 All of these can be achieved with at a low cost specifically designed for every organization as each case is special and has different needs. Nonetheless, it has been found that when a museum attempts to develop its own application it runs high financial costs with low possibilities of success.
Through working together with Clio Muse, a museum has the opportunity to tap into the technological know-how and skills of our team with certain results, while saving countless work hours. At the same time, there is the guarantee that Clio Muse will continue to technologically improve in the future as this is an integral part of our business model and our very survival.
A tangible example of this is our new innovative service Tour Experience, by which a museum or cultural organization can provide a digital tour for its visitors but without the use of any App. Visitors can explore every exhibition just from the browser of their smartphone using the local Wifi.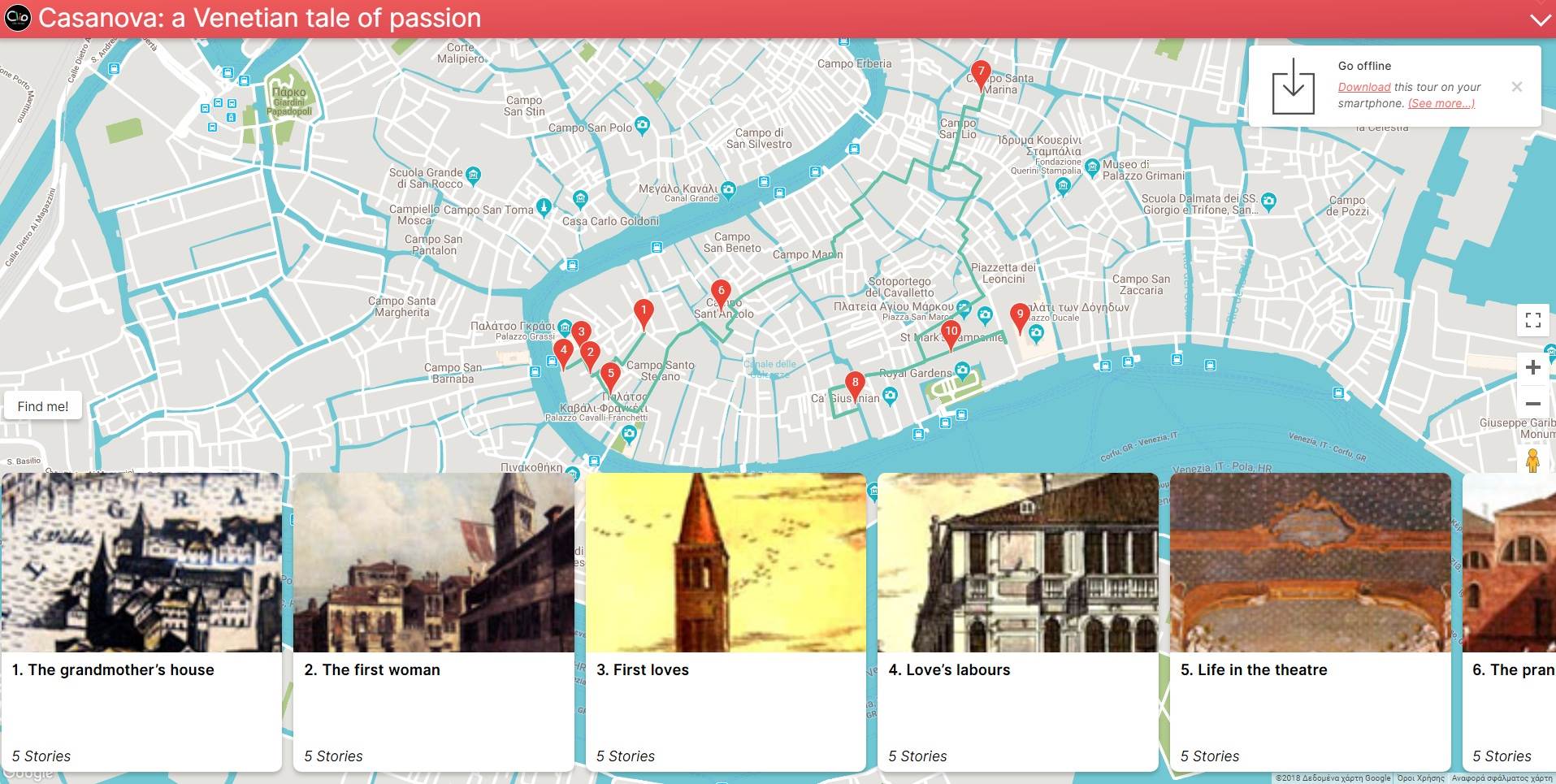 This is why in the Clio Muse world 1+1= 3. Because two organizations put their heads together to create something great that they could not have achieved individually. Because the goal of beautiful and accessible exhibitions has been in the DNA of our company from the very first day.
After all, let's not forget that museum visitors are simply the most wonderful people and they deserve our best efforts!