As we embrace the vibrant essence of summer, we find our wanderlust awakened, calling us to continue our summer adventures. A spark of inspiration for the exciting travel experiences that lie ahead ignites as we share with you the stories you listened to the most in June!
Lover of arts (Museu Nacional Frei Manuel do Cenáculo: Évora's museum)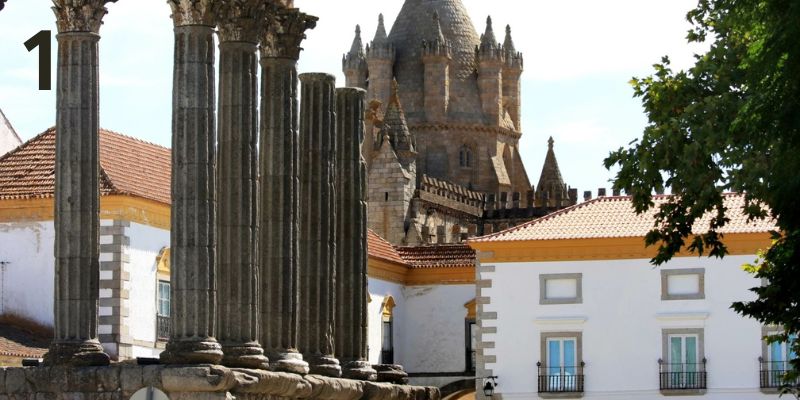 Frei also was a great founder of libraries and cultural institutions. He founded the present Real Academia de Ciencias, the convent of Jesus in Lisbon. Frei made valuable donations to the Public Library of Lisbon. In the episcopal palace of Beja, he founded an excellent library with nine thousand volumes that he left behind when he went to Évora.
Diamonds Are Forever (National Tile Museum: The Soul of Lisbon)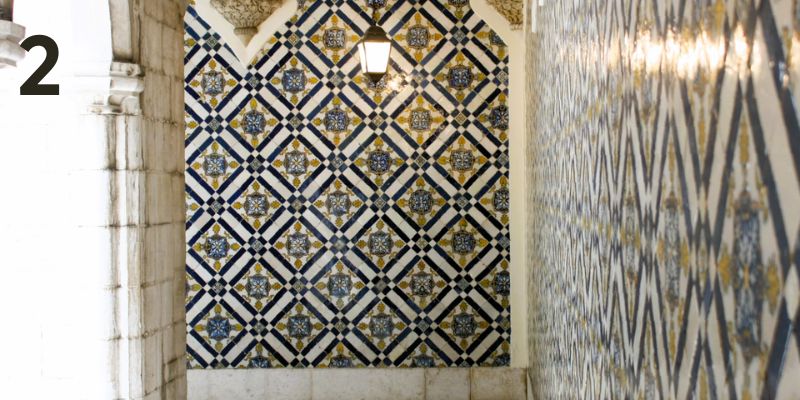 Introducing tiles as a home-decor item for members of the upper class brought a new wave of patterns and decorations imitating jewels and precious stones. The diamond-shaped design became common in the late 16th century and was much sought-after in 17th-century Lisbon. Artists obtained the desired result by contrasting blue and white edges to reproduce light's reflection and create a fashionable and sophisticated motive.
Back To Ancient Times (Alcázar de Segovia: Flagship of Castile)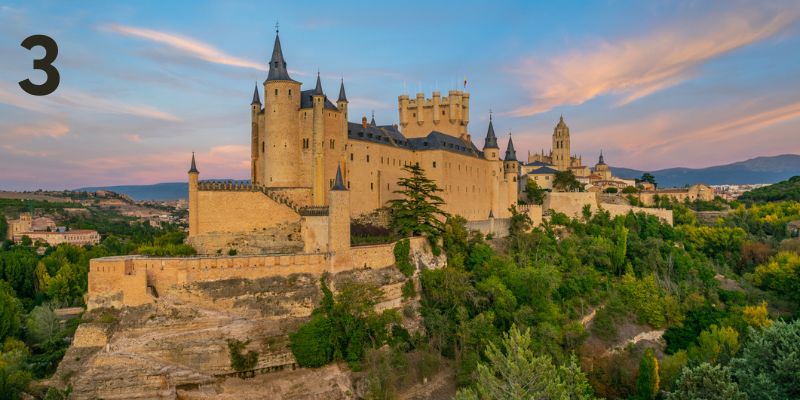 Although the 17th-century Spanish historian Diego de Colmenares attributed the construction of the Alcazar to the mythic hero Hercules in his History of Segovia, I'm not sure we can really trust such wonderfully fantastical beliefs! It's far more likely that it was constructed on top of an Iberian hillfort. Segovia is a pre-Roman name that first appears in the second century BC. By 146, it was already part of the Roman Empire, and the old hillfort was occupied.
A Renaissance palace (The Alcazaba and Gardens of Alhambra: The Eden of Granada)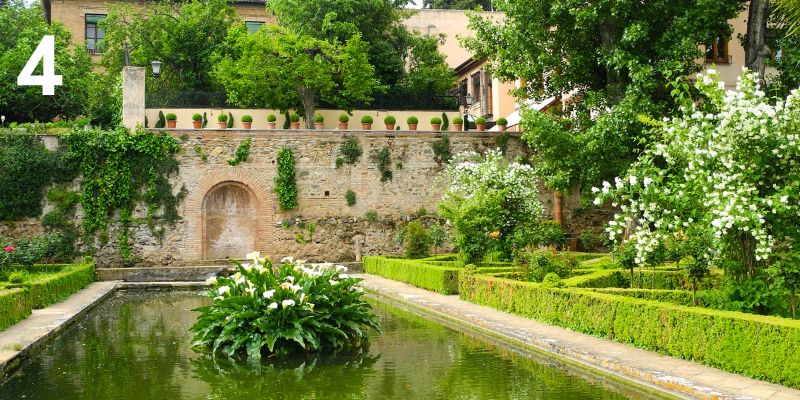 The palace, the most important Renaissance building in Spain, is square-shaped, and its central facade is 63 meters wide and 17 meters high. Work on the palace began in 1527, funded by heavy taxes levied on the Morisco minority. The main architect was Pedro Machuca Toledo, who trained in the circle of Rome of Pope Leo X, who supervised the construction between 1533 and his death in 1550. Because it is attached to the Moorish palace, only the west and south facades are decorated.
The Warning (The Citadel of Qaitbay: The eternal fortress)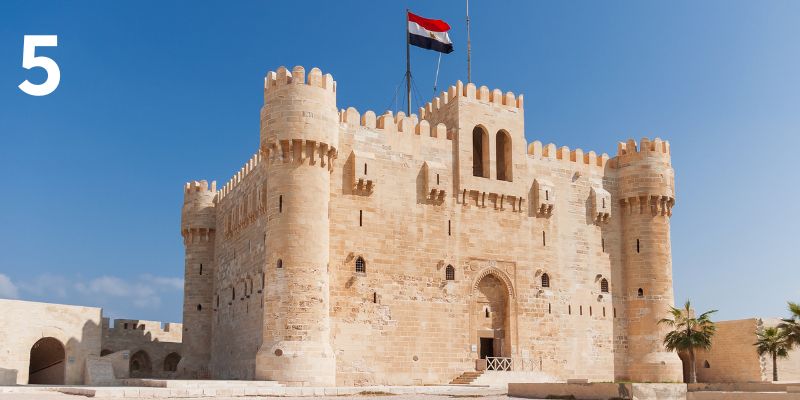 Al-Ghuri knew that it was imperative to protect the northern borders of his kingdom. He reinforced the Citadel of Alexandria with a 30-meter-deep entrance building and a defensive causeway leading to it, the very same causeway that nowadays overflows with restaurants and souvenir shops. In February 1516, he ordered the transportation of two hundred canons to the fortress and increased the number of soldiers stationed there.