It's without a doubt that Athens and the Greek islands top travelers' destinations lists. However, Greece's mainland isn't short in attractions, landmarks and natural wonders. There are sandy beaches, steep mountains, lakes and rivers dotted with castles, windmills, ruins and sites. Here are six reasons why you should explore Greece's mainland at least once. And while you do so put your headphones on and discover each place's story with our narrations.
You'll explore the lesser-known archaeological sites
If there is one thing Greece is worldwide known for, is its rich cultural heritage and historic archaeological sites. However, with the Acropolis and the Parthenon attracting the attention, many travelers overlook or are even unaware of the landmarks that dot every corner of the country. Well, ok, besides maybe the Archaeological Site of Olympia and the oracle of Delphi. However, there so many other unknown sites with the same historical significance that are unnoticed. Did you know that Greece is home to castles such as Castello Rosso in Karystos? Have you heard of the Necromanteion of Acheron in Preveza the sacred site where people communicated with the souls of the departed? There are so many ruins and sites that even locals forget their existence.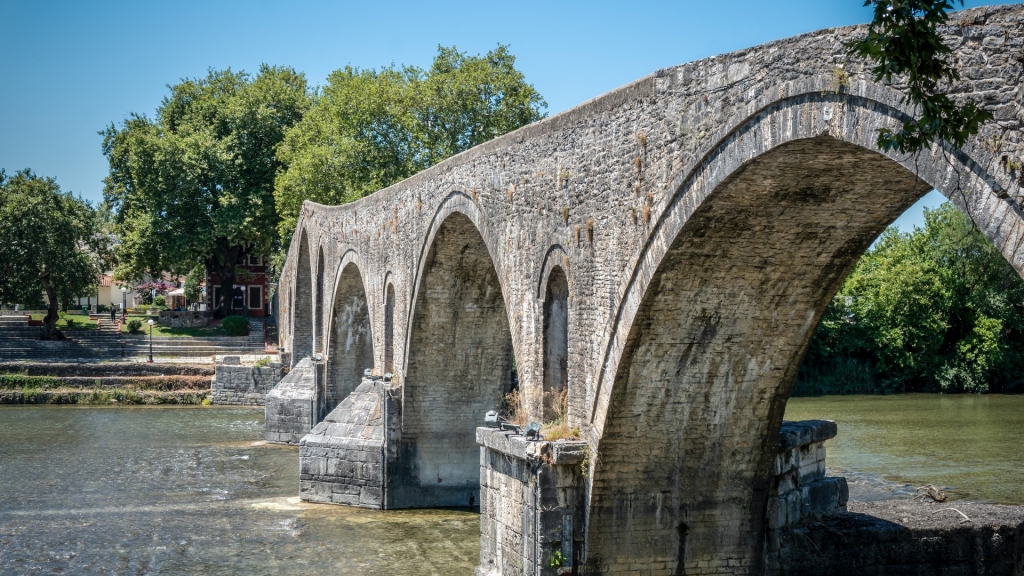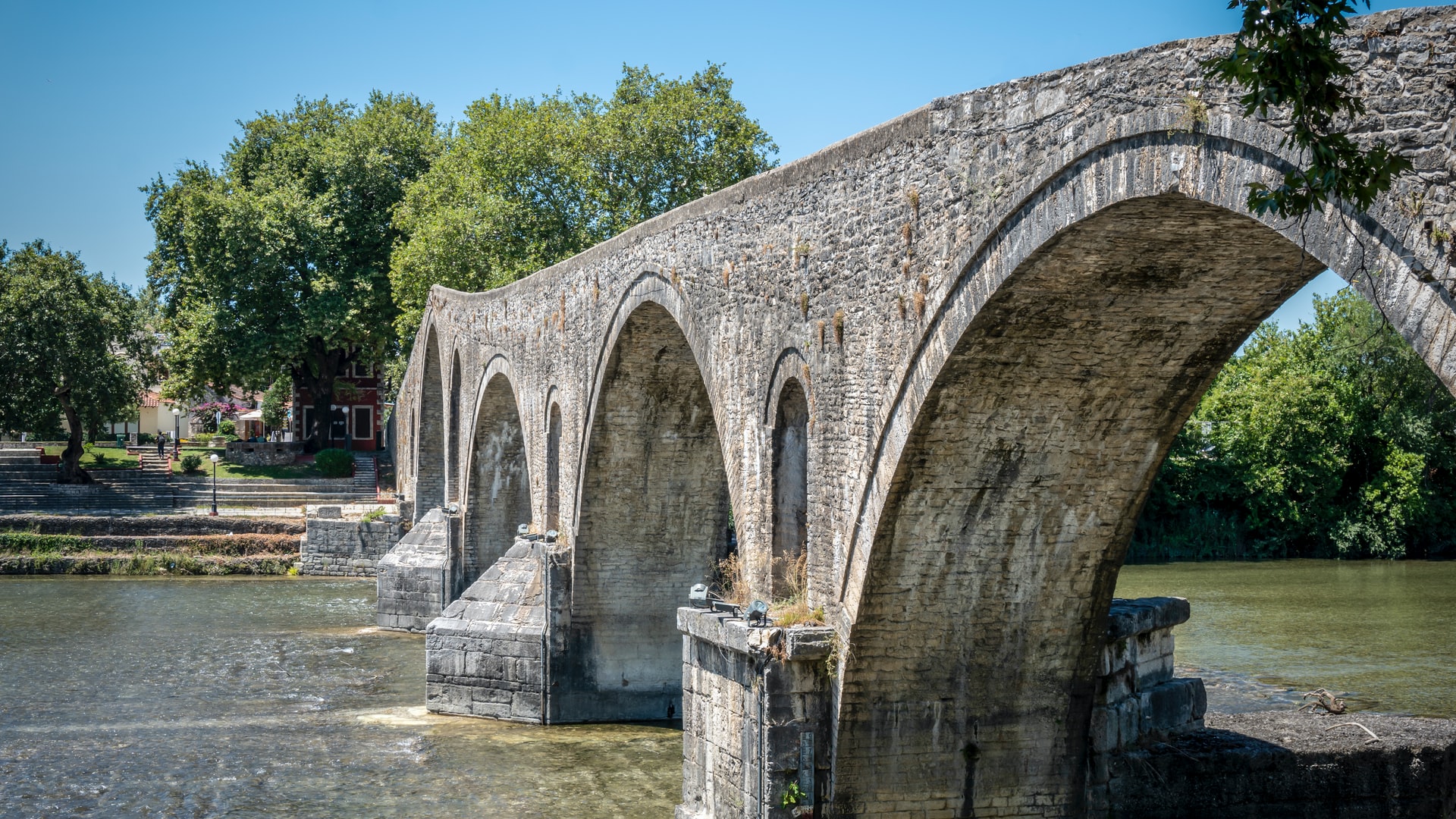 You will avoid the tourist crowds
Those looking for a place to spend their holidays away from the touristic crowds should definitely start looking for a destination on the mainland. Even though many people choose to head here for their vacations, you'll rarely end up in an overcrowded place. This has to do with the mainland's size, which comparable to the islands is significantly larger and to the fact that travelers have an abundance of landscapes to choose from. Of course, if you're looking for a crowded place, Greece's mainland won't disappoint you. There are organized campings sites that lure travelers from all over the world.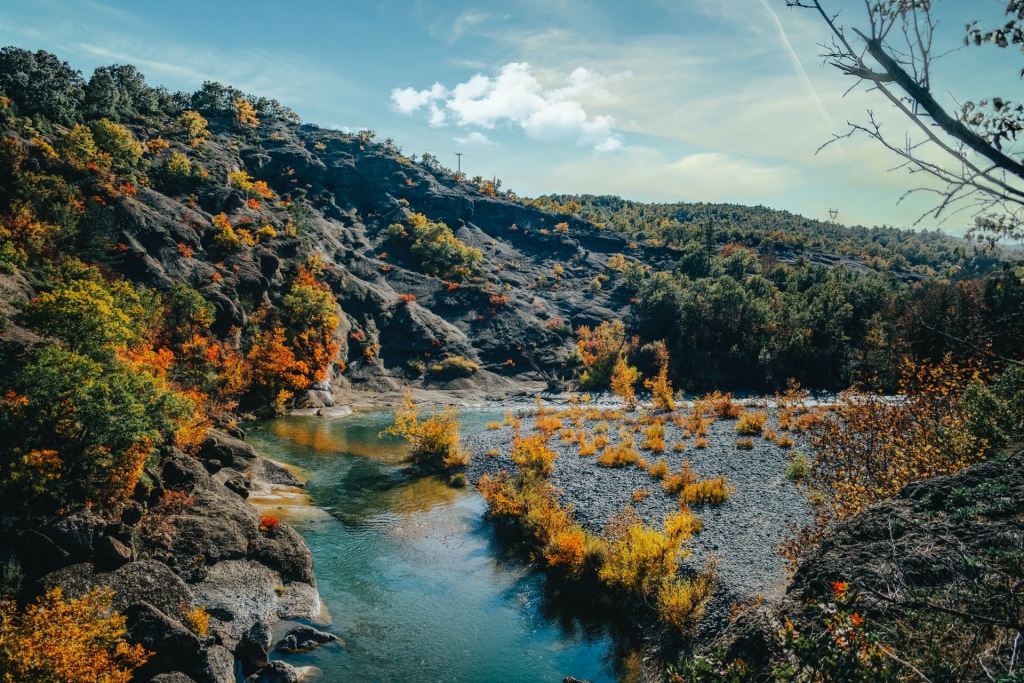 You'll be surrounded by breathtaking landscapes
Vast forests, stormy rivers, serene lakes and sugarcoated beaches compose the breathtaking scenery of the country's mainland. Greece consists of various regions. Sterea in Central Greece, Peloponnese and Thessaly in east-central, Macedonia in the north, Epirus in the northwest and Thrace in the northeast. As you drive through these regions you'll soon realize that the landscape changes all the time. Whether you're looking for outdoor activities such as hiking, climbing or swimming or you prefer to quench your thirst for cultural exploration, you'll find an abundance of choices. Go off the beaten path to discover the real treasures.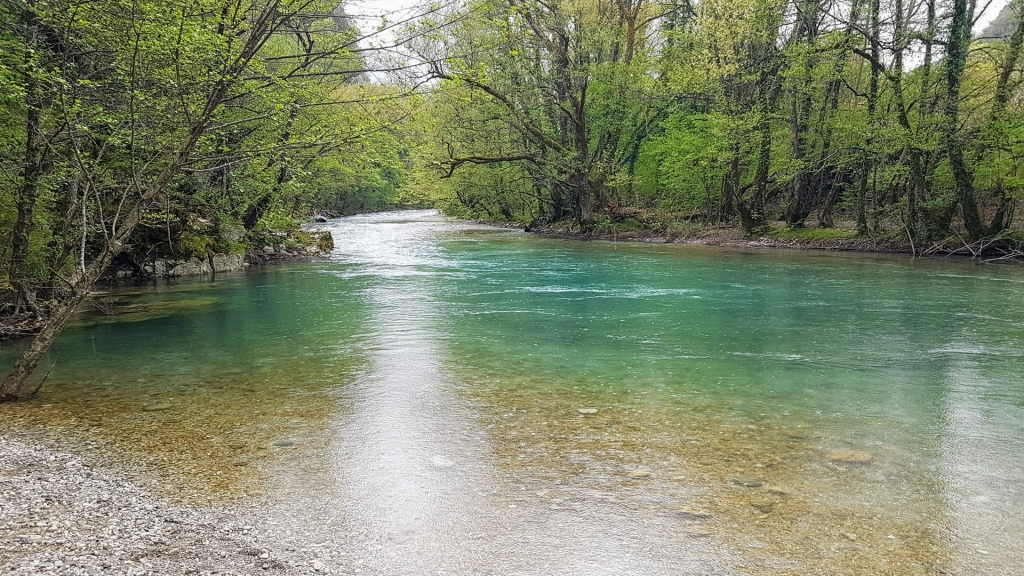 See Greek mythology coming alive in Greece's mainland
Greek mythology has been fascinating locals and foreigns for several centuries now. Myths and tales that involve one-eyed giants, nymphs and monsters and of course the 12 Gods of Olympus come alive to Greece's mainland. In a cave, under the castle of Dragamestos in Astakos, Odysseus blinded the Cyclops Polyphemus. The waters of the Castalian Spring at the gorge of the Phaedriade hide a story about a nymph, the daughter of Acheloos, who in order to escape from the God of the Sun Apollo transformed herself into water. And if go to Acheron river you may as well imagine the ferryman of Hades crossing with his boat the shadows of the dead to the Underworld. We in collaboration with Nea Odos have composed 538 stories about 200 landmarks in 20 routes that the Ionian Road and the P.A.TH.E. motorway cross. Put your headphones and let our narrations take you on a journey while you're exploring Greece's countryside.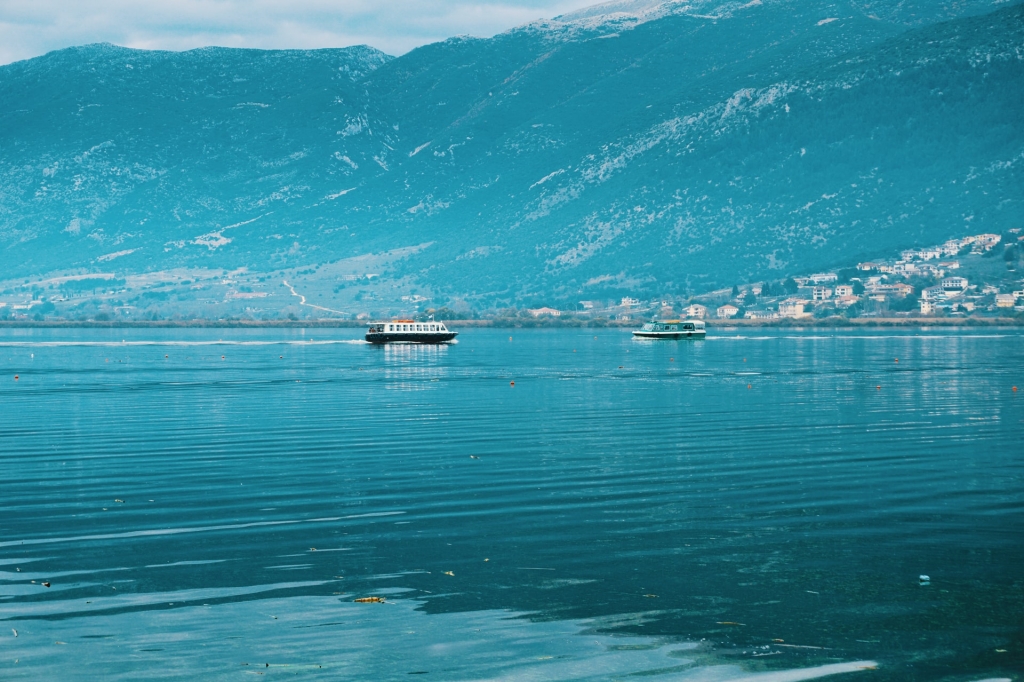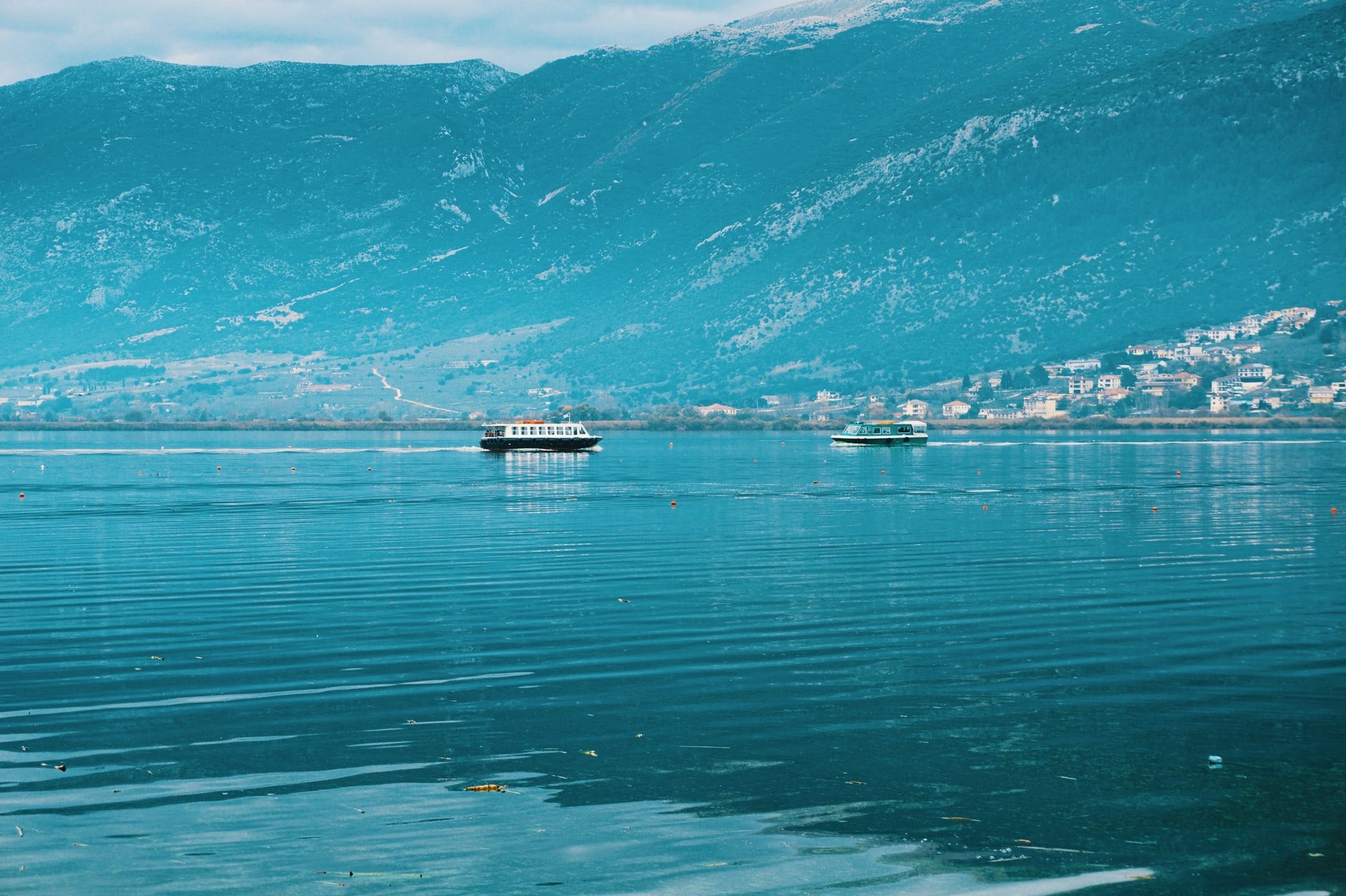 Take a road trip and discover each region's customs
Greece's mainland is the ideal destination for a road trip. Distances aren't that long and the country's motorways offer you a relaxed trip. Whether you'll choose to travel between different regions or to discover the natural wonders of one of them, the route will reward you. Make sure to go off the beaten path, taste each place's traditional cuisine and learn about the different customs and traditions. You'll be surprised by the diversity that characterizes Greece's countryside.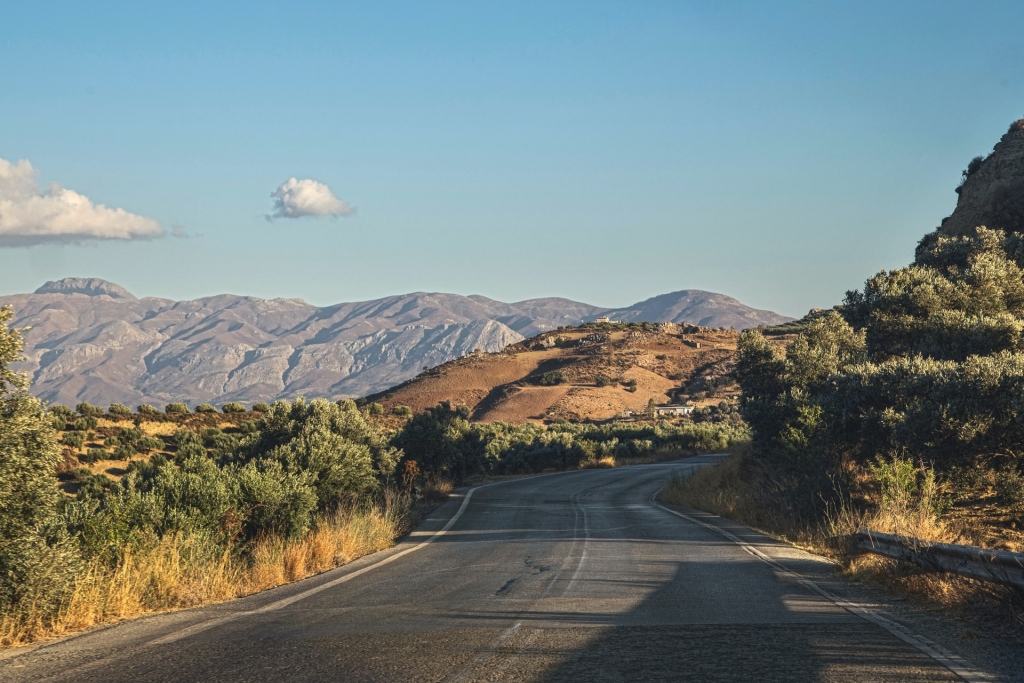 Dive into Greece's mainland's astonishing beaches
You've been probably wondering "what about the beaches?". We are well aware that Greece's beaches have a worldwide reputation. And we don't @ for having them on top of your to-visit list for your trip to Greece. We assure you, however, that the country's coastline boasts equally beautiful beaches as the ones you'll find on the islands. Parga and Preveza in the northwestern part, Volos in the southeastern part of Thessaly and Nafpaktos in Western Greece are only some of the cities that are painted with long sandy beaches.
Find all of the tours that we created in collaboration with Nea Odos here and travel in Greece's mainland even from your home.