As the sun bids farewell to summer, a touch of melancholy sets in. But guess what? We've stumbled upon a dazzling secret to shoo away those blues! Brace yourselves because September's most epic European festival is about to sweep you off your feet! 
La Mercè Festival / 22-25 Sept.
(Barcelona, Spain) 
September in Barcelona, Spain, when the city ignites with energy and color for the extraordinary La Mercè Festival. Imagine captivating street parades, soaring human towers, the rhythm of traditional dances, and concerts that echo the heartbeats of Catalan culture.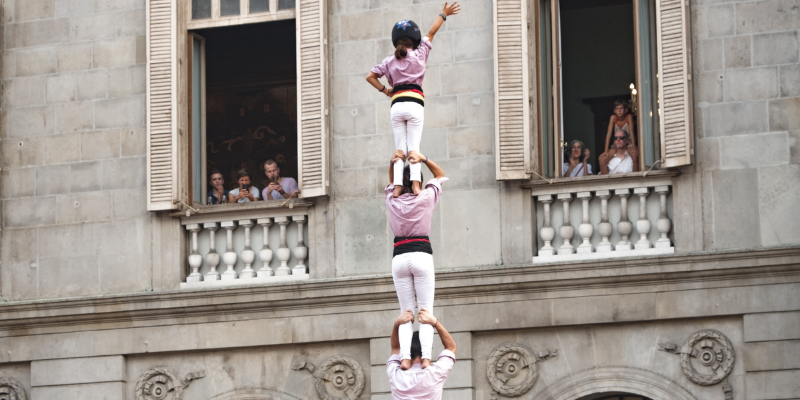 @Unsplash
Galway International Oyster & Seafood Festival / 22-24 Sept.
(Galway, Ireland)
In the charming coastal city of Galway, Ireland, an extraordinary celebration of maritime heritage unfolds each September. The Galway International Oyster & Seafood Festival is an event like no other, where the spirit of the sea comes alive. With thrilling oyster shucking competitions, tantalizing seafood tastings, and the backdrop of live music, this festival pays a vibrant tribute to Galway's deep-rooted connection to the ocean.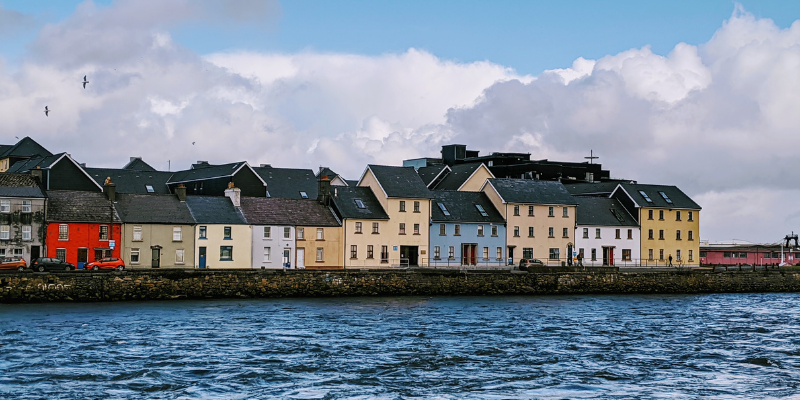 @Unsplash
Reeperbahn Festival / 20-23 Sept.
(Hamburg, Germany)
Welcome to the Reeperbahn Festival, where the heart of music and arts beats louder than ever. Imagine a musical journey through the city's vibrant streets as emerging artists light up the scene with incredible talents. Brace yourself for a festival that transforms Hamburg's St. Pauli district into a canvas of creativity, where every venue becomes a hotspot of exhilarating performances.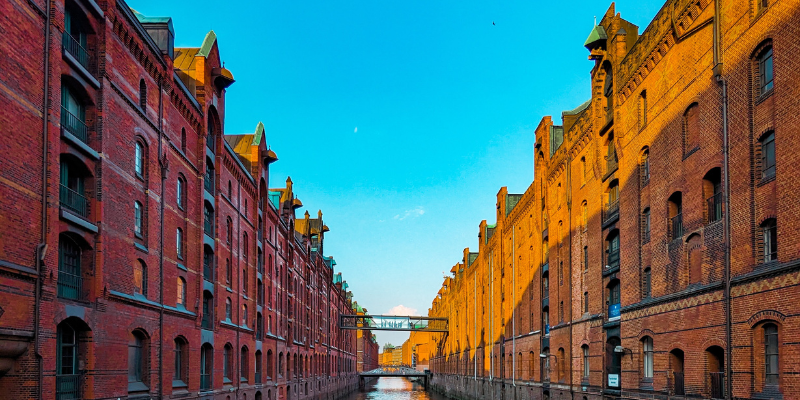 @Unsplash
Grape Harvest Festivals / September
(Various wine regions, France and Italy)
Calling all wine enthusiasts: As the sun-kissed vineyards come alive, so does the spirit of celebration during the Grape Harvest Festivals. Imagine immersing yourself in the heart of winemaking magic – from the rhythmic dance of grape-picking to the symphony of cork popping. These festivals are your backstage pass to experiencing the essence of viticulture as you indulge in exquisite tastings and embark on enchanting vineyard tours.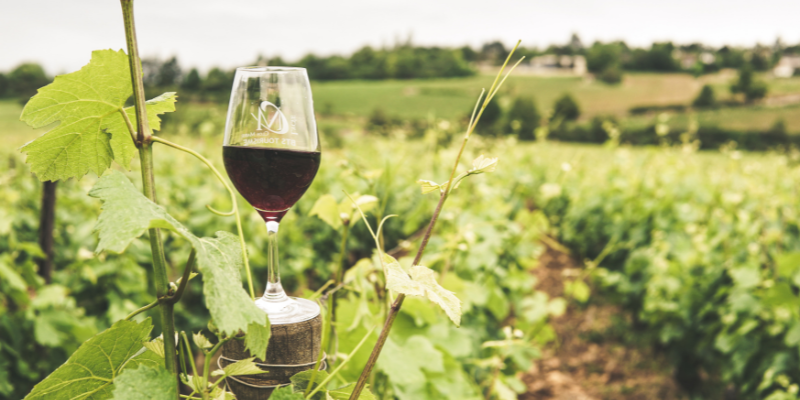 @Unsplash
Oktoberfest / 16 Sept. – 3 Oct.
(Munich, Germany)
Hold onto your beer mugs because something legendary is brewing in Munich, Germany! As September dawns, the world-famous Oktoberfest kicks off, transforming the city into a bubbling cauldron of Bavarian revelry. Get ready to immerse yourself in a sensory symphony of traditions – from the toe-tapping beats of classical music to the irresistible aroma of sizzling sausages. But that's not all; brace yourself for a kaleidoscope of beers that'll make your taste buds dance with joy.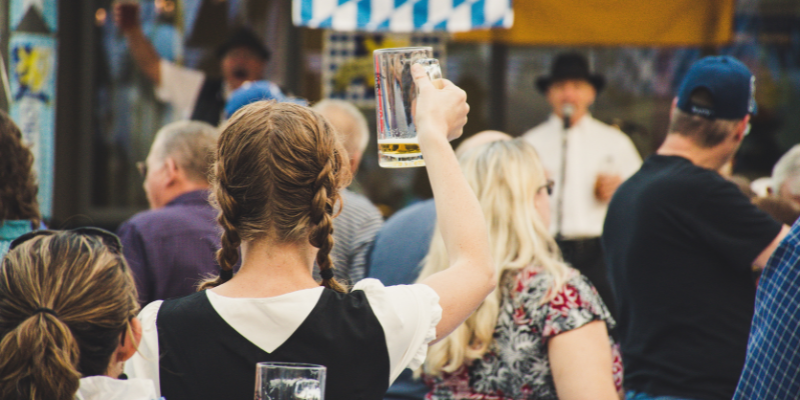 @Unsplash
As we greet autumn, Europe's September festivals beckon – from the vibrant streets of Barcelona to the flavors of Lisbon, the melodies in Hamburg, the vineyards' charm, and the boisterous joy of Oktoberfest – your unforgettable journey starts here.