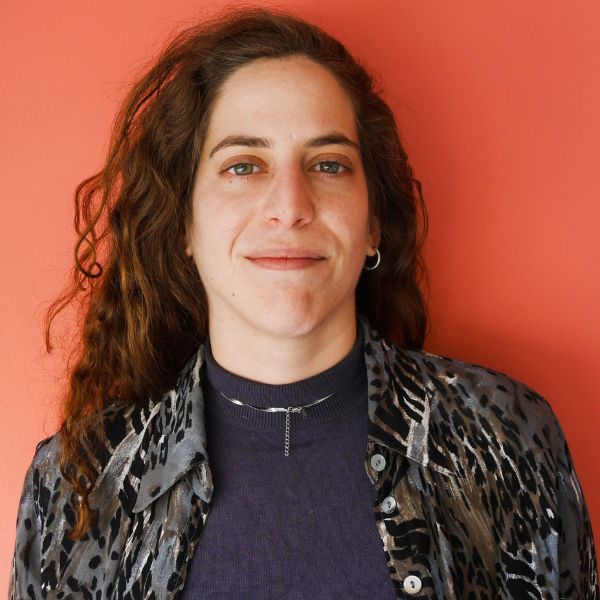 Orsalia Damoulaki (she/her)
Partnerships Manager
Orsalia is the Partnerships Manager of Clio Muse Tours and a graduate of Business Administration at the Athens University of Economics and Business. Orsalia started at the company as an intern and, through dedication, quickly worked her way up the ladder.
She's now responsible for developing and managing critical relationships with B2B partners and is always looking for new business opportunities. What sets Orsalia apart is her fearlessness in the face of difficulty. 
Whether closing a tricky deal or scoring a goal in a football match, she approaches everything with a can-do attitude and a healthy dose of humor.