Clio Muse has formed one more collaboration with a leading marketplace offering its products to an even wider international audience. This time, our new partner is Tiqets, a ticketing platform where visitors can find, buy, and use tickets for museums and attractions. "Acropolis Hill virtual tour experience is now available on this innovative platform in Greek, English, French and Spanish.
Founded in 2014 by four Dutch entrepreneurs, Tiqets has its headquarters in Amsterdam yet with representatives in major markets. Its aim is to help people discover and embrace cultural experiences across the globe with instant, last-minute and mobile tickets. To this day, Tiqets has sold over 10 million tickets to more than 2,000 venues and is voted as the world's most trusted museums and attractions ticketing platform on Trustpilot.
Their mission, according to their website, is to make culture more accessible. Sounds familiar? That's probably because you've heard us innumerable times stating that this is exactly what Clio Muse tours has been striving for since its foundation. Expanding our network with partners who not only understand our vision but actually share it, is one reason why we wanted to make our products available on Tiqets. The other one is that due to the pandemic, a virtual tour experience offers access to cultural institutions that are currently not operating. Fueling travel addicts' wanderlust during these hard times has become our goal and motivation.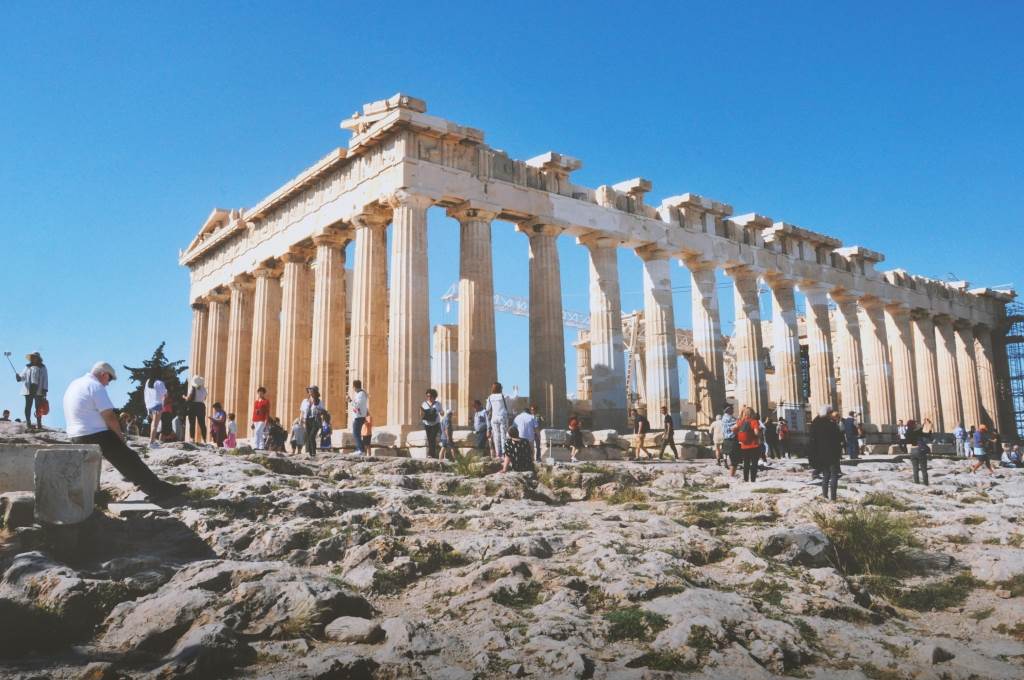 The Clio Muse Acropolis Hill virtual tour experience lasts for one hour and consists of 15 stops and 50 stories. Our interaction statistics have shown that users stay at each stop of the tour for a minimum of 1 minute (Average time on each page 01:12). In total visitors stayed on the tour for an average of 20 minutes (Average Session Duration 20'). These numbers indicate that our stories and images manage to captivate travelers' interest.
However, while these numbers fill us with joy, we must admit, we're looking forward to seeing more bookings for our skip-the-line tours in Rome and Athens. Because that will mean that life has returned to normal and museums and archaeological sites have opened their doors again.