Just a few months after the COVID-19 pandemic outbreak and a few weeks after the lockdown ended in Greece, we had the opportunity to expand to the sixth country in a row.
Clio Muse audio tour to the Cologne Cathedral in Germany was launched on July 6, 2020, marking one more exciting collaboration with GetYourGuide. Even though we have already completed 250 self-guided audio tours to Greece, Italy, Spain, Turkey and the Netherlands, this tour has a special meaning for us.
During these challenging times when cultural institutions try to reinvigorate and travelers strive to get used to a new reality, our vision seems more relevant than ever before. We guide people in every part of the world utilizing pioneering technology.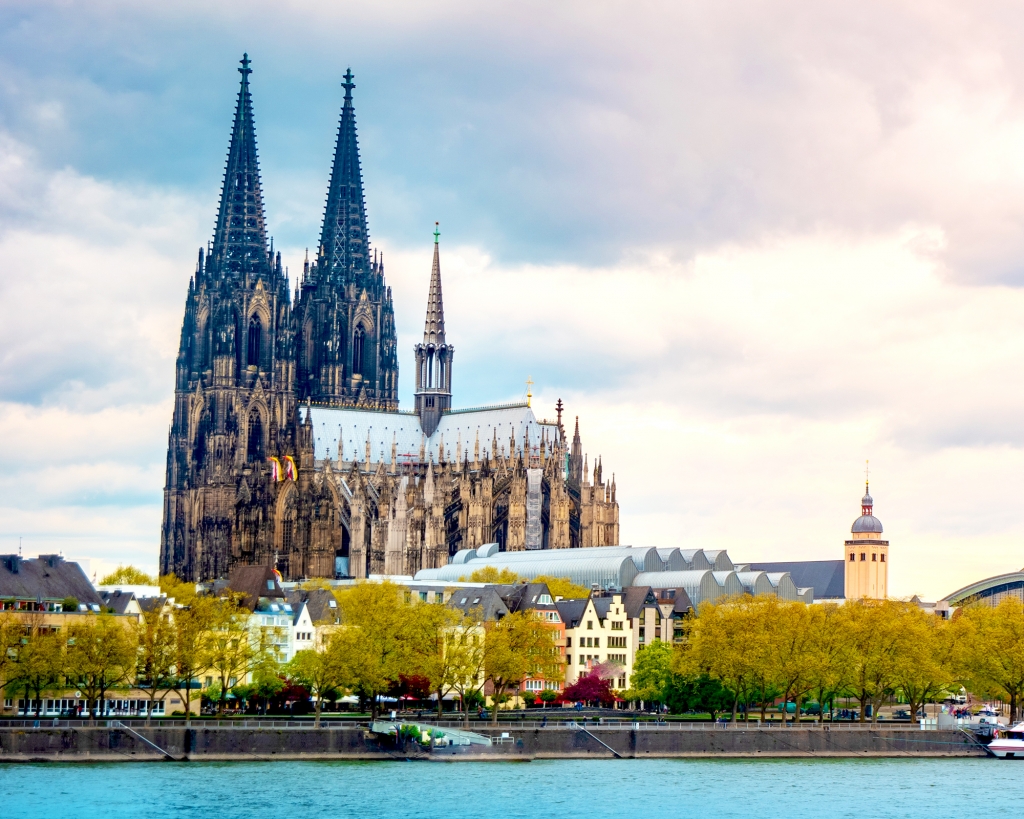 Delegated by GetYourGuide, the Cologne Cathedral self-guided audio tour was completed in three weeks upon commission. Our goal was to make this remarkable UNESCO World Heritage Site accessible to everyone as fast as possible and at the same time do our part to promote domestic tourism.
The booking numbers, have shown us that even though the COVID-19 impact is still fresh and unknown, people are eager to start exploring the world's landmarks again and with the right means, they do so.
You can find a full description of the Cologne Cathedral self-guided audio tour here.
Let's work together to overcome the challenges of our times.