This year's World Tourism Day invites us to Rethink Tourism towards a more sustainable, inclusive, and resilient future. Putting people and the planet first and bringing stakeholders together with local communities are the pillars on which this shift can happen.  
 The tourism industry has irreversibly changed after the pandemic. Digital media is here to stay, and the need for sustainable tourism is coming to the fore. At Clio Muse Tours, we will continue what we have been doing since our inception: to use technology to make our cultural heritage accessible and approachable to everyone. Nowadays, we believe that more and more people will share our vision. Sustainable tourism has always been part of our philosophy, and we are honored to have been awarded four times for our practices to this end. 
 This is how why we do it. 
Supporting local professionals 
Clio Muse Tours takes a scalable way to create high-quality digital tours, enabling tourism and culture professionals to develop their content following our methodology. They transform their knowledge into prime products, we distribute them online thanks to our technology, and we both get paid for it. We are really proud that in 2021 we were awarded by the United Nations World Tourism Organization for the SDG8: Decent Work and Economic Growth. To talk numbers, in the first semester of 2022, we paid 100,000 euros to professionals to create our products.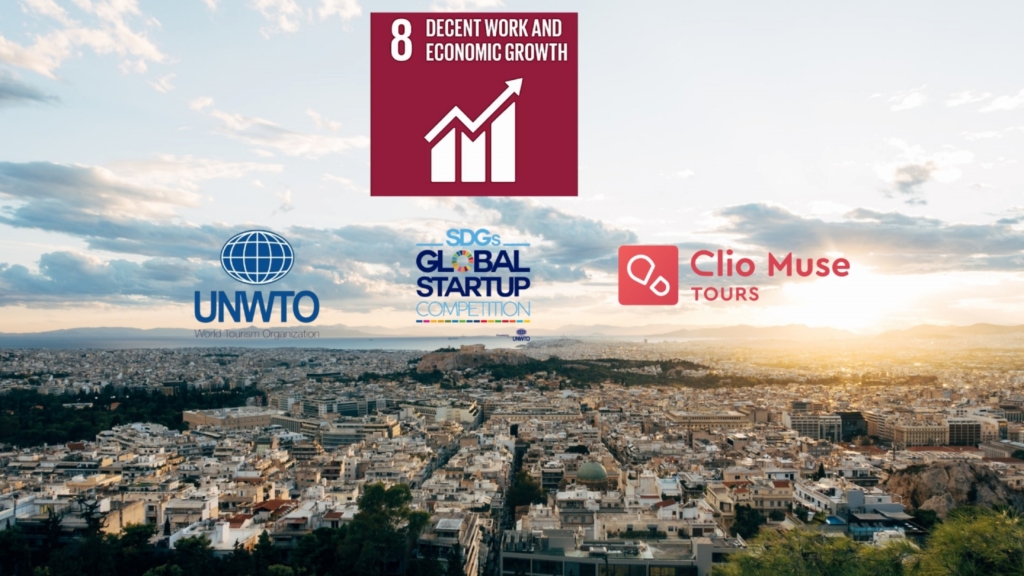 Creating content for all
Each tour follows our award-winning storytelling concept, creating an optimal experience for our visitors. The challenge we are trying to face is creating content that all audiences can relate to and engage with. We believe that this is how we can inspire the world with values ​​and ideals that will help overcome social crises and inequalities. We are aimed at users of all ages, and that´s why our guided tours are written in a structured way: they start from more straightforward stories and end up with more complex ones for history and culture connoisseurs. In the last few years, we have run significant collaborations with museums and cultural organizations, creating accessible tours for people with disabilities.  
Fostering equity in our team
Cultivating a diverse, equitable, and inclusive workplace is a top priority at Clio Muse Tours and is an integral part of our identity and culture. Eight years ago (or ten since our first meeting with Daphne Tsevreni and Andreas Fatouros, co-founders of Clio Muse Tours), we started as a 3-people company and currently count 19 full-time employees, more than half are women, and 1/3 are not heterosexual. We didn't plan it; it just happened! We always focus on the personality and skills of our employees and give them the same opportunities no matter their age, gender, or any other personal statements.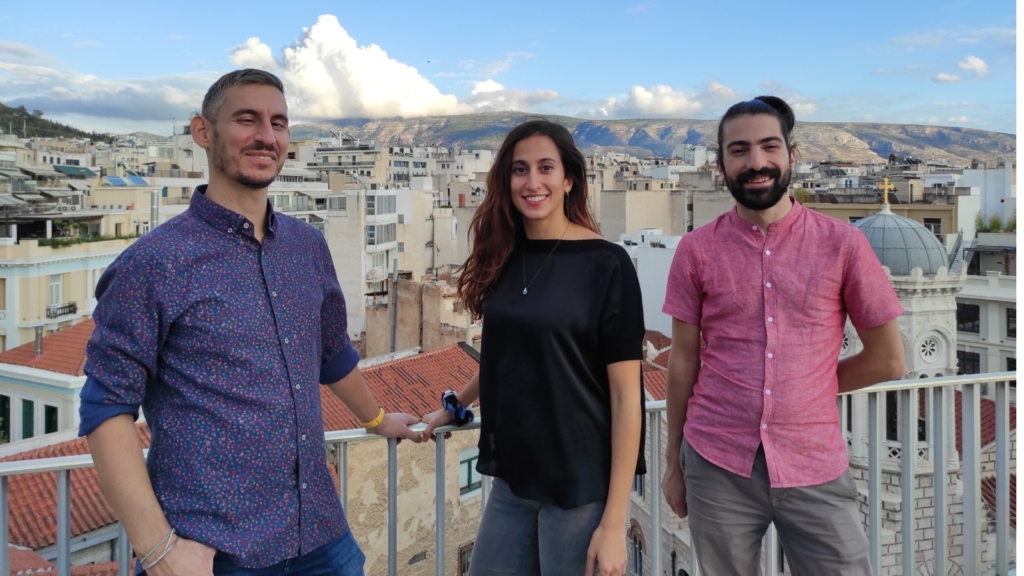 Commemorating World Tourism Day 2022, I realize that much has changed in the last year in the sector, in our teams and businesses, and is about to change. Resilience and adaptability are the only ways to move forward and grow, and always have your vision in mind. At Clio Muse Tours, we aim to generate universal cultural awareness and guide you in every part of the world, utilizing pioneering technology, and we commit to doing it together.
Yiannis Nikolopoulos,
Co-founder and CEO at Clio Muse Tours