As participants of RePAST, a Horizon 2020 funded project we created eight digital tours that examine and highlight some of the darkest and most important moments of history. Here is how we created the RePast tours and what we learned throughout the process.
The project
Clio Muse is among the participants of RePAST, a Horizon 2020 funded project that aims at investigating how European societies deal with their troubled pasts today. In this context, we created eight digital tours that deal with the theme of dark tourism in different destinations such as Cyprus, Greece, Ireland, Poland, Kosovo, Bosnia, Spain, and Germany. These cases cover the most substantial sources of conflict in Europe's history, namely WWII and its legacies, the Holocaust, National Socialism, communist past, authoritarian pasts, and interethnic conflicts.
The limitations
The creation of the RePast tours was by far the most challenging project we have undertaken. The criteria for the selection of the themes was to bring to the spotlight the less prominent historical events that shaped the above-mentioned countries' past. In addition, we had to avoid the case of narrating overlapping stories and facts of neighboring countries' history. The last but not least limitation was in some cases the lack or insufficient bibliographic and archival sources for countries such as Kosovo and Bosnia and Cyprus.
Challenge accepted
Due to our humanities background, the Clio Muse team is familiar with in-depth research. Therefore we developed a research methodology to overcome the obvious obstacles. We evaluated numerous written and oral history sources, journals, articles, and books from University libraries and archives. We accumulated data from government reports and legal documents, newspapers, and several digital or electronic sources.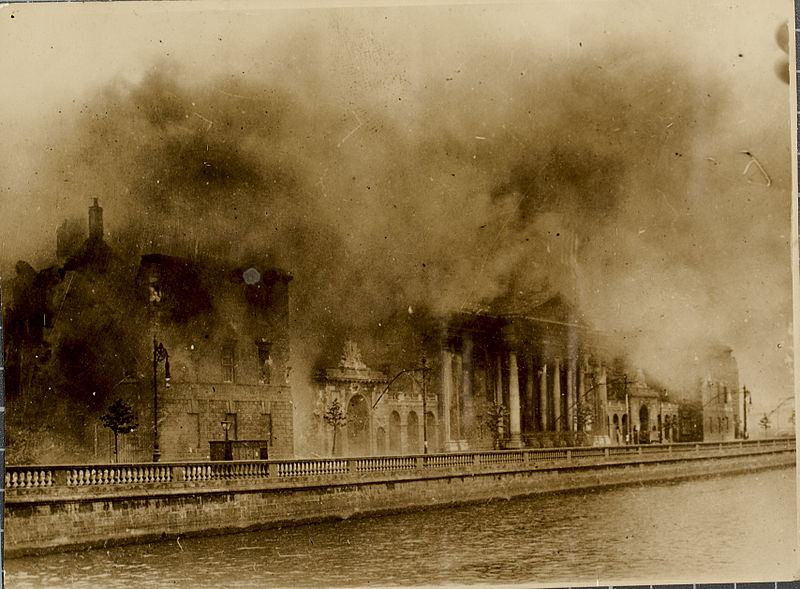 We did it
We managed to present with brief stories major historical events with information on the historical roots and causes, the time-span, and the outcome of the conflicts. We gave great emphasis to who were the major protagonists, where and what kind of ethnic, political, social, or gender cleavages they represented. By including oral history testimonies we highlighted the personal perspectives regarding national specificities and added a more anthropocentric approach to the tours.
The outcome
The Repast was recently characterized by the European Commission as a success story in the research and innovation project category something that proves the undoubtful social and cultural value and impact that this project has. Apart from that other target audiences that will be benefited are the tourist guides, for whom REPAST intends to organize seminars and produce e-learning materials. The educational value of this project is by far the most important since 1,000 schoolchildren throughout Europe will do these digital tours and use them as additional educational material for the history lessons. Our Clio Muse team feels very proud and privileged to be part of this project.