Contested and competing memory spaces in Kosovo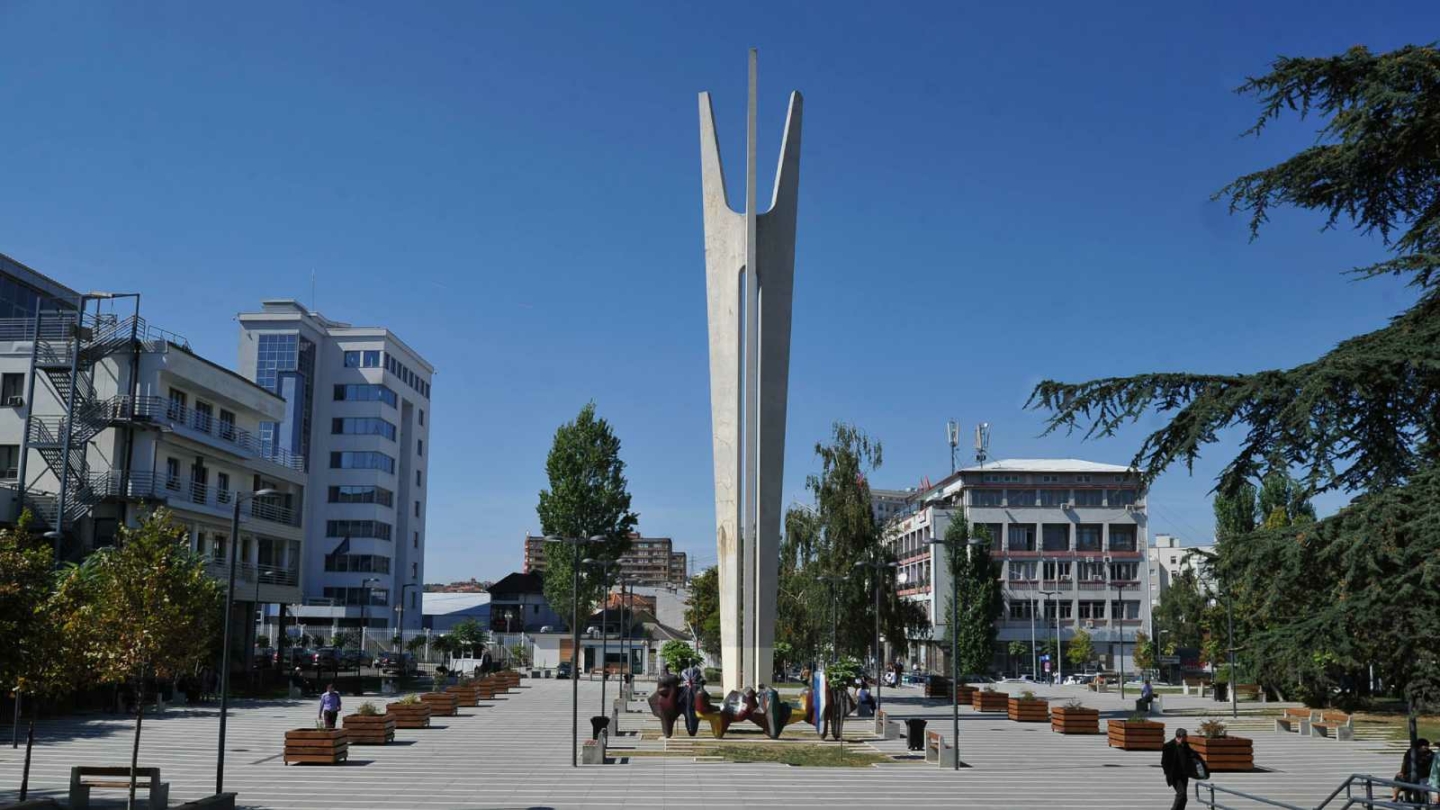 English, Cрпски, Bosanski

Text only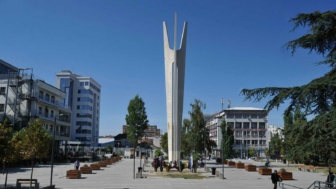 Contested and competing memory spaces in Kosovo
Overview
1h 30min

50

stories

3.4km

distance

10

stops
Kosovo is still haunted by its troubled past, starting from ancient times to the most recent history. Kosovo went through a horrific war in 1998-1999 which led to a military intervention by NATO. The tour highlights the country's history, the struggle of the citizens and the atrocities that forced half of the population to abandon the country.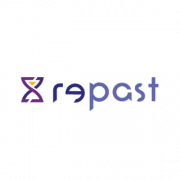 RePAST has received funding from the European Union's Horizon 2020 Research and Innovation Programme. It investigates how European societies deal with their troubled pasts today through the analysis of conflict discourses rooted in those pasts.
Inclusions

and

Exclusions
The
location
Important

information
Recommended visiting hours
Additional admission
Free (courtesy of RePAST H2020 funded project)
Know before you
go
Ensure that your smartphone is fully charged and that you bring your earphones.
Contributors and Bibliography
Contributors
Clio Muse
Universitetet I Agder (UIA)