Contested and competing memory spaces in Kosovo
Description
Kosovo is still haunted by its troubled past, starting from ancient times to the most recent history. Kosovo went through a horrific war in 1998-1999 which led to a military intervention by NATO. The tour highlights the country's history, the struggle of the citizens and the atrocities that forced half of the population to abandon the country.
RePAST H2020 Project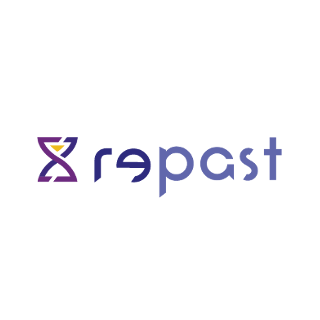 RePAST has received funding from the European Union's Horizon 2020 Research and Innovation Programme. It investigates how European societies deal with their troubled pasts today through the analysis of conflict discourses rooted in those pasts.
Contributors and Bibliography
Contributors
Clio Muse
Universitetet I Agder (UIA)
Details
Recommended visiting hours
Additional admission
Free (courtesy of RePAST H2020 funded project)
Why take a self-guided tour?
This is a self-guided tour based on the award-winning storytelling concept developed by Clio Muse and the fascinating narratives prepared by our handpicked destination experts.
You can enjoy each multilingual tour by using your smartphone or tablet at your own pace even if you are offline. The interactive map on your screen will guide you step-by-step as you explore all points of interest along your route. Each stop comes with a selection of our signature stories allowing you to tailor the tour experience to your personal interests and schedule.
After downloading Clio Muse app, you can access this tour and activate it any moment you wish and also repeat it any time. To best enjoy our multimedia self-guided tour (comprising maps, video, audio and text) we recommend the use of headphones.