World Travel Market is an annual international travel trade show that empowers the development of the global travel industry and provides the possibilities for travel industry experts to connect and create a business together. WTM "brings 51,000 global travel trade professionals under one roof to find new contacts, discuss business for the next year, and share knowledge to move the industry forward". This year's motto was #IdeasArriveHere with the purpose to be the hub of new and innovative ideas that are following the latest trend in technology. Great events, many workshops and most importantly a lot of networking that took place in only 3.5 days!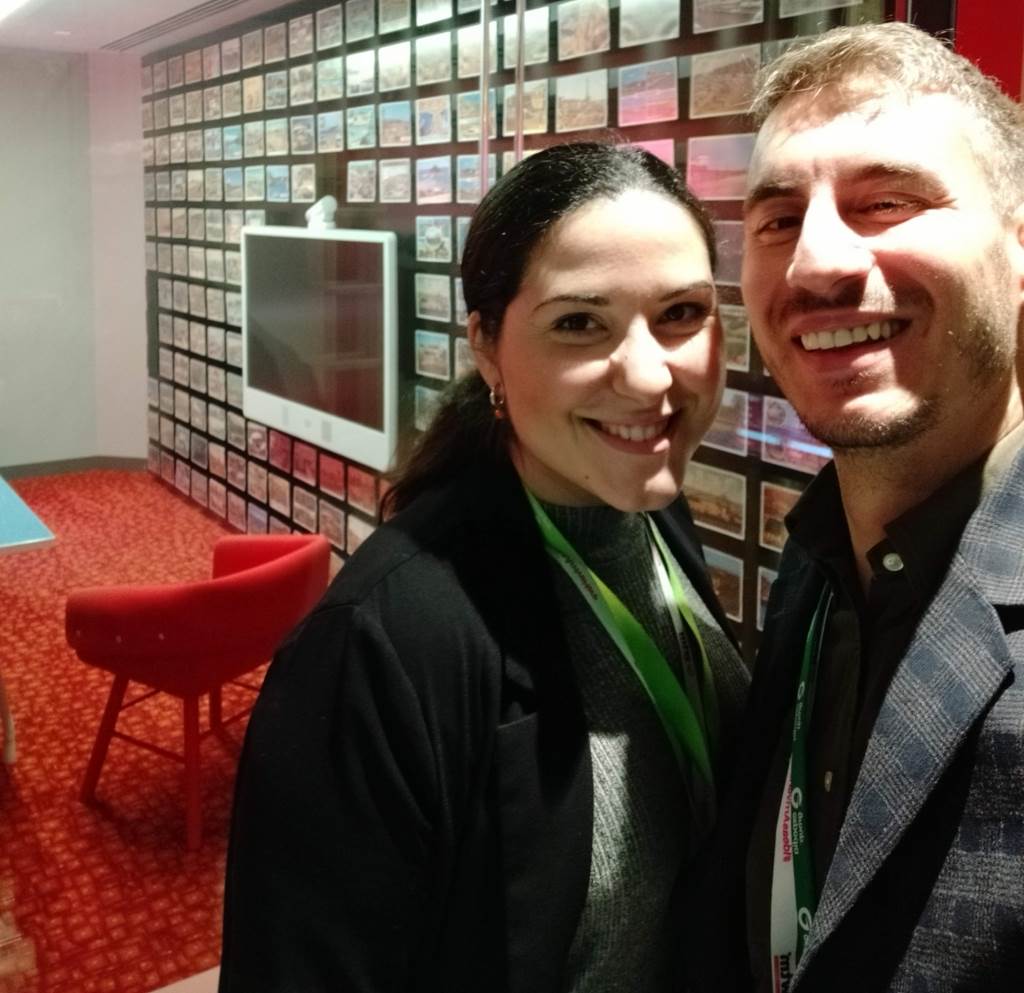 It was our first time attending the WTM in London and we admit that it is worth visiting. We have scheduled most of our meetings in advance but many more showed up during the event. We landed in London on Monday the 4th, just after a long trip from Orlando, Florida joining the Arival In-destination event. We set aside the jet lag and we started our business meetings. The first stop was Europe… we had the chance to interact with existing partners from Greece, meet new local strategic partners from Spain and Turkey, considering our expansion there, and exchange views with other tour operators from Italy.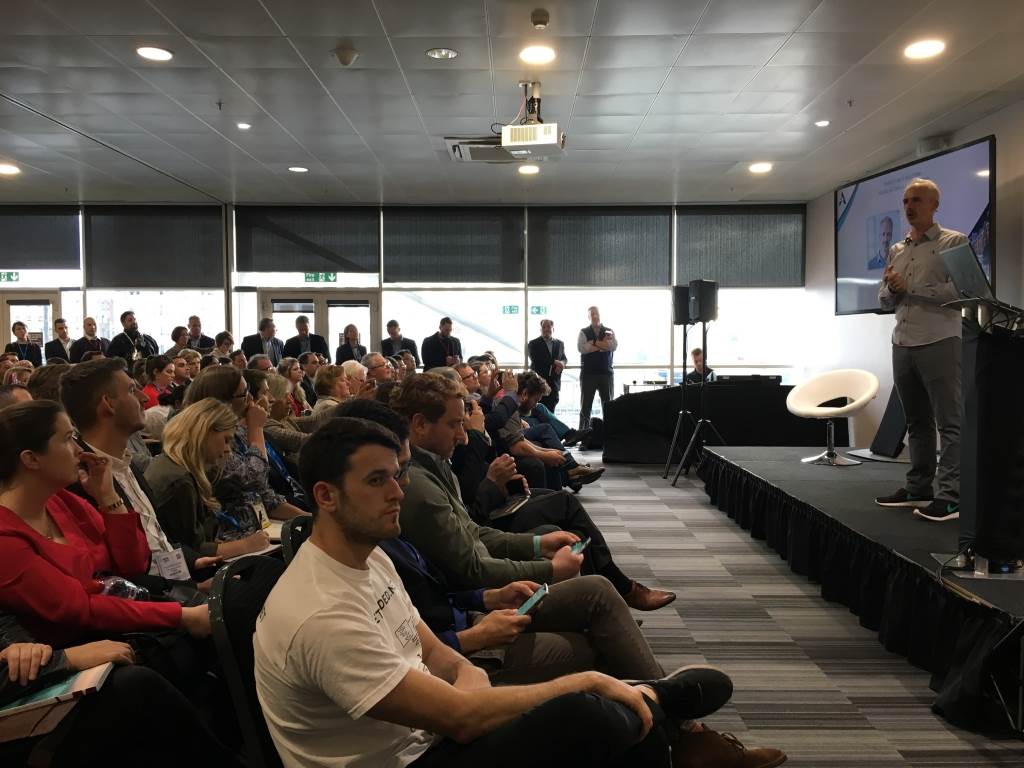 Next stop… the International Hub. There, we had the chance to find and meet new suppliers, such as BigBugTours, Leisure Pass, Gray Line, but also build and strengthen our current partnerships (Klook, TripAdvisor, GetYourGuide, Musement and many more) by discussing the value of the audio tours to the experience of a visit to any destination and the creation of exclusive tours. Stay tuned because there are more to come…
One of the highlights of the event was the "Travel Forward" hall. Interesting theatre sessions, startup showcase sessions, networking bar gave us the opportunity to be updated on the latest trends, challenges and technology innovations which affect the travel industry, as well as connect with global startups.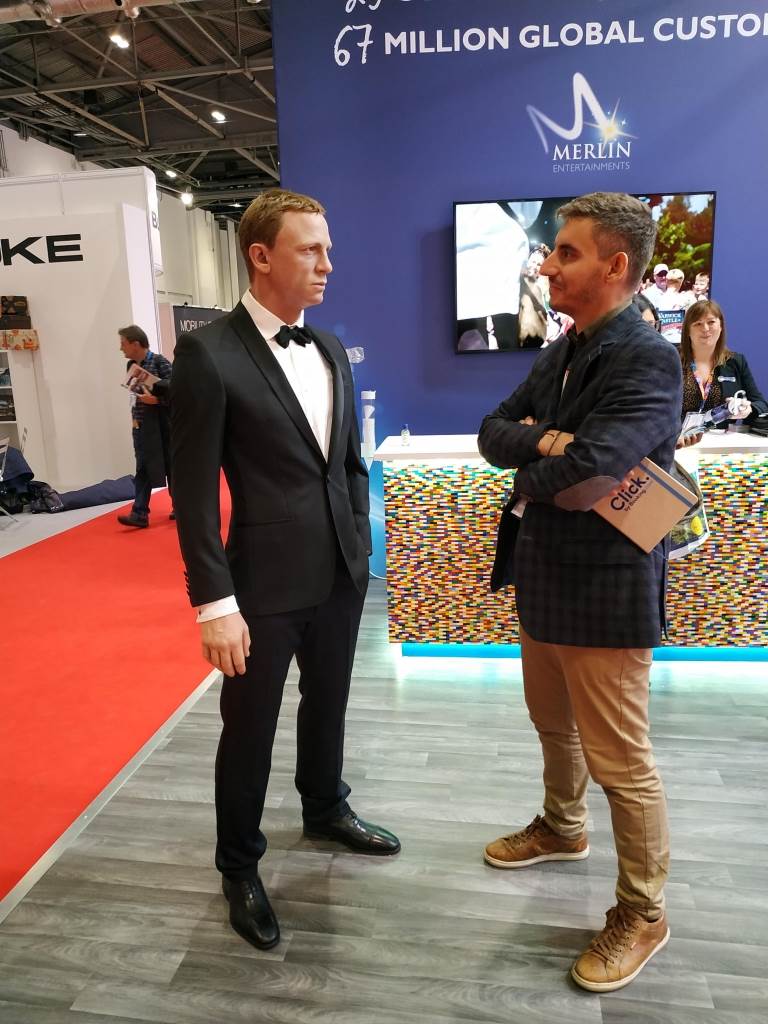 An important part of our trip was, also, our visit to Expedia and Tripadvisor's headquarters in London. We were glad to be invited by Nick Barlow and Magdalini Nikou at Expedia's HQ offices to provide us insights about our tours and activities, explore new ideas and developments together. The next day, we spent our morning with Ligia Centurion at TripAdvisor's HQ exchanging ideas and feedback on the travel trade shows that we have visited. We have renewed our appointment at our offices in Athens.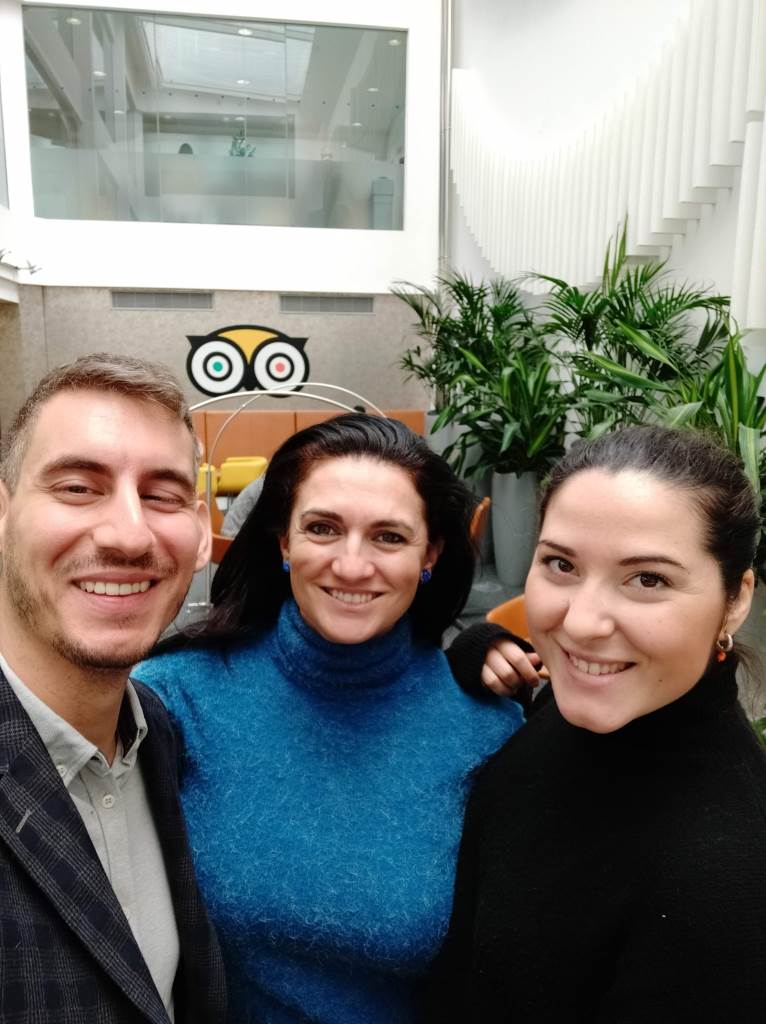 All in all, World Travel Market is a really worth-visiting event since we discovered the new trends in the travel industry, met and talked with new and existing global partners and for sure we will visit it again in 2020!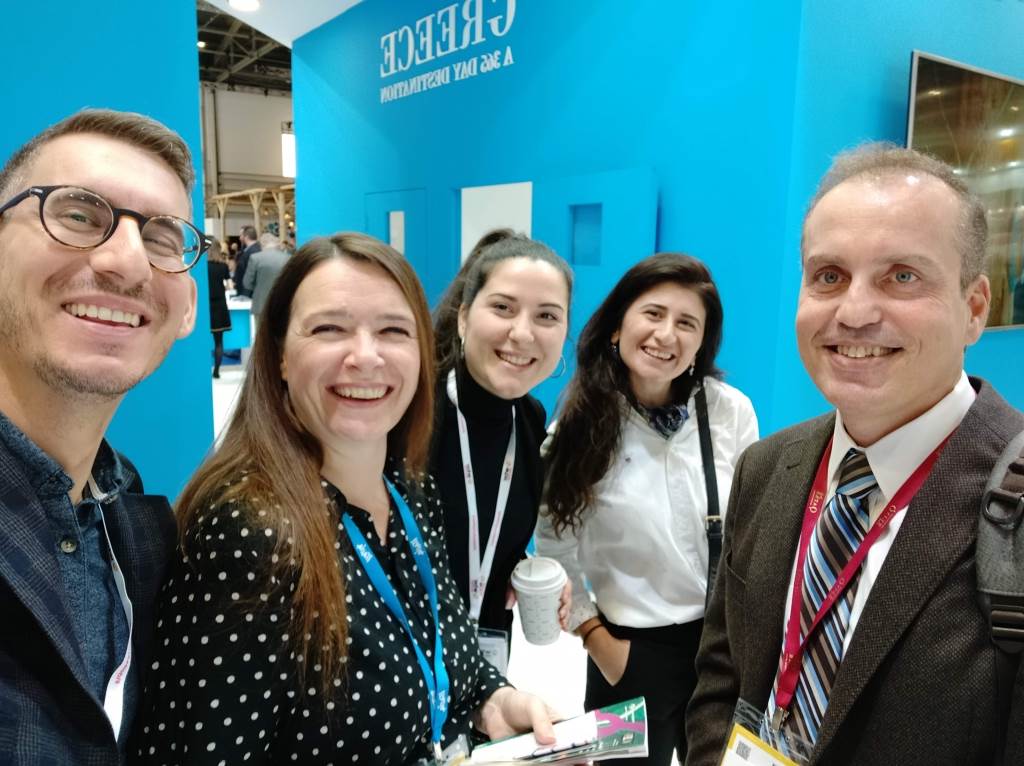 We are looking forward to the next year's WTM in London! See you there!