After a year of hard work, we have now completed Ennovation 2013, our first competition as Clio Muse Tours. Ennovation is an international university competition on Entrepreneurship and Innovation supported by the Athens University of Economics & Business. Clio Muse Tours was awarded for its innovation and new technologies, competitiveness in the global market and sustainable development. We are now confident that we have the necessary skillset and a solid business plan to turn our idea into a profitable business.
The past few months have been full of new experiences. Since the day we submitted our business plan on the competition's first phase, we have come a long way. We developed a detailed version of our idea, we presented it in front of investors and experts for the first time and we got valuable advice.
Throughout the whole process, acclaimed academics, professionals and established entrepreneurs provided us with valuable feedback for the execution and implementation of our business model. The Scientific Committee consists of around 40 professors of various universities and institutions.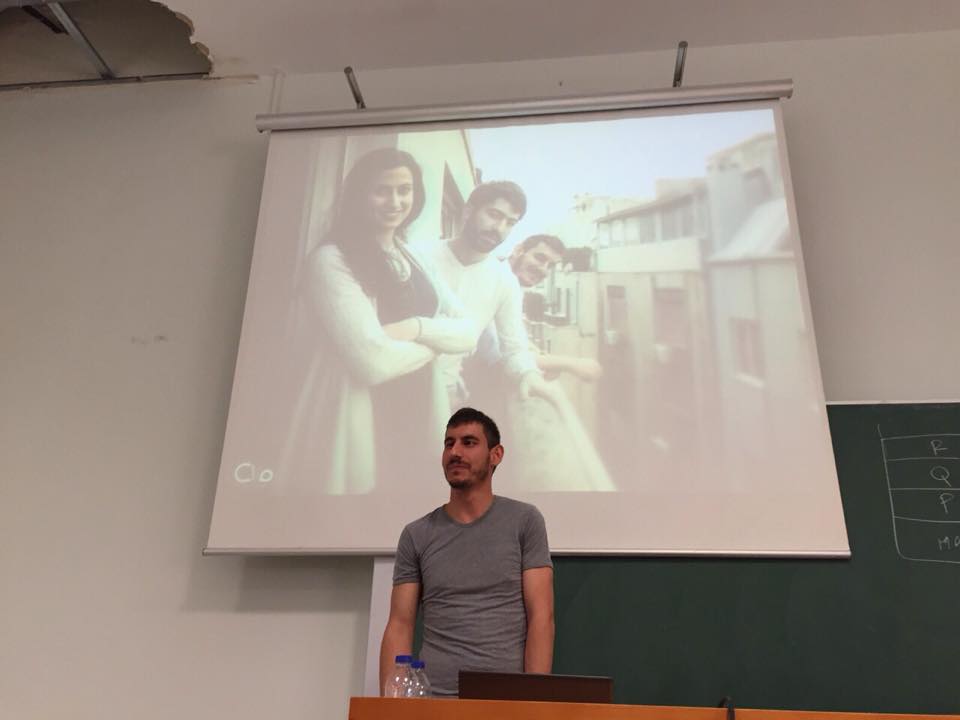 Being one of the winning teams of Ennovation 2013, we had the chance to attend workshops and one-to-one meetings with professors of the Athens University of Economics & Business. Their experience not only helped us develop our business model but gave us significant insight into the actions we must take in the future in order to solidify it. We are excited that a year after our foundation we established a strong relationship with one of the country's most prominent universities and we'll do our best to maintain it.
Last but certainly not least, we earned 6 free months at Orange Grove's incubation program. We aim to use this time to the fullest and we already feel like part of a larger team.