Attempting to present the artist G. Zongolopoulos to the public can prove a tricky task. You see, as I begin to write this article, I realize once more that his work doesn't require many introductions. Quite on the contrary, like all great artists, he expresses himself through a unique and stunningly honest visual language. After all, art is defined by simplicity, integrity, genuine imagination, and, of course, a desire to share stories.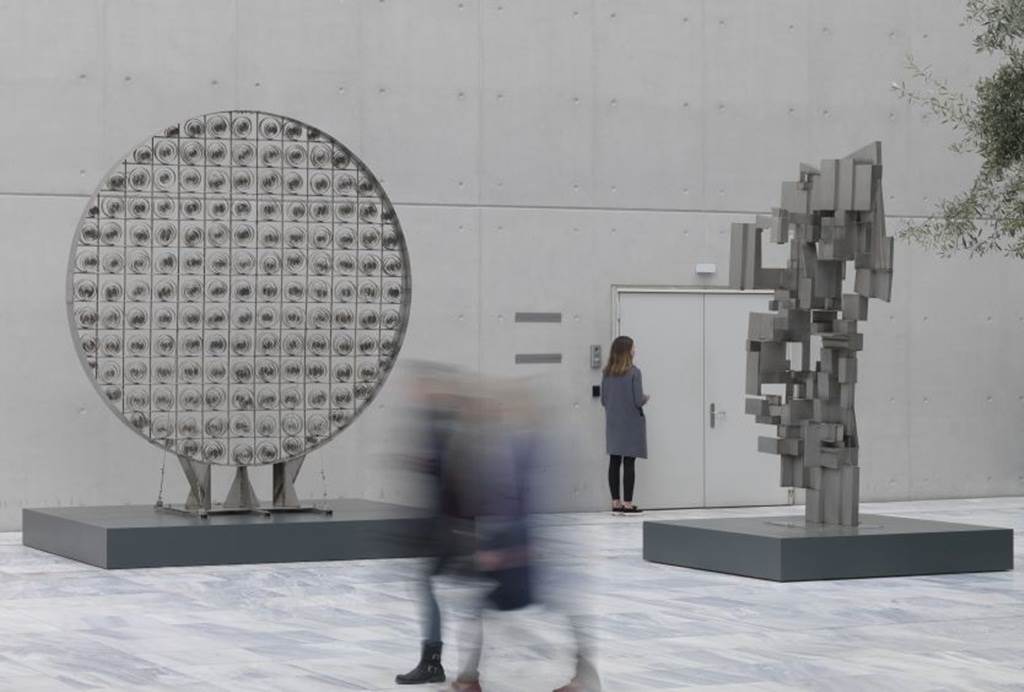 The illustrious "Umbrellas" in the coastline of Τhessaloniki, are an Instagram heaven flooding our feed while urging us to use our imagination and marvel at a stunning artwork, perfectly integrated into its surroundings.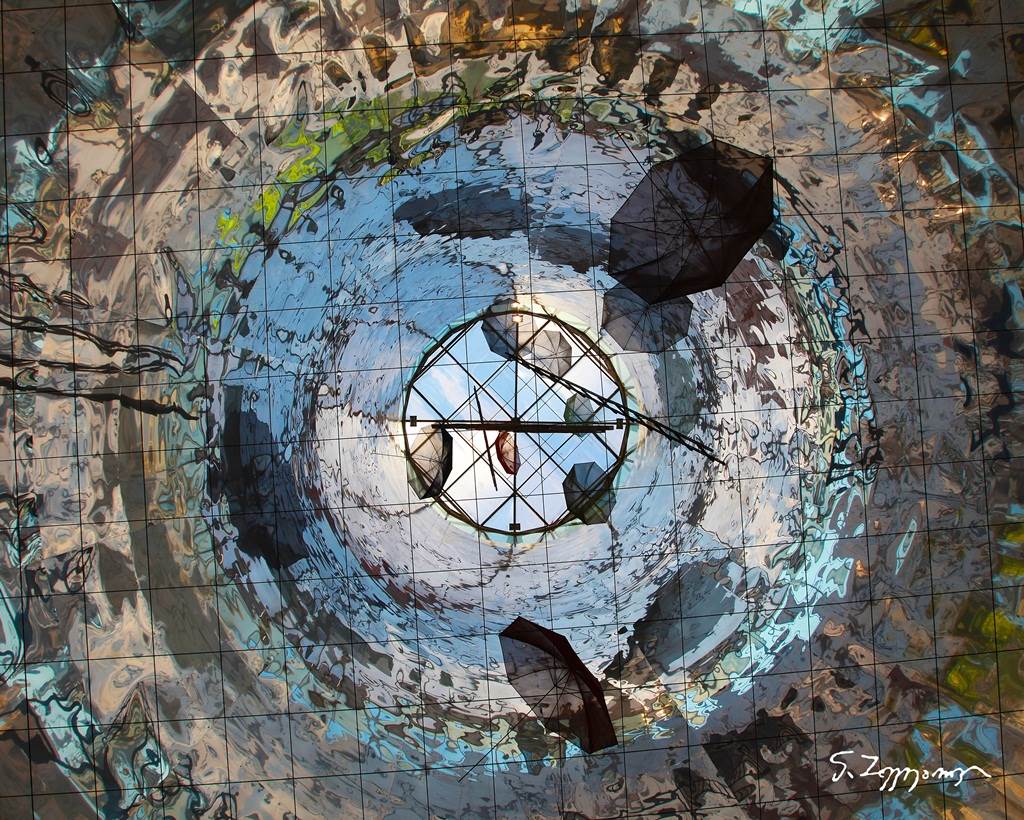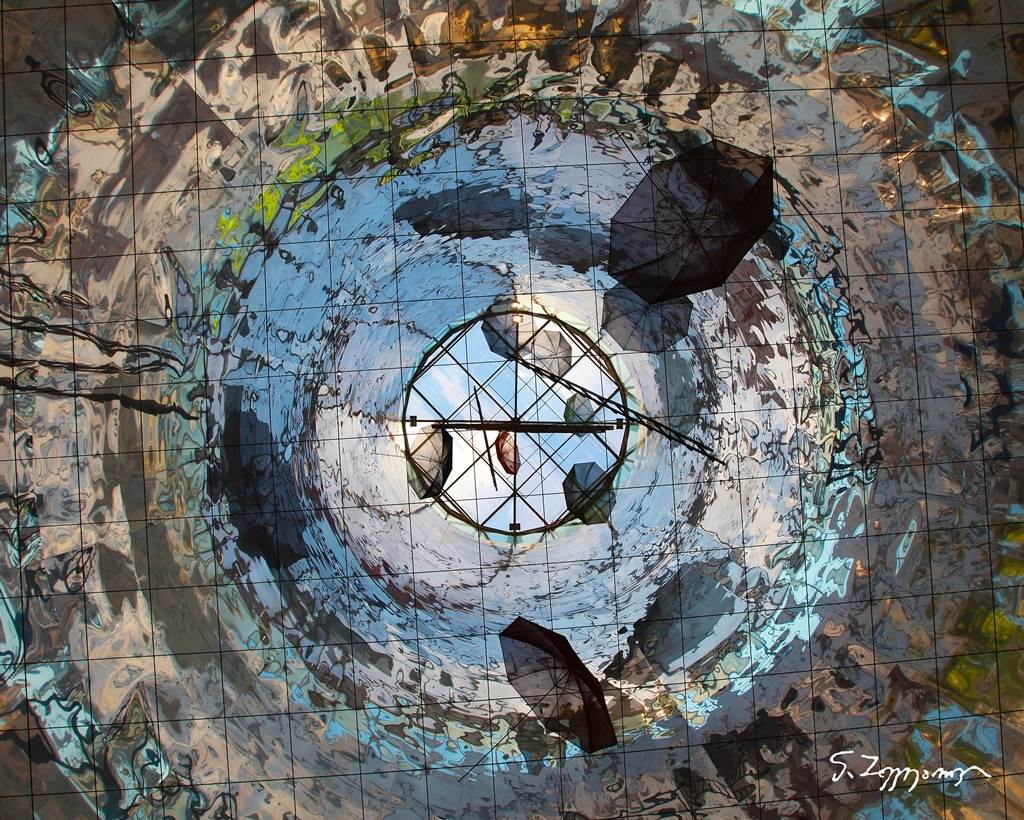 Thus, it's more than a great pleasure for us to launch our new collaboration with the Stavros Niarchos Foundation Cultural Centre, which is organizing its first exhibition exclusively dedicated to public sculptures installed by the iconic artist.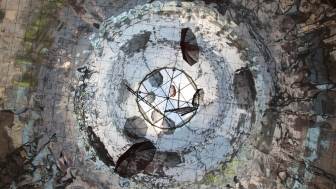 Duration:

1h 10min

Audio available in

2 languages
The exhibition under the title "George Zongolopoulos: The Vision of Public Sculpture" is organized in collaboration with George Zongolopoulos Foundation and includes 20 sculptures of the artist exhibited in the indoor and outdoor areas of the Cultural Foundation. Clio Muse hosts a self-guided audio tour to orientate visitors through the most significant sculptures of the artist and familiarize them with his work.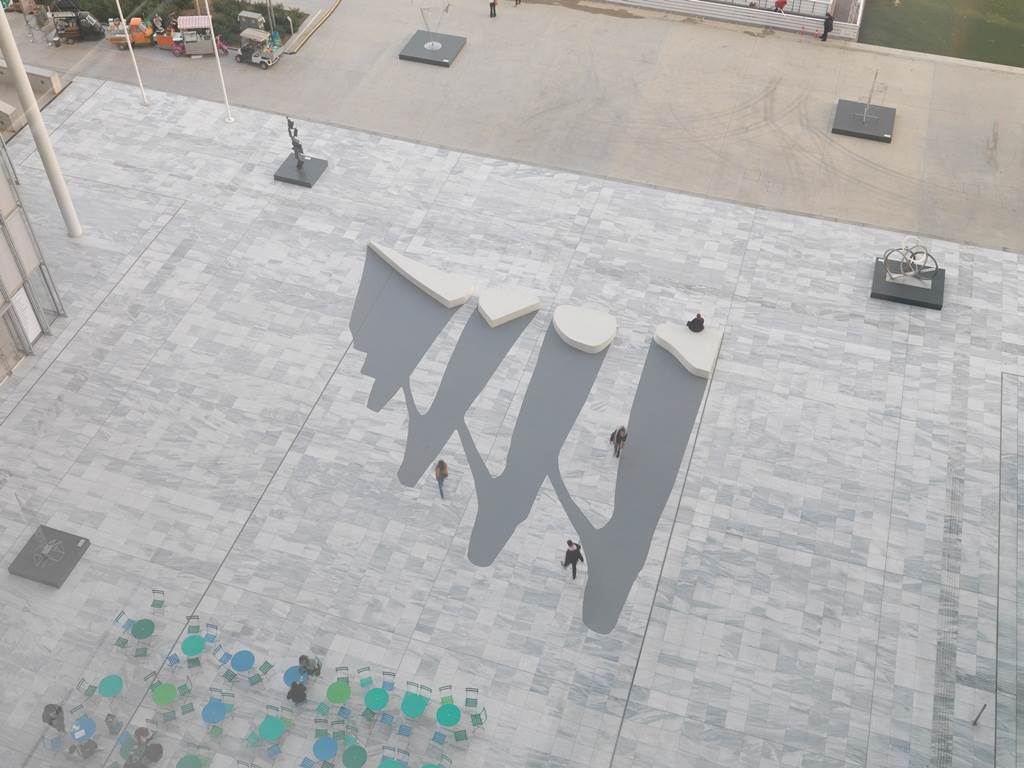 This is a free tour offered through Clio Muse App, online and offline, while visitors can also access it through Tour experience clicking here. You only need your smartphone and headphones!
The exhibition will last until the 30th of May and, as part of it, the SNFCC is organizing educational programs and workshops both for children and adults. The exhibition aspires to highlight the significance of public art and redefine the citizens' relationship with the public space.
More relevant information can be found here.