Clio Muse Tours participated at the Papastratos StartUp Greece Awards 2016 that took place for the first time in Greece. The event, organized by Boussias Communications aimed to highlight and promote innovative entrepreneurs from the country's startup scene. And of course, Clio Muse Tours couldn't be missing.
During the first phase of the competition, well-known entrepreneurs, investors, VCs and academics evaluated the startups that had applied to the competition. Those with the higher ratings passed to the next stage which included workshops, presentations and a glamorous networking party.
Being selected to participate in the second phase of the event, Clio Muse Tours had the opportunity to present its business model to a panel of juries. Prior to the final event, we conducted one-to-one meetings with the members of the panel during which we got extensive feedback and valuable advice tailor-made for Clio Muse Tours' business strategy. Clio Muse Tours won at the Papastratos StartUp Greece Awards 2016 for its innovative, disruptive and solid business model.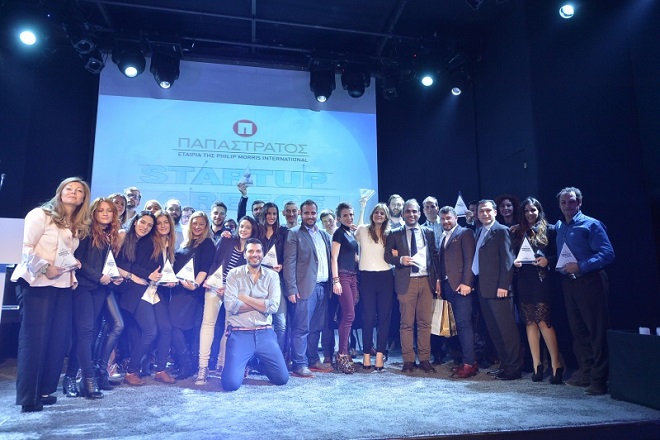 Attending an event as important for the country's startup scene as Papastratos StartUp Greece Awards 2016 was of great significance for us in the first place. We gained visibility and popularity in the country's prominent cultural institutions, the national press and professionals of the tourism industry that we aim to cooperate in the future.
The final event took place on Tuesday, 22 March 2016 at the cultural hub Gazarte followed by a celebration networking party. We had a great time meeting so many acclaimed professionals, listening to their experiences and sharing the ones we have lived so far.