Once upon a time, on the banks of the Danube River, there were two cities: Buda and Pest. Buda was the royal capital, with its hilltop castle and winding cobbled streets. Pest was a bustling commercial center with its grand boulevards and vibrant nightlife.
Buda and Pest remained separate cities for centuries, each with its unique character. But in 1849, a bridge was built across the Danube, connecting the two sides for the first time. This bridge, known as the Chain Bridge, would play a pivotal role in the city's future.
The Chain Bridge ushered in a new era of cooperation and interdependence between Buda and Pest. The two cities began working together to develop their economic and cultural interests. In 1873, Buda, Pest, and a third city, Óbuda, merged to form the single city of Budapest.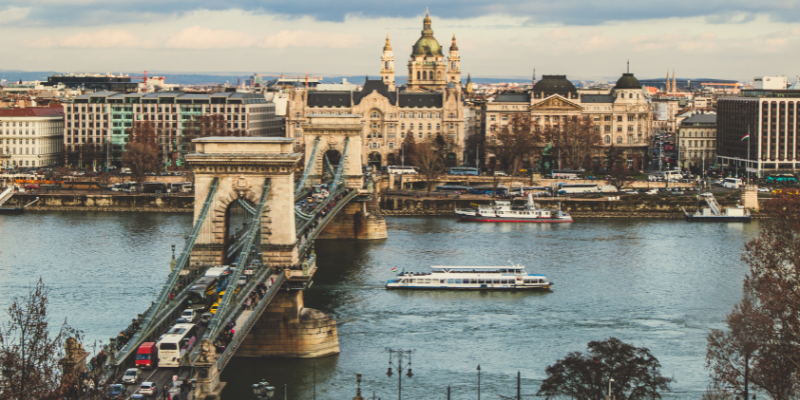 The unification of Buda and Pest was a momentous event in the city's history. It created a new metropolis that combined the best of both worlds. Buda's historic charm and Pest's cosmopolitan energy came together to create a vibrant and unique city. Today, Budapest is a thriving city with something to offer everyone.
Buda, the western side of the city, is home to the historic Buda Castle, the Fisherman's Bastion, and the Matthias Church. You can explore the royal palaces and gardens, take a walk through the charming Castle District, or relax in one of Buda's many thermal baths. 
Pest, the city's eastern side, hosts the iconic Hungarian Parliament Building, the bustling Váci Street, and the vibrant nightlife scene. Visitors can marvel at the architectural masterpiece of the Parliament Building, shop and dine on Váci Street, or dance the night away in one of Pest's many clubs.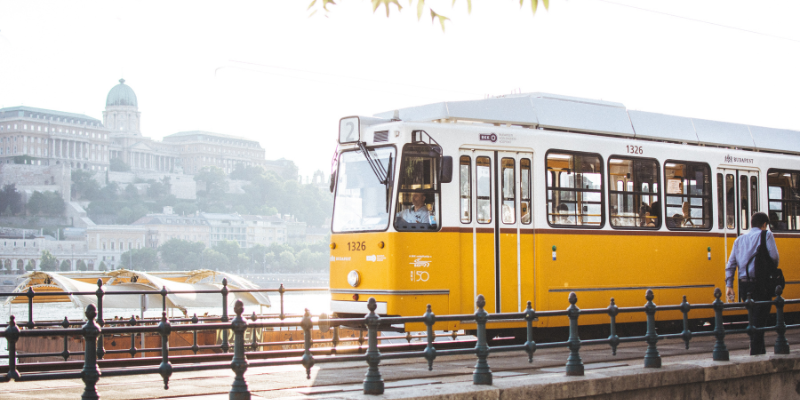 Beyond Buda and Pest, there is also much to see and do in the surrounding area. Margaret Island, a beautiful island in the Danube River, offers a peaceful respite from the city with its parks, gardens, and thermal baths. No matter what your interests are, you're sure to find something to love in Budapest!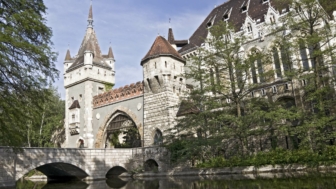 Duration:

1h 30min

Audio available in

1 language