Clio Muse Tours' team
Clio Muse Tours is a portable storyteller. Our team consists of historians, travel guides, programmers and graphic designers. Each one of them plays a significant role in creating appealing tour experiences for landmarks in 5 countries. We envision to create a global platform that will give travelers access to culture, utilizing pioneering technology. Our virtual tour experiences, audio tours and skip-the-line tours span a wide range of themes and are created for travelers eager to discover Europe's most popular landmarks in an easy and fun way.
Since our foundation in 2014, we have collaborated with numerous museums and cultural institutions creating audio tours, interactive screens and maps for various exhibitions as well as outdoor archaeological sites of great importance. Here is how Clio Muse Tours' design department has contributed to all of these projects.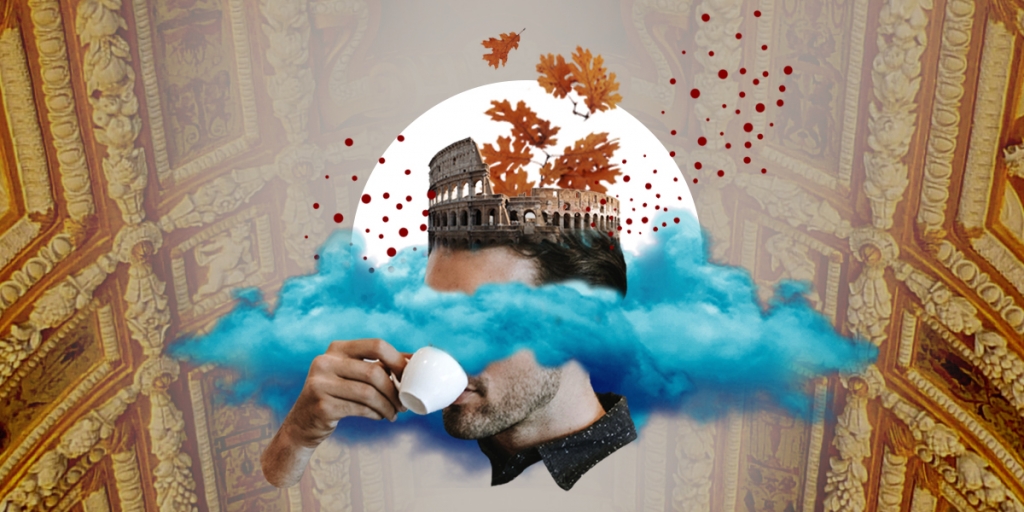 Why does the Clio Muse Tours' design department stand out?
The Clio Muse design department consists of talented people with fresh ideas and a valuable skillset that helps us turn our vision into reality. We believe that the visual content and the aesthetics of every audiovisual tour are a crucial part of the user's experience and we study service design tools to ensure that travelers' journey is flawless and entertaining.
We support individuality, we embrace different perspectives and we make sure that everyone's opinion is of equal value. That is where the unique style of Clio Muse derives from. Being a team of young designers from different backgrounds, we are not afraid to experiment with new styles aiming to always meet our clients' needs.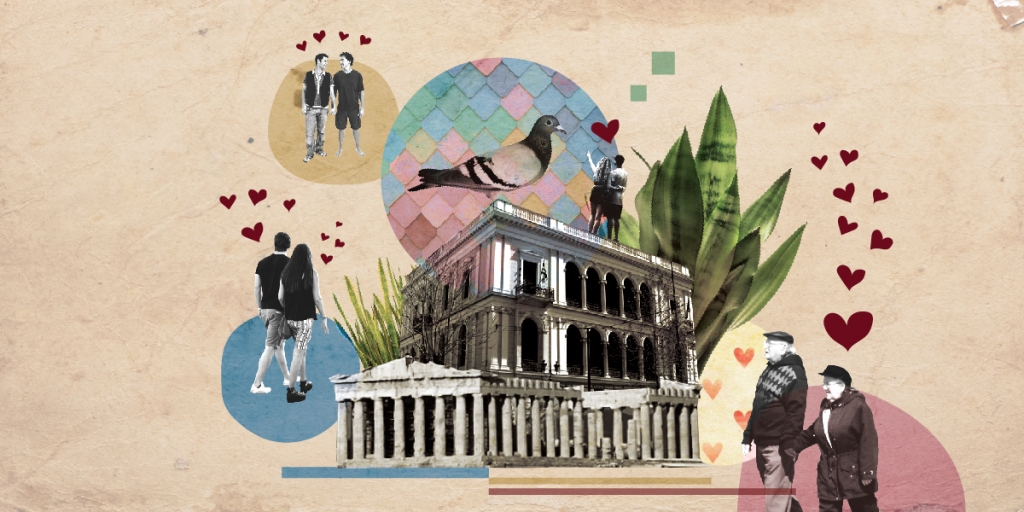 We like to add our one unique touch to every design we are called to create. From vibrant images to catchy illustrations and quirky graphics, our eye-catching designs stand out from the crowd. We make sure to always remain updated with the latest trends and then apply our acquired knowledge in new projects always with each institution's identity and every client's taste in mind.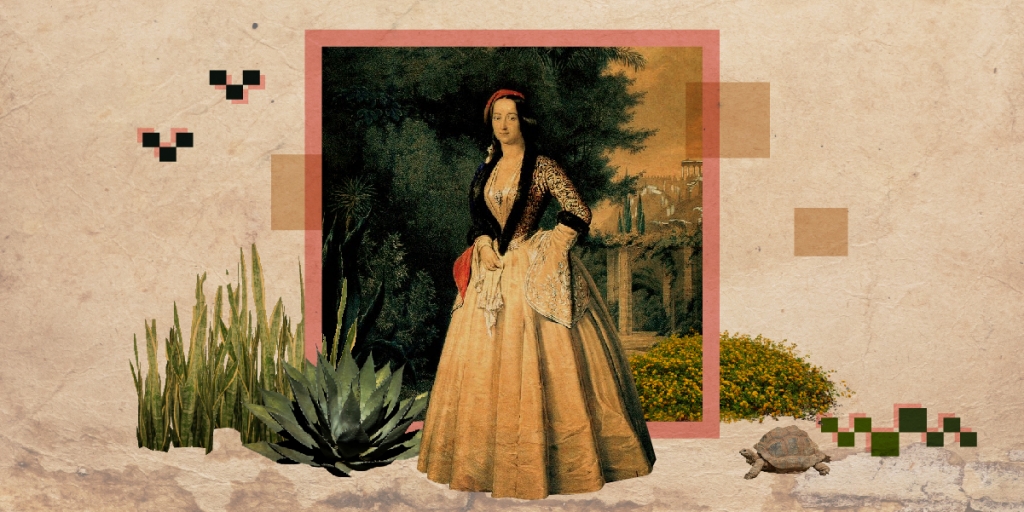 Our services for cultural institutions
When a partnership with a museum or cultural institution starts, Clio Muse Tours design department takes an active role from the very beginning. We carefully listen to our clients' needs and we suggest various alternatives that can fulfill their requirements. We take care of any posts our clients want to use on social media, any covers or additional images, icons and illustrations of all types.
Among others, we have created entry tickets designed to serve as a souvenir of an exhibition, posters for Clio Muse Tours products and on-site funky numbering stickers to guide visitors throughout a site or an exhibition.
We are a flexible team willing to take the extra mile. When a new partnership begins, clients become part of our team and we make sure that every decision is taken in accordance with our client's desires.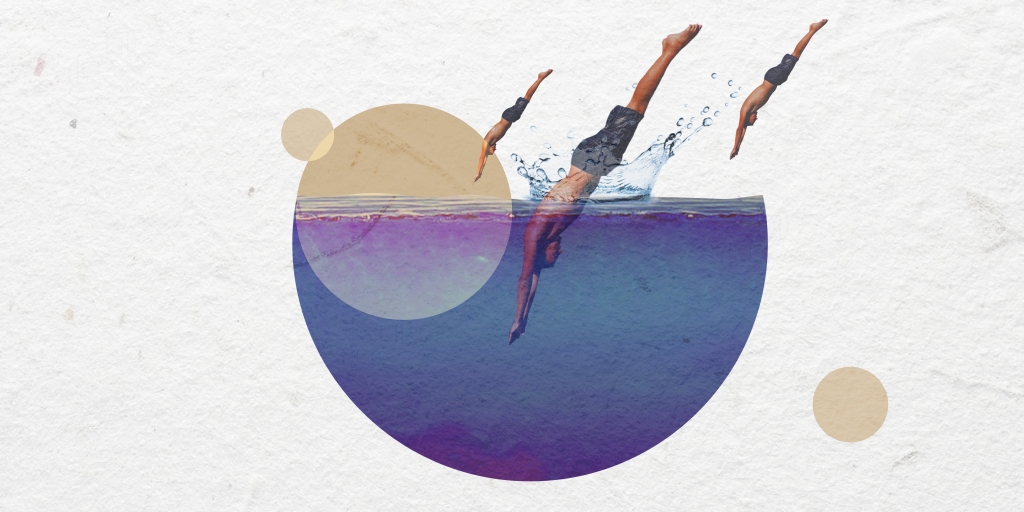 See more about Clio Muse Tours' services here