A message for museums & cultural institutions
Clio Muse Tours came to life in 2014 with the vision to generate universal cultural awareness and guide people in every part of the world, utilizing pioneering technology. Nowadays, we have created over 250 top-selling audio and skip-the-line tours as well as virtual tour experiences for both indoor and outdoor attractions in Greece, Italy, Spain, Turkey and the Netherlands.
We are a VC-funded IT company with a strong focus on tourism and the cultural sector. Our multi-faceted identity has enabled us to work together with the world's largest online travel agencies and cooperate with leading cultural institutions in Greece and abroad in order to create top-rated cultural tourism experiences.
Our acquired knowledge and experience, as well as the strong network of partners we have built after years of collaboration with the leaders of the tourism industry, are fundamental assets in supporting cultural institutions to overcome the challenges of our times.
Trusted by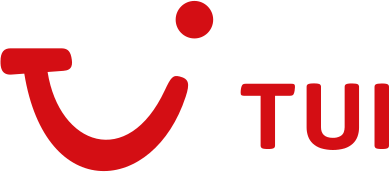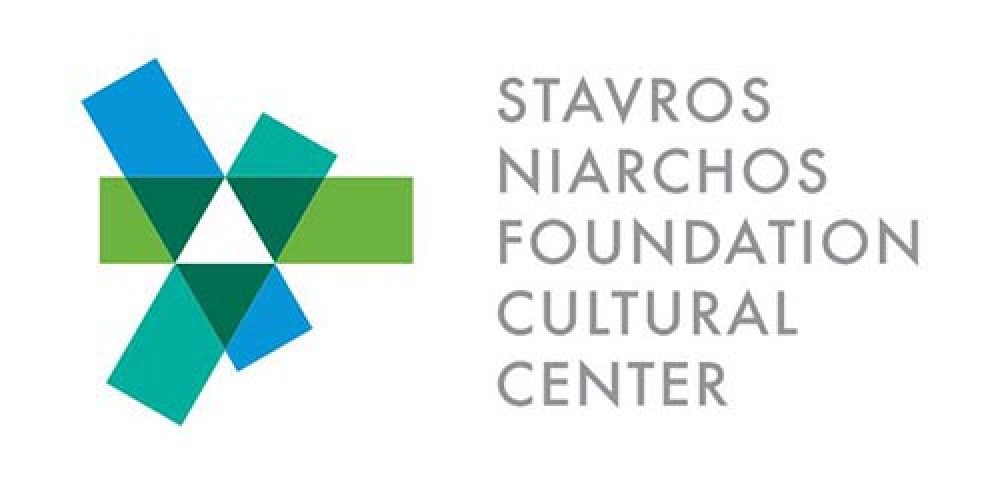 We use the power of technology to bring the world's cultural heritage to the foreground of the global tourism industry.
Awards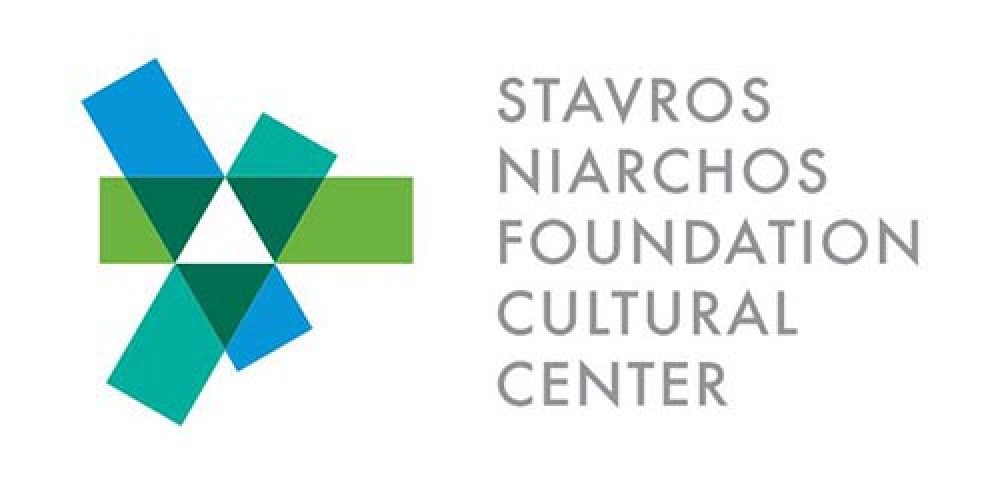 How we do it
Clio Muse Tours' team consists of historians, archaeologists and researchers, software and computer engineers, marketing and finance specialists, authors and copywriters. Even though each one of us comes from different backgrounds and specializes in different fields, our shared passion for culture and tourism, motivates us to join forces for delivering high-quality results and staying true to our commitments.
Our network