Are you planning a trip to Greece this Summer? Well, if yes then this was an awesome idea! Greece is famous for the sunny weather & the beautiful islands but I can tell you, it offers much more than that.
A genuinely gifted country that meets everyone's desires and fulfills different vacation needs, from wellness to outdoor activities and from gastronomic journeys to archaeological tours with loads of entertaining activities.
And when I'm talking about entertainment, it's not just about bars, clubs & parties in idyllic locations.
Exceptional celebrations, such as local festivities, cultural, art, dance and music festivals, will never fail to amaze you.
The Saristra Festival in the Ionian islands, International Film Festival in Syros, Jazz Festival in Halkidiki, ancient Greek plays in Epidaurus, Dance Festival in Kalamata, Vovousa Festival in the mountains of Ioannina, Cretan Diet Festival in Rethymnon and of course the traditional summer local festivities in Ikaria island, prove that Summer in Greece has it all!
1. Saristra festival in the Ionian islands with the hottest alternative greek bands and artists is one of the best events of the Ionian Islands. It takes place on 3-5 of August in Kefalonia, in the ruins of the old village "Palia Vlahata" and you have the chance to enjoy tons of great music, art exhibitions, film screenings, seminars, activities for kids and installations from the Athens International Video Festival.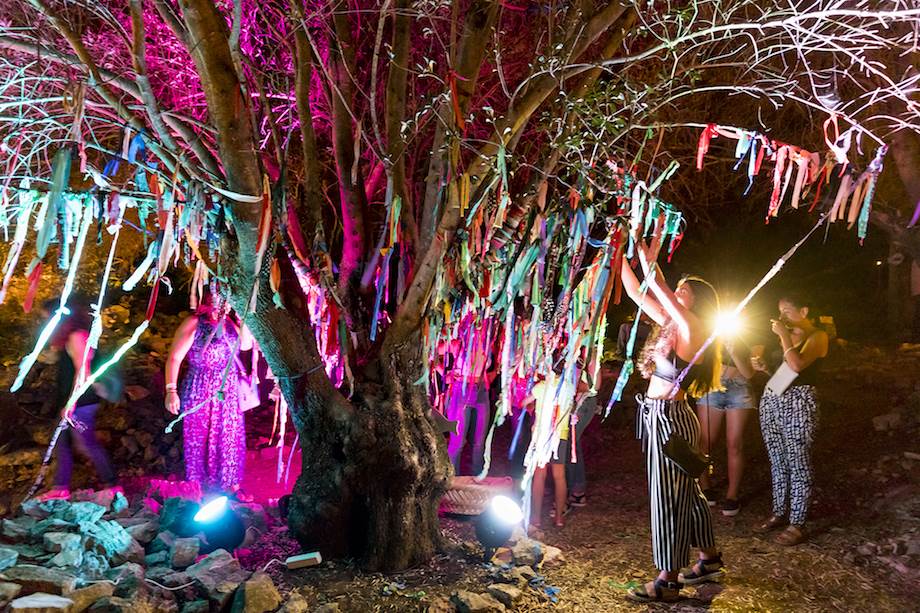 2. Syros International Film Festival on 17-22 of July, showcases a wide spectrum of cinema in traditional and re-purposed island sites, removed from the usual demands and hierarchies of the film industry. The festival aims to welcome an array of cinematic experiences into this immersive dreamscape, allowing us to re-think the question of "What is cinema"?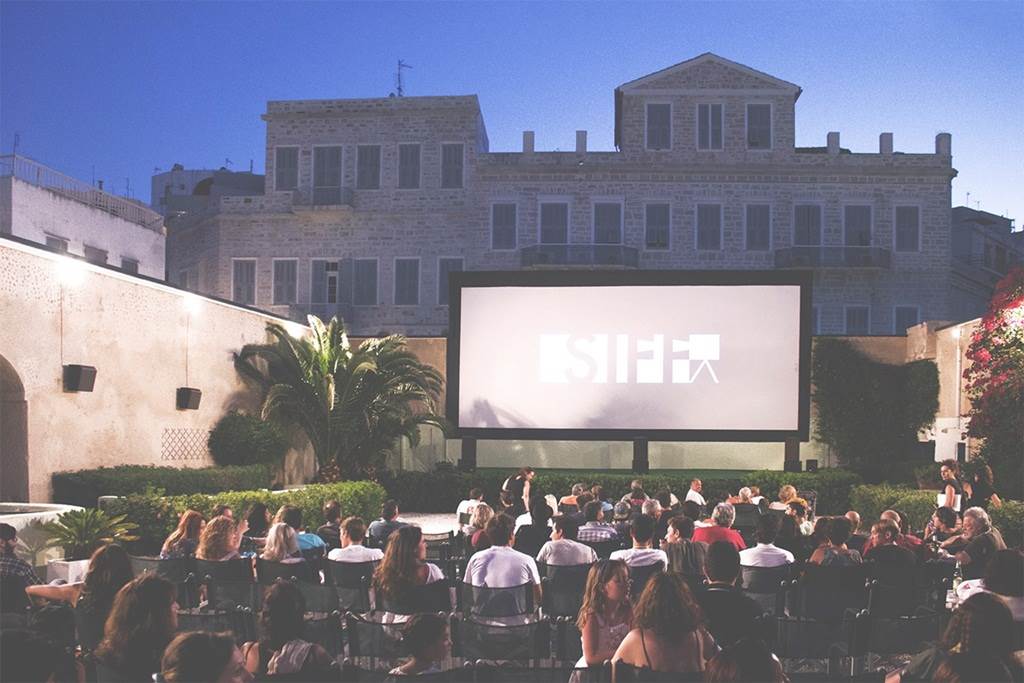 3. Sani's Festival in Halkidiki, for 26 years now, whose main aspiration is to open up bridges of communication between tourism and the arts, between Greek and foreign tourists. Apart from that, it is a well known international music festival that takes place in a very idyllic location where visitors can enjoy modern dance events, music and theatre.
4. Another exceptional and well-known festival is Athens and Epidaurus festival and one of the oldest performing arts festivals in Europe (1955). Numerous theatre, dance, and music artists, acclaimed in Greece and worldwide, showcase their work attracting huge audiences. The festival is held annually in the months of June, July, and August.
5. Kalamata International Dance Festival is ideal for dance lovers showcasing contemporary dance and art. Dancers and dance groups from around the world gather to share their passion with visitors and they amaze us every year. It's a unique chance to explore the nearby region with amazing nature scenery, crystal clear waters and of course traditional cuisine. Kalamata is a beautiful seaside town in the south of Peloponnese and hosts this annual dance festival every July.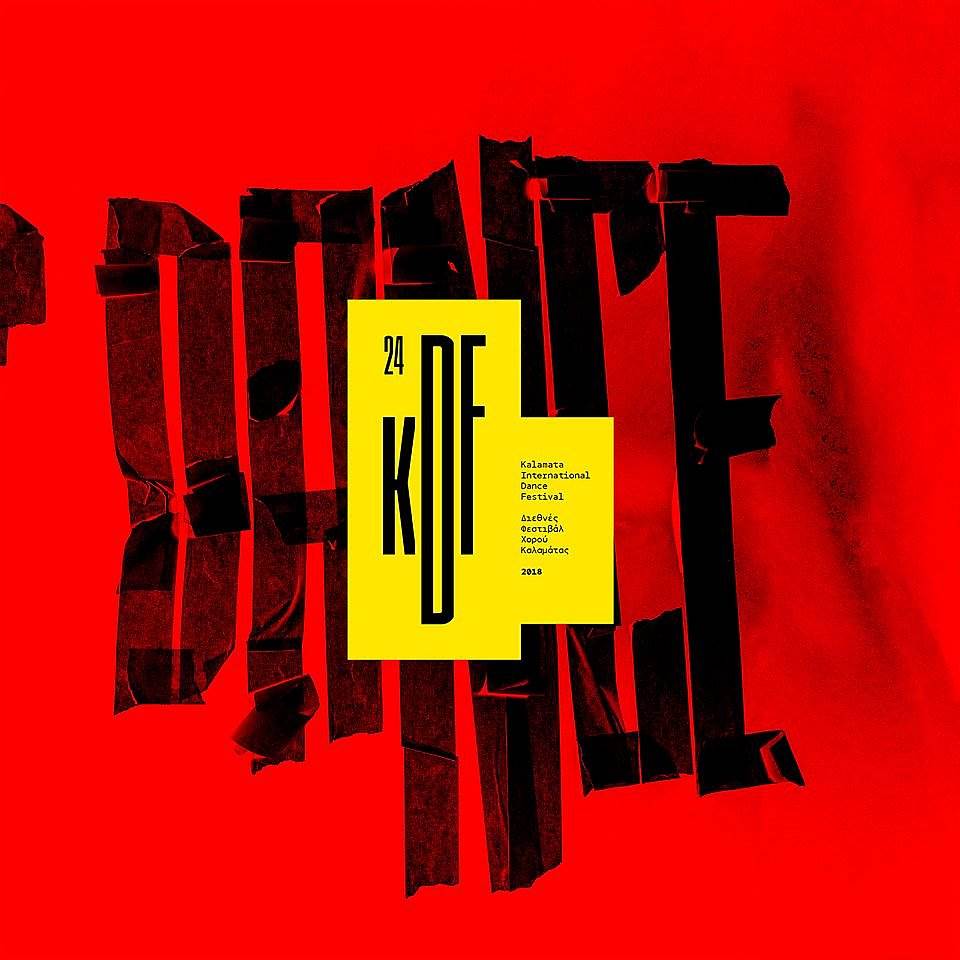 6. Vovousa Festival is ideal for families and for those who seek to live experiences far out of the mainstream zone. The festival focuses on mountain altitude, nature conservation, photo exhibitions, documentaries, concerts and workshops for children and adults. The festival takes place in the famous beautiful villages "Zagorohoria" in Ioanna prefecture on 14 – 21 of July. Breathtaking natural beauty in an amazing scenery with mountains, rivers, the famous Vikos gorge and of course near the European natural park of Valia Kalda.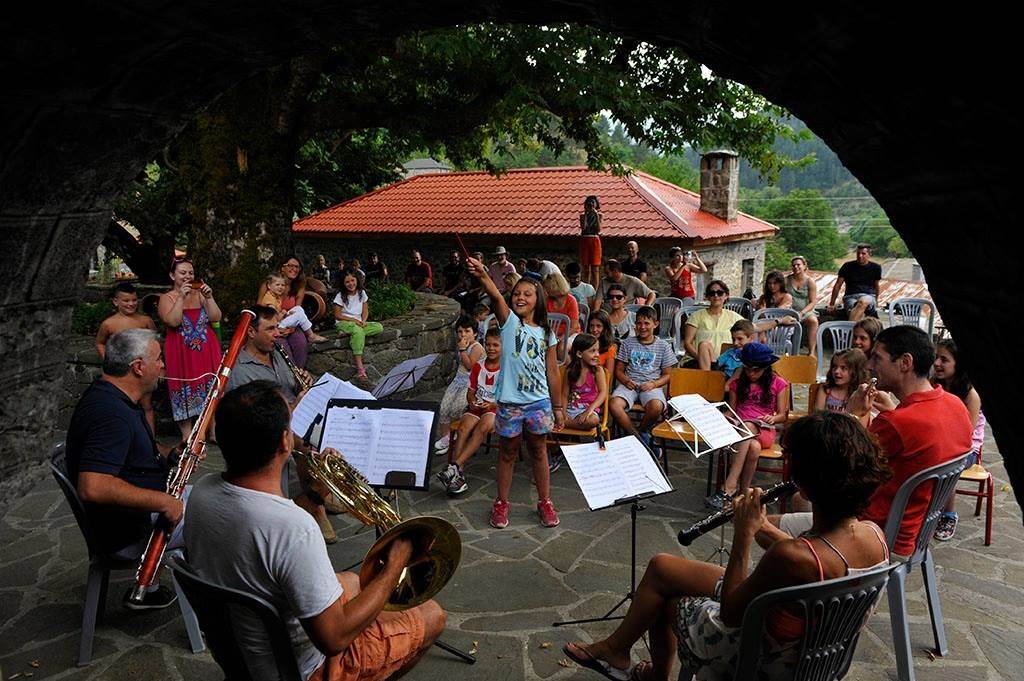 7. The Cretan Diet Festival ideal for all the gastronomy lovers, like me, is organized by the Municipality of Rethymno, in Crete on 1-7 of July. It's a celebration of Cretan cuisine, where visitors can learn cooking tips, discover and taste local products and attend live performances.
8. Last but not least Ikaria, one of the dodecanese islands, hosts every summer the most famous traditional local feasts, known as "panigyria" and attracting numerous people of all ages who dance, eat & enjoy all together with traditional live music till the sun rise. Those festivities highly remind me of the ancient Dionysian feasts' where you lose track of time and space. I've attended many of those festivities and I can tell you that they are really worth visiting, especially in June, early in July and September as in August the island is really crowded.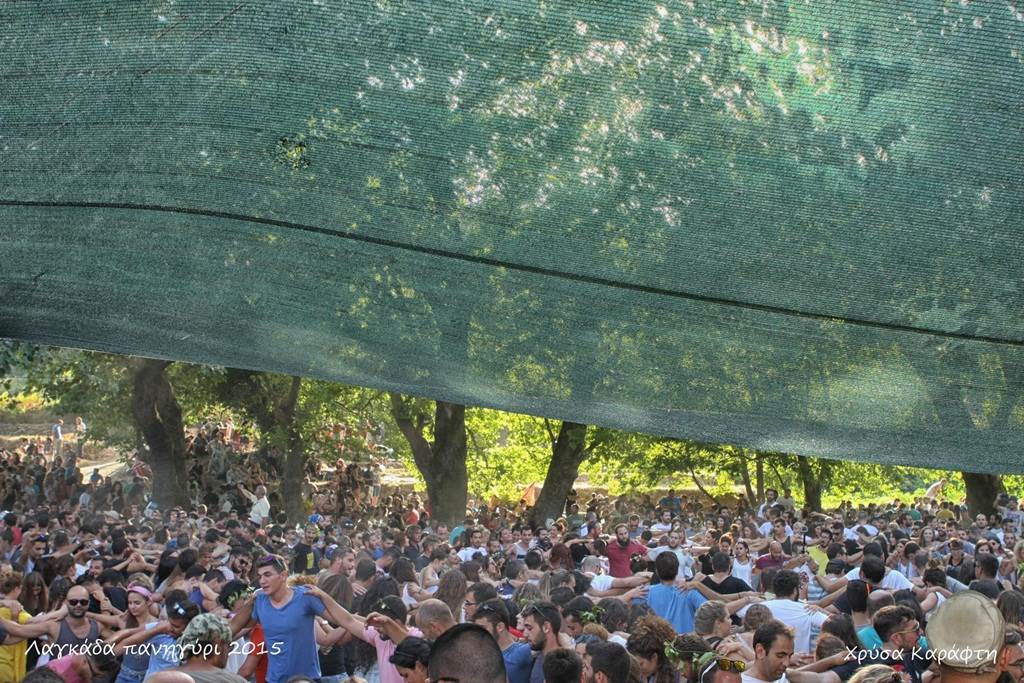 Greece will definitely dazzle you if you know where to look and now you know!
p.s. All Rights for the photos & artworks are reserved by the festivals we mention in the article.