Traveling with kids is a unique experience that creates lifetime memories. Sometimes though it is quite challenging discovering a new place with your little ones. In those moments you'll understand why we say that self-guided audio tours are great for family trips. Check out the 7 reasons we gathered in the article below.
1. Fun for all
An audio tour gives adults the freedom to enjoy and explore a city with young kids. Babies and tots cannot yet understand but they can wander about or ride their stroller while parents hear tons of information. Self-guided audio tours are a great travel tool for schoolchildren and teens. Kids love electronics and the smartphone will engage them more than listening to a live guide. They have control over what they see and listen too.
2. Easier to handle than a guide book
Families are busy and time to read up about cities or monuments to visit before traveling is limited. A guide book is a hassle with a stroller or an active toddler racing around. Audio tours are efficient and easy for parents to relax and not have to worry about navigating an unknown city. They can soak in an experience even with kids in tow.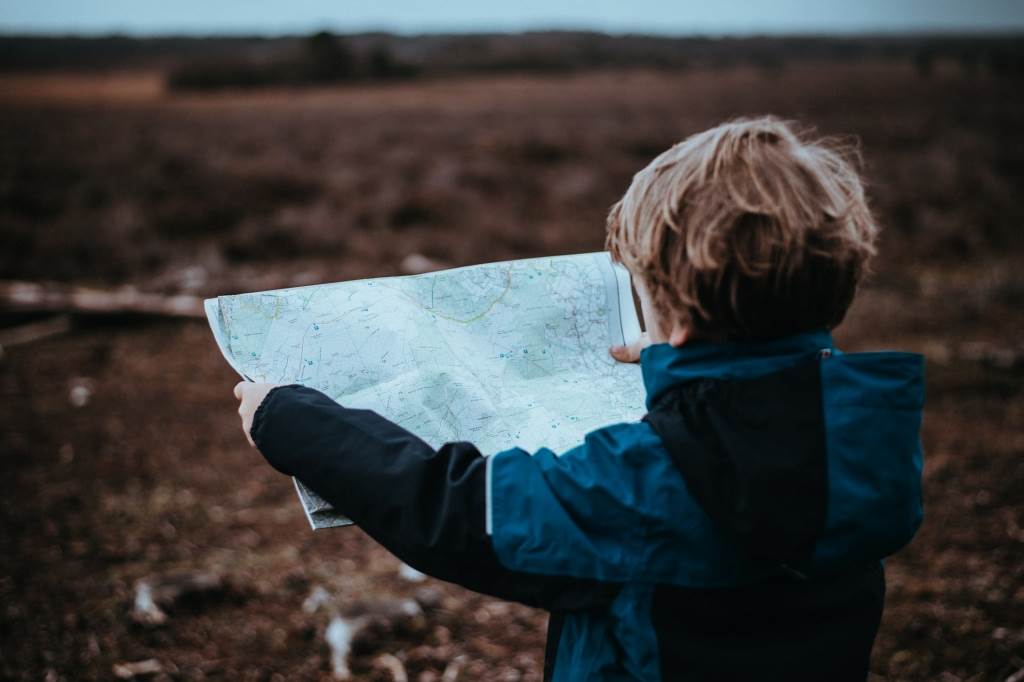 3. You don't need to pre-book
Self-guided audio tours are flexible because you don't need to pre-book for a guided group or meet at a certain place and time. You just download a tour and start whenever your family is ready any day you want. Some Clio Muse tours are combined with skip-the-line tickets for monuments and sites. I find this an important feature when traveling with young kids.
4. Discover a place at your -kid's- own pace
You can go at your own pace and admire the destination at your leisure. In contrast to most guided tours, you have control over the things that you will see and you can decide to stay longer at a monument or listen to the information once more. You can pause, visit the bathroom, buy a snack, or let the kids run about. No need to worry about catching up with the group. And you do not have to jockey for a position in the tour group in order to hear what is being said.
5. Choose your own language
A self-guided audio tour allows you to experience parks, cities and sites in a more intense way, often in your own language. Listening to the headset is easier than struggling to pick out the words or meanings of the live tour guide.
6. You don't need to spend a lot of money to see a place
A self-guided audio tour is an affordable alternative to a guided tour, especially for large families.
7. You can always re-play the tour when you're back home
Many audio tours offer the possibility to hear the info again. That means that you can even listen to them on the plane ride home. Talk with your kids about your experience and let them re-live their vacation memories.