Spanning nearly 10,000 m² in the French capital and hosting more than 35,000 works of art, including the most significant and renowned of the world, the Louvre is not a must-visit in Paris; it's a final and dream destination for art and culture aficionados.
There are hundreds of hidden and less-known stories behind the absolute landmark of Paris, and Sophie Rochefort-Guillouet has made the best compilation in our new yet already-loved tours that guide in the world's largest and most fascinating museum! 
Get an early taste with 5 things you might not know about the Louvre. 
1. The pyramid in the central courtyard of the Louvre is considered a work of art itself and one of the most iconic spots in Paris. However, when Ieoh Ming Pei designed it back in 1989, under the commission of president François Mitterand, it provoked debates about its innovative, and so far from the classical architectural style, with both the public and the media calling it the "Pyramid of Pharaoh François."
2. There are three theories behind the name of the Louvre; according to the first, the Louvre comes from the Latin "lupus," meaning wolf; the second theory claims that it is a Saxon word (Lauer) meaning watchtower, and the Third refers to the building site as "l'ouvrage" (work in progress), using the old French word "l'ouvre."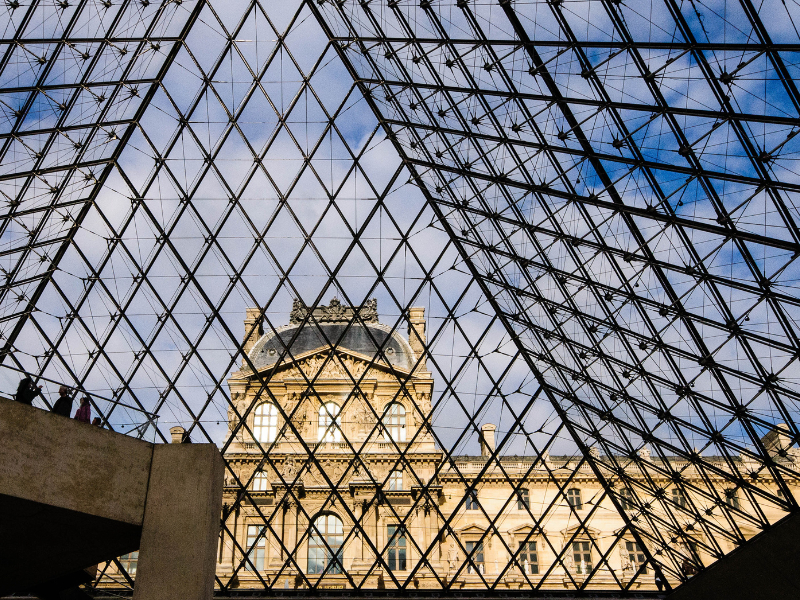 3. Venus de Milo, one of the most significant artworks in the Louvre, was discovered in two large pieces on April 8, 1820, on Milos island by a Greek peasant named Theodoros Kendrotas. A year later, after a negotiation between the ottoman and french authorities, the -later emblematic- statue arrived in Paris and was presented to King Louis XVIII.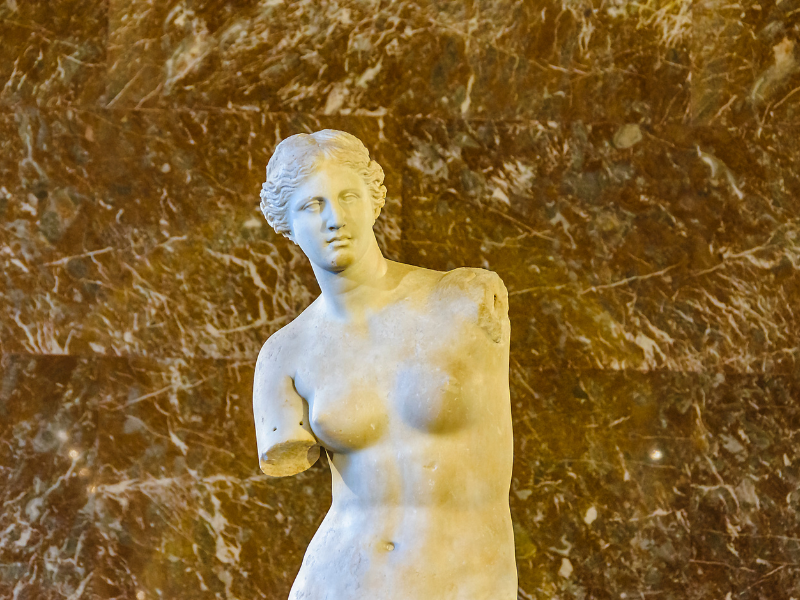 4. Mona Lisa, the ultimate piece of art and enigma of the Louvre and beyond, entered the property of the Republic after Leonardo's death and briefly decorated Josephine's apartments and Napoleon's bedroom in the Tuileries Palace in 1798.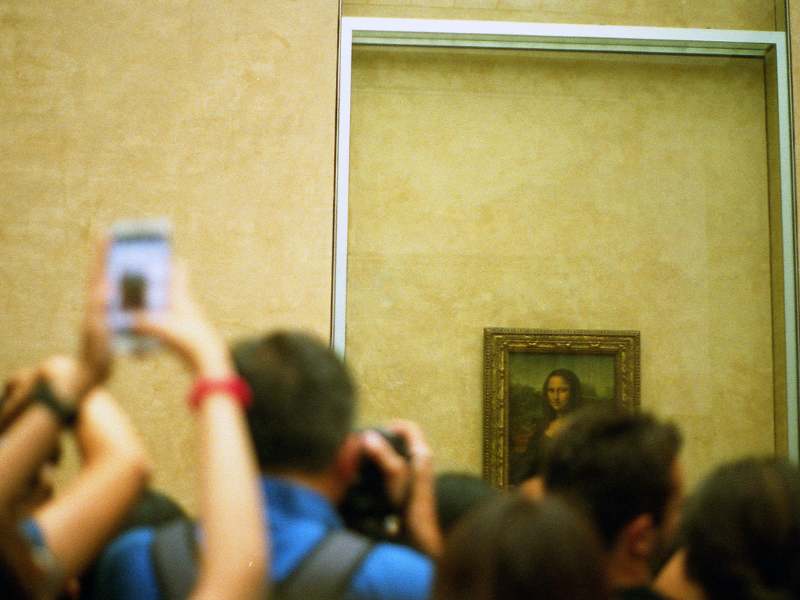 5. At the start, the Louvre served as a fort. In 1200, Philip II of France decided to secure the city's boundaries with a square chateau packed with towers and a moat. He aimed to defend his treasury from British hazards during his absence in the Third Crusade in the Holy Land.
Are you ready to take a deep dive into this majestic global landmark?
Explore the Louvre at your pace with Clio Muse Tours!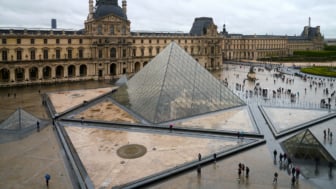 Duration:

4h 20min

Skip-the-line tickets

Audio available in

1 language
From per person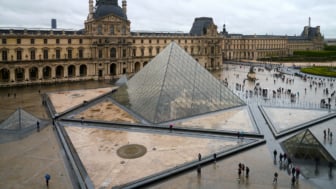 Duration: 4h 20min
Audio available in 1 language
$ 12,82 per person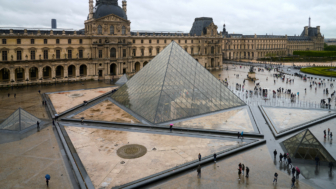 Duration:

6h 50min

Skip-the-line tickets

Audio available in

1 language
From per person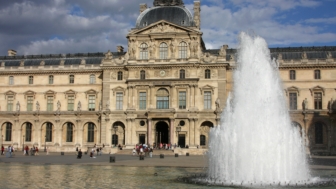 Duration:

6 hours

Audio available in

1 language