August 15th, a day of feast and for some, a day of worship as well. An ancient habit that pleasantly accompanies our summers, or, summer Easter as it is called otherwise. Originally, it was only religious in nature, as it's dedicated to the Virgin Mary. Gradually, however, its main role was transformed from religious and cultural into the greatest summer celebration!
Right in the middle of August, all of Greece gets together and celebrates, from Peloponnese to Ikaria and all the way from Crete to Attica. The objective is simply to have fun and dance until dawn. Thus, music-dance events take place in every corner, leaving memories of a lifetime.
"Wherever you are on August 15th, there is a feast for you! Don't miss it."
1. Ikaria, Lagada
Plenty of wine and Icarian dancing are the evening's central themes. People of all ages, locals, and tourists live it up under the plane trees from noon to dawn. The biggest feast of the Aegean and perhaps also of Greece, is an important reason to visit the island. One thing is for sure, it will mesmerize you.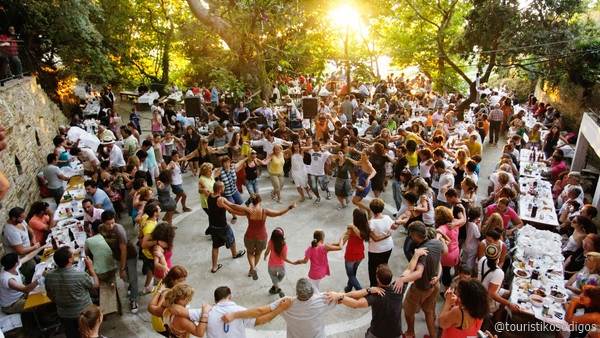 2. Kefalonia
One of the most beautiful Ionian islands invites you to experience the magic of the 15th of August. In the village of Markopoulo, in the Holy Monastery of the Assumption of the Virgin Mary, many people gather to admire a unique phenomenon. At Panagia Fidiotissa or Fidou, as it is called, little snakes appear from the dome and circulate freely throughout the enclosed area and courtyard of the temple. If snakes do not appear for a year, it is considered a bad sign.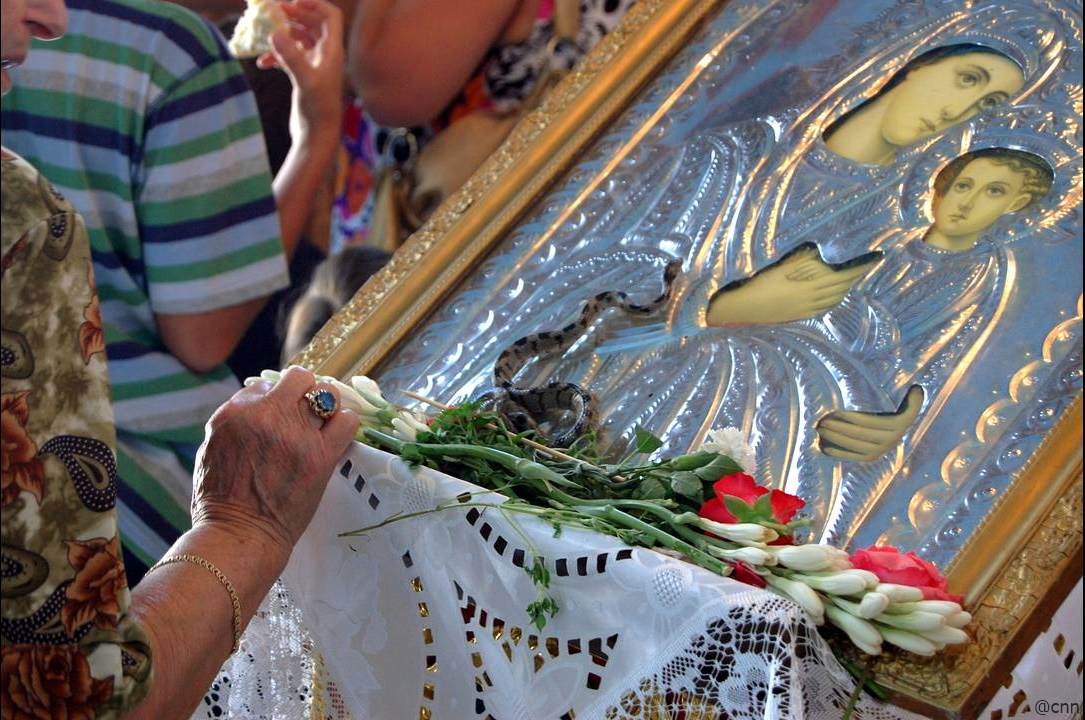 3. Zagorochoria, Vitsa
In the mainland, in one of its most beautiful city centers, the festival of Vitsa takes place. An authentic continental feast, with local wine and traditional dishes. In order to deeply dive into the culture of the region, you must experience the continental clarinet music and Zagori dancing. An experience that will surely remain unforgettable to you.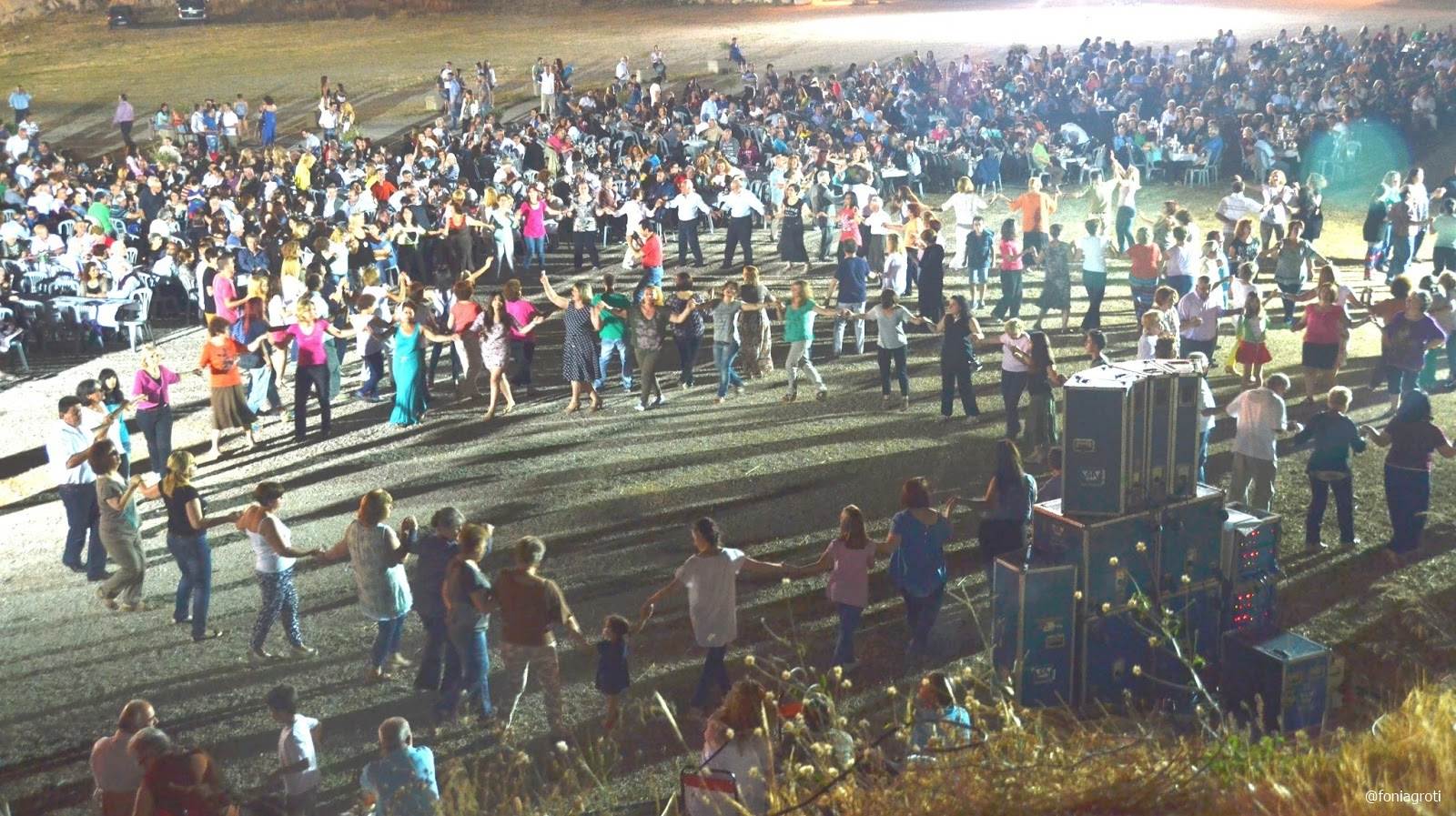 4.Tinos

Of the largest islands of Cyclades, Tinos has one of the most famous temples of Greece that makes it every August 15th an attraction for religious tourism. The feast of Panagia of Tinos takes place on the 15th of August. An aura of respect and piety prevails the day, but there is nevertheless a feast held from the locals and visitors of the island.
5. Evia, Oxylithos
In honor of Panagia Petriotissa, a feast with highly traditional features is organized in the region of Evia. A traditional stew, cooked in cauldrons, is served in the central square of the village. Local wine and traditional dancing events complete the area's ceremony.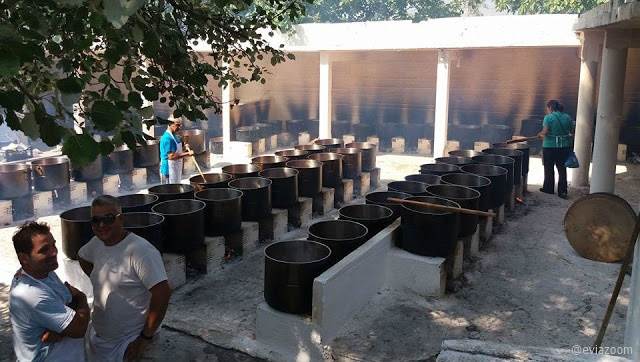 6. Karpathos, Olympos
Of the most characteristic areas of Greece, which over the centuries, has kept a stead tradition. On the 15th of August, traditional costumes, traditional dancing and instrumentalists create a festive atmosphere for a truly special experience. Colors, music and delicacies will travel you back to the most carefree of years. If you need guidance on your trip, consult someone who knows every little bit about Karpathos here.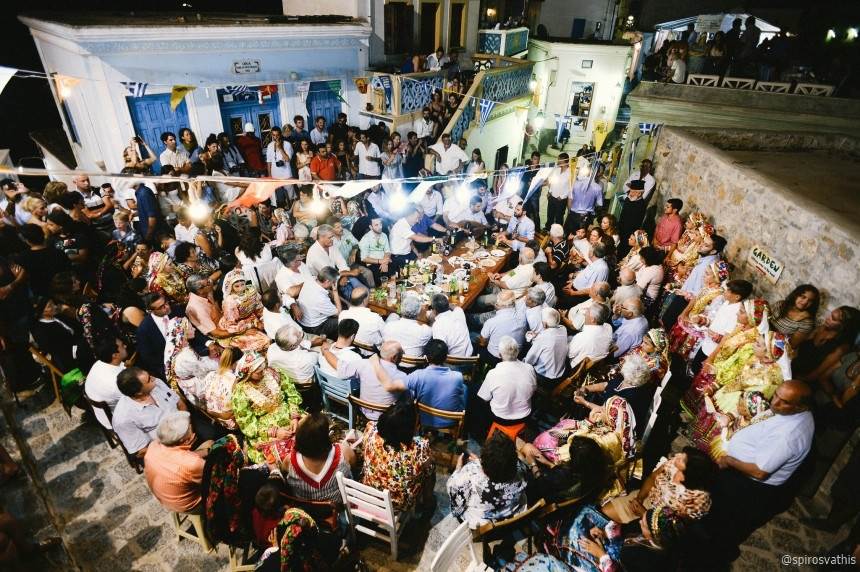 7. Crete
The mothership of festivals, as it is called, organizes every year the most important and "live" festivals. Traditional food with unique flavor, abundant raki, traditional instruments and joy are the main ingredients for a successful (Cretan) feast. It is guaranteed that you will eat well, drink even better and gain memories of a lifetime.
And if you find yourself in Rethymnon, Lasithi or Agios Nikolaos, and wish to explore and get to know beautiful places filled with history, we provide three themed tours to guide you and enchant you even more.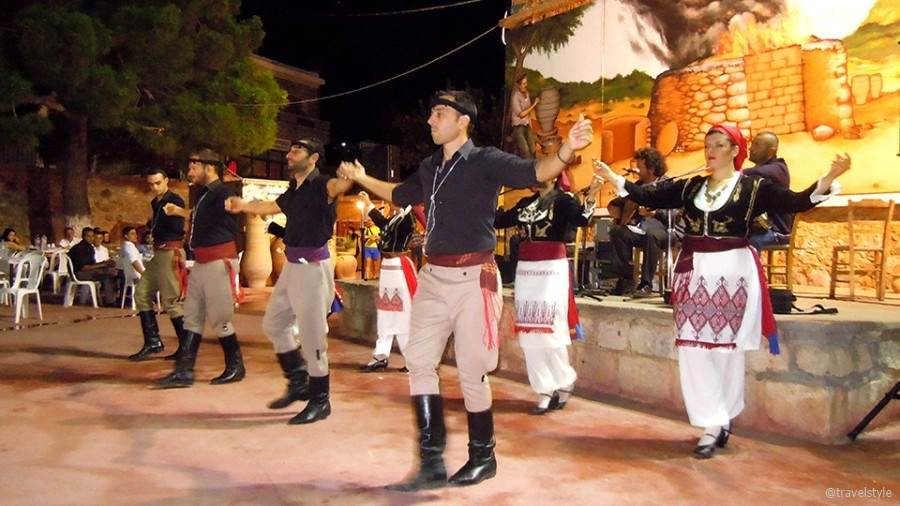 8. Peloponnese, Tegea
The church of Panagia of Episkopiotissa is honored every year by thousands of visitors, who are blown away by the natural landscape of the area. There is also an impressive and tempting to-take-part competition for traditional dancing and singing. So start training and good luck!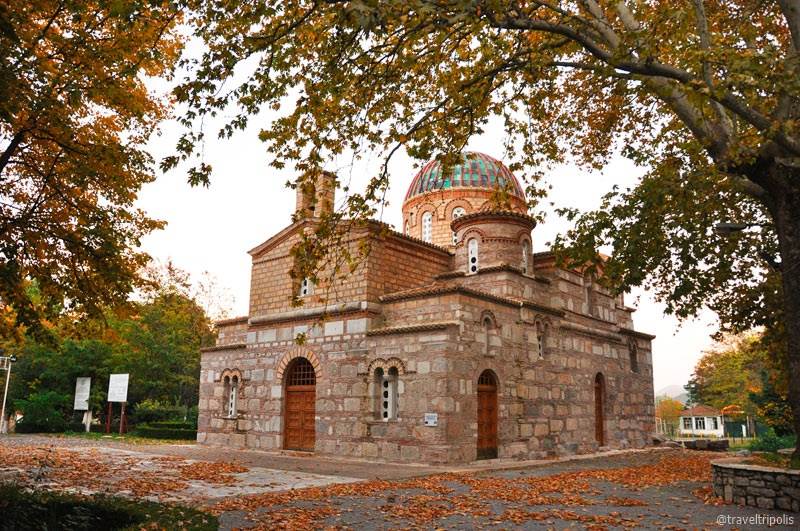 9. Panagia Soumela, Vermio
People camp in the area for days in order to worship, and then to celebrate. There is an atmosphere of intense emotion and joy. Traditional Pontian cuisine accompanies the local Pontian dancing. A unique experience and opportunity to become one with the locals.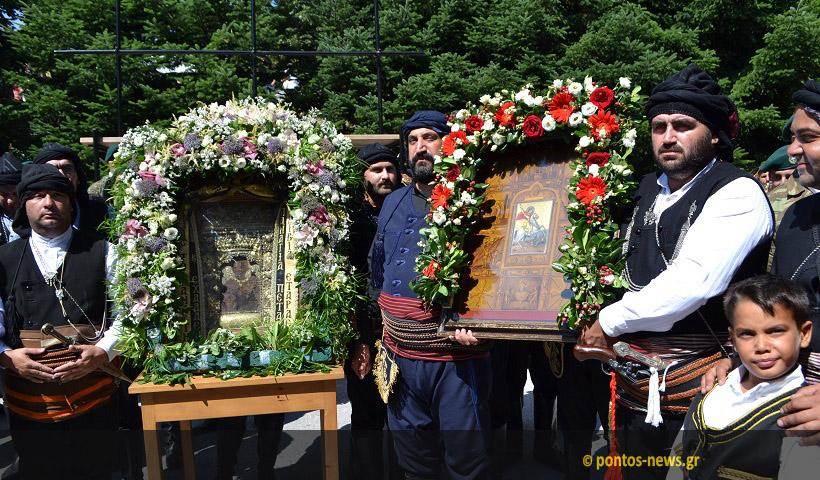 10. Attica
And for the ones who got "stuck" in Athens due to work or simply by choice, but also for the ones who would rather enjoy the August 15th in Athens, because it is all more beautiful, calm and easy, we will not let you complain. Areas next to Athens, and specifically within Attica, offer you unique experiences. For example, in Maroussi, Kolonos, Hassia and Porto Rafti you can experience a special and colorful August 15th with a scent of summer, forgetting the grey atmosphere of the city.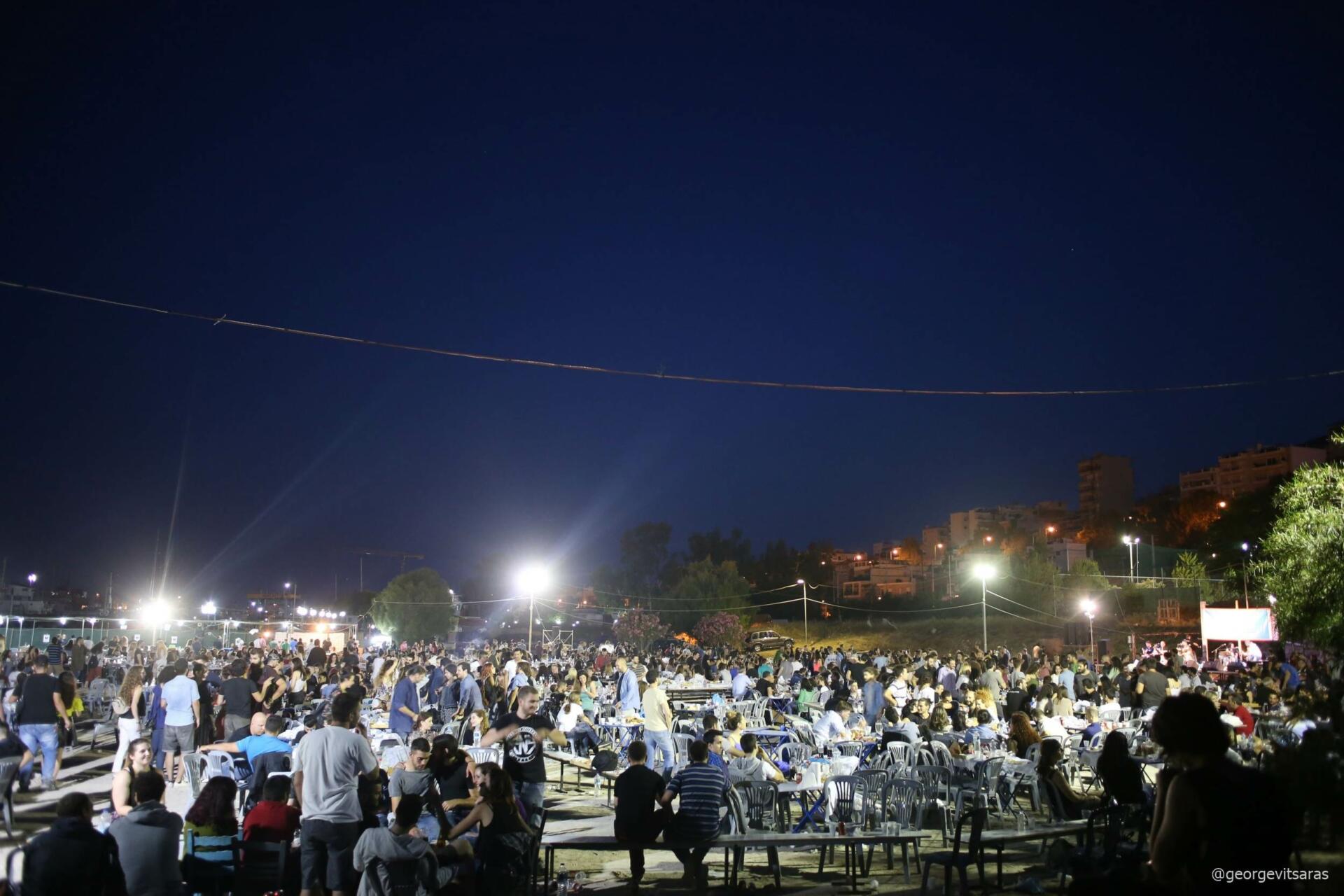 Hurry, the time has come. Get organized. Strike a smile. Choose your destination and enjoy!