Fitur Madrid 2023, held at IFEMA Madrid from January 18 to 20, was a massive success. The annual worldwide event for tourism professionals brings together thousands of tourism companies from all over the world, and this year attracted a total of 222,000 attendees. Clio Muse Tours couldn't miss out!
The Fair
In these 3 days of Fitur Madrid, Yiannis Nikolopoulos (Co-founder & CEO), Daphne Tsevreni (Co-founder & CRO), and Anastasia Vronti (Account Manager) had the opportunity to explore and develop new connections and partnerships, which generated positive outcomes.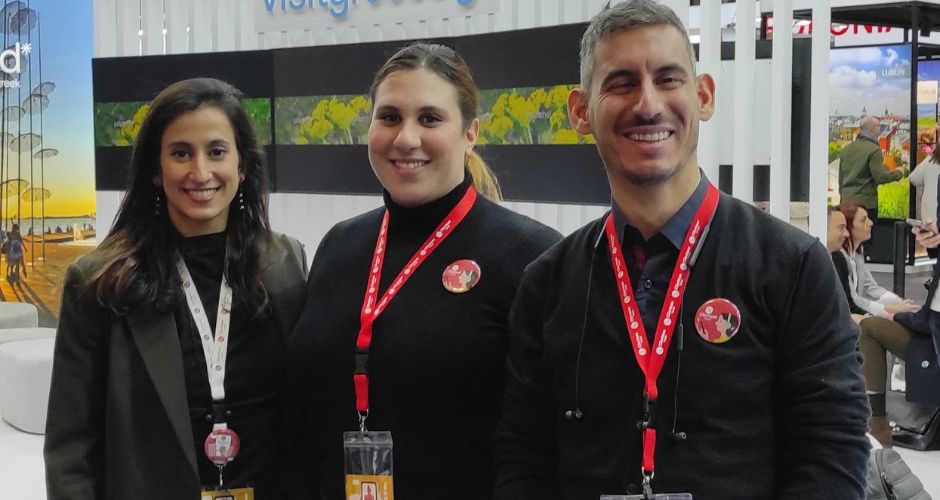 Our stand, 4C13, in association with the Hellenic Chamber of Hotels' National Organization and CapsuleT Accelerator, was open for all days of the expo and welcomed visitors worldwide.
We were pleased to speak with over 40 tour operators and OTAs who expressed interest in our products and services. Also, we discussed our achievements, challenges, and experiences with them. The majority came from Italy, Spain, Portugal, Turkey, and France, our most successful destinations!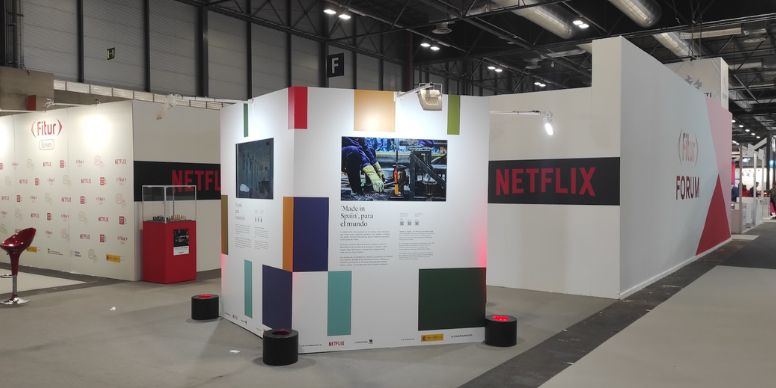 The Results
Once again, we've seen that Clio Muse Tours is developing swiftly, year by year. Our portfolio of tours presently includes over 420 audio tours in 24 countries globally, and our reach is expanding. The solutions we provide offer excellent upsells and cross-sells, with our partners obtaining conversion rates of up to 30%. Our products have accessibility and infinite availability, and our booking system is completely automated to accommodate last-minute reservations.
It is worth noting that 99% of our clients – across all channels – conclude their experience without the need for human assistance. We deliver unique content on our tours by working with the top 2% of content providers in each destination. With 4+ star reviews, we are among the best experiences on major OTAs.
We at Clio Muse Tours are constantly looking forward to excelling and growing in our sector by participating in expos and conferences and expanding, as our next goal is to develop more than 70 fresh audio tours in existing and new destinations.
Where next? ITB Berlin and Arival, we are coming!