Clio Muse Tours has been selected as a finalist of the UNWTO Sustainable Development Goals (SDGs) Global Startup Competition. Out of 10,000 submissions, our application made it to the 60 finalists from 28 countries. We're more than excited for this recognition and regardless of whether we'll make it to the final stage or not, we're more than proud of this achievement.
As the Global Startup Competition reaches its final stages, the United Nations World Tourism Organization (UNWTO) announced the 60 finalists in late December. Receiving an email from the UN's specialized agency in the field of tourism reading that our "application was selected out of 10,000 submissions through a rigorous screening and evaluation process," could only fill us with pride.
The jury that selected the finalists consists of mentors, experts and professionals from international tourism destinations and technology platforms as well as banks and airlines.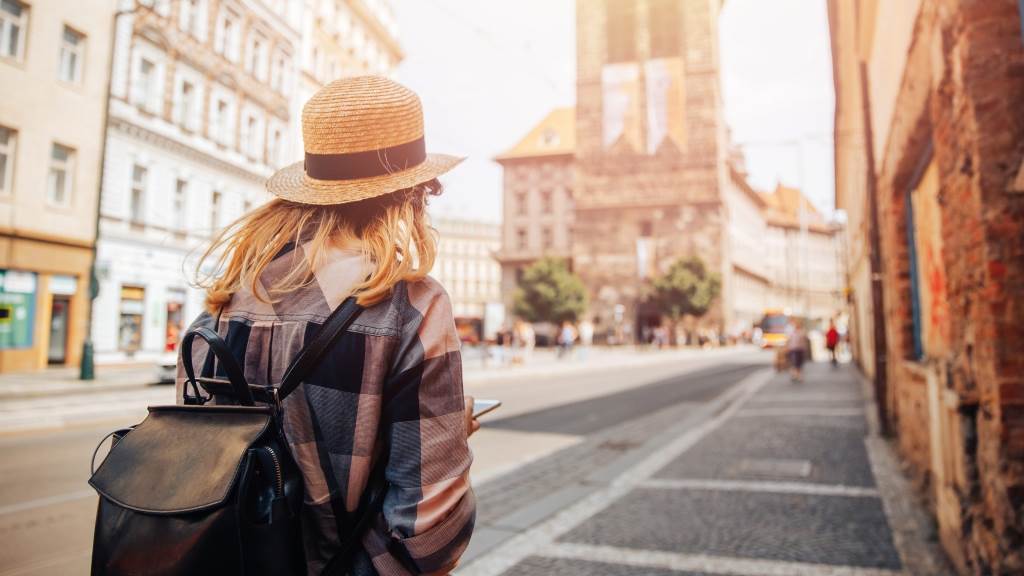 The competition is an initiative of UNWTO in collaboration with Wakalua (powered by Globalia) and was created as part of the collaboration with the United Nations Innovation Network. As a common action framework by UN Agencies, it aims to develop public-private partnerships to support the SDGs.
For the next stage of the competition, each startup will be evaluated for their ability to contribute to a specific Sustainable Development Goal, the ease of value capture, their potential business impact and the maturity of both their product or platform and their team.
We're confident that we meet these criteria and we hope to be invited to pitch our ideas to UNWTO in spring.