The victory of the Athenians over the Persians (490B.C.) gave birth to a Race that inspired the whole world, the Athens Marathon.
This year, the Athens Marathon celebrates its 36th birthday with the annual race from the town of Marathon to Athens covering 42.195 km's, attracting more than 50,000 runners from around the world.
But the Marathon is undoubtedly more than a Race, it's an idea that unites the world. Bringing together unknown people from all the corners of earth to run in the name of peace.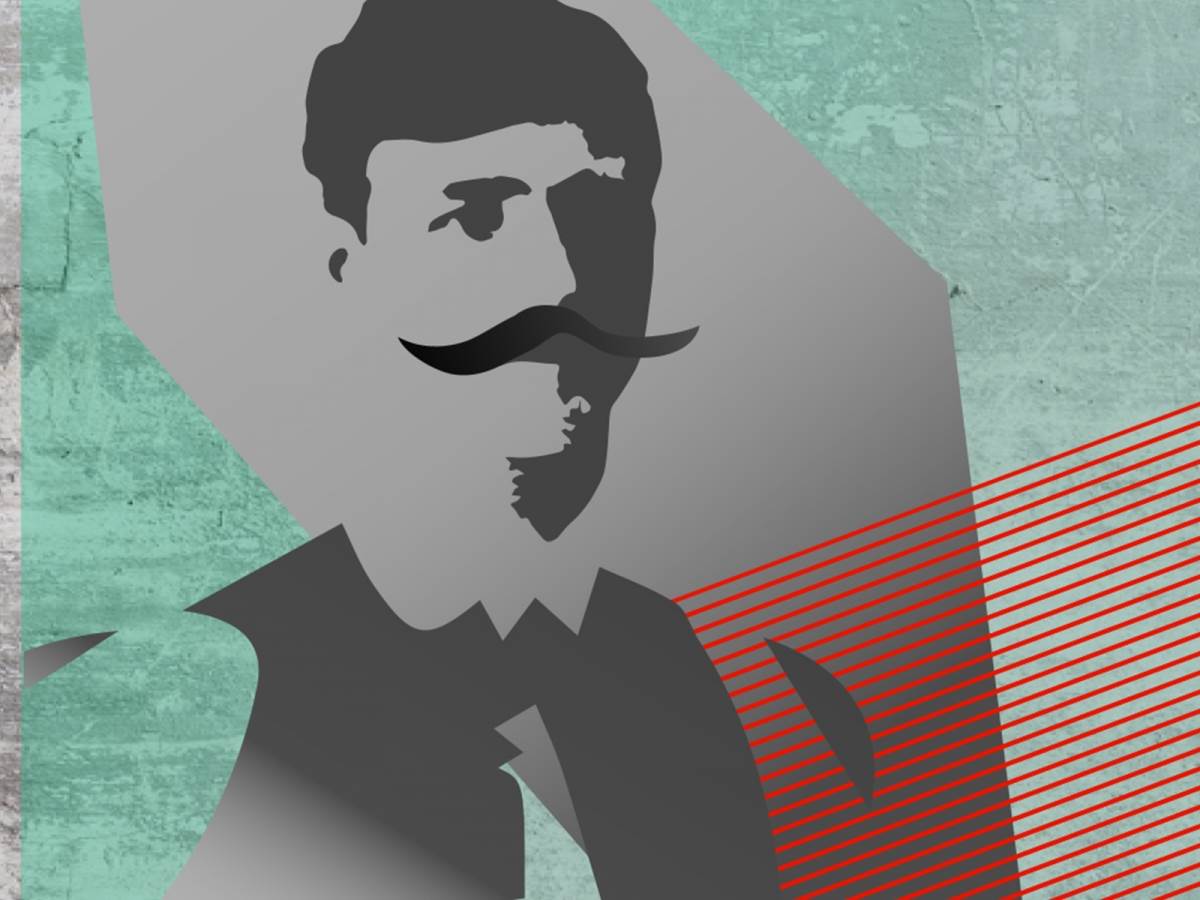 With this in mind, last year we decided to create a special digital tour, "The Legends of Marathon" to honor the Race and help younger generations learn its unique history through an inspiring story-telling.
Continuing last year's success, Clio Muse supports "The Authentic Athens Marathon" by offering unlimited access to the digital tour "The legends of the Marathon" to all runners. We hope that it inspires them in surpassing the legends of the past while keeping company to the spectators as they await for a new legend to be born.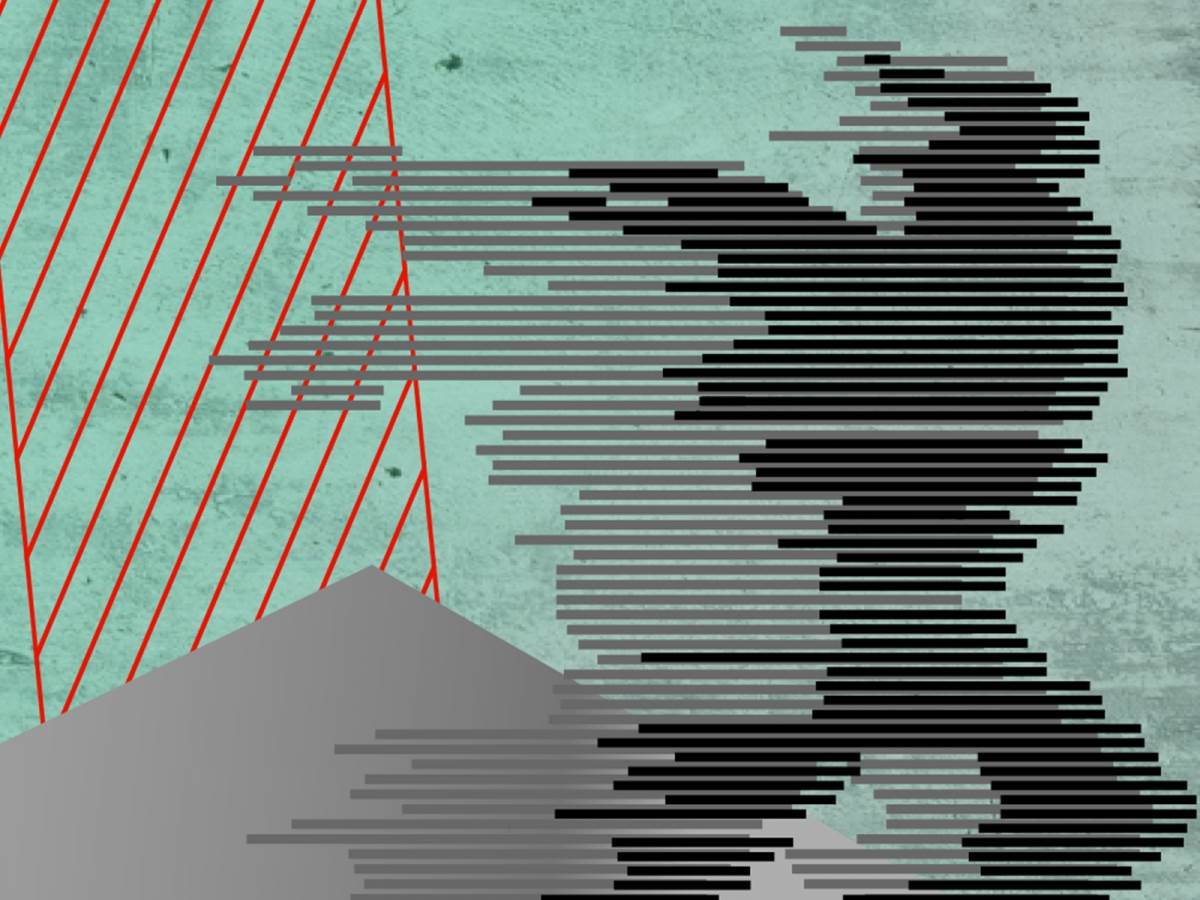 Since Athens has many amazing stories to reveal we are more than happy to help you discover them all and offer a 20% discount to all Clio Muse tours till the end of the year.
A perfect way not only to conclude the Athens Marathon event but also 2018. Looking forward to next year's race!
More Information
:
– The initiative is held under the auspices of the Athens-Attica and Argosaronic Hotel Association.
– "The legends of the Marathon" is free on Clio Muse App from 1-22 November 2018.
– The 20% off to all Clio Muse Tours is valid till 31 December 2018 using the coupon code "marathon2018" on checkout.