"The Arival Conference has become the only event dedicated to the Best Part of Travel, assembling the brightest minds from companies large and small from our industry: Tour, Activities & Attractions." This is what Arival says at its website and we couldn't agree more.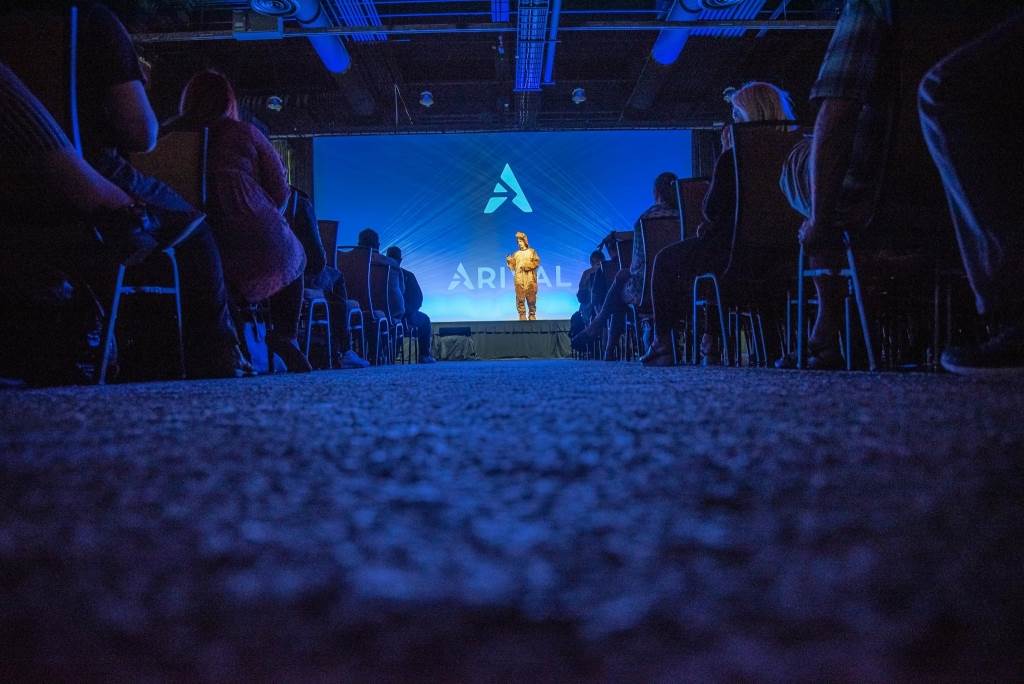 Arival Orlando 2019 has come to an end and all we can say is a big thank you to the organizers & founders – Douglas Quinby, Bruce Rosard & Alex Kremer. Once again, they brought together Tour Operators, Distributors & other enthusiasts of the industry, this time in Orlando, Florida! Brilliant panels, informative workshops and most importantly great networking all took place in 3,5 days. And it really exceeded our expectations!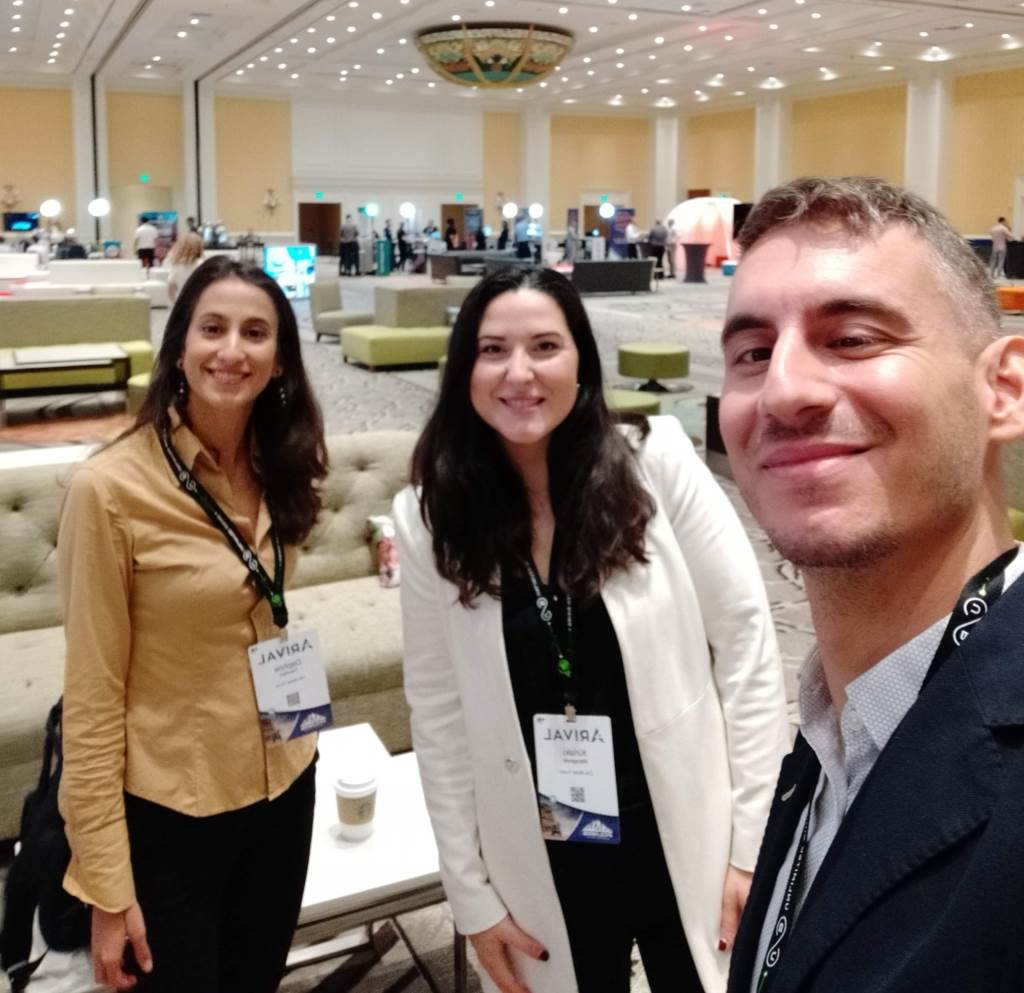 Our VIP tour in Universal Studios by Tracey Silverwood from Hotelbeds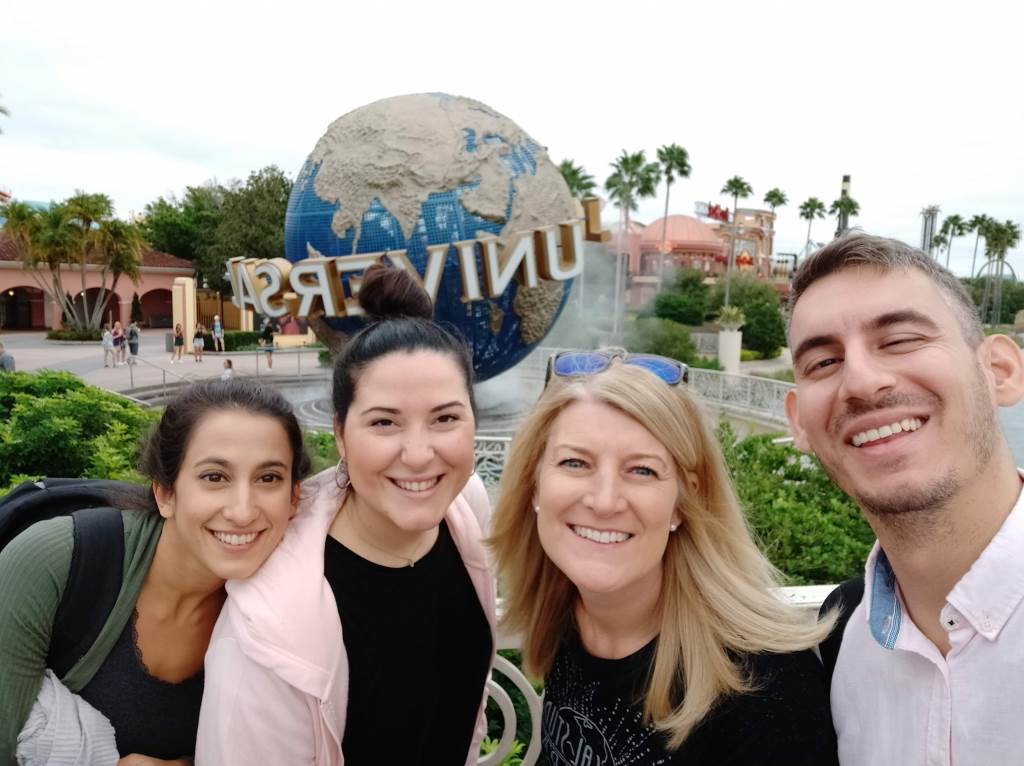 We had the chance to interact with great people from the biggest travel companies worldwide (TripAdvisor, Expedia, Musement, Groupon & many many more) exchange views with other tour operators on how existing tours & activities can become more engaging using audio tours and found even more ways to collaborate with many on a more strategic level (exciting news soon to come 😉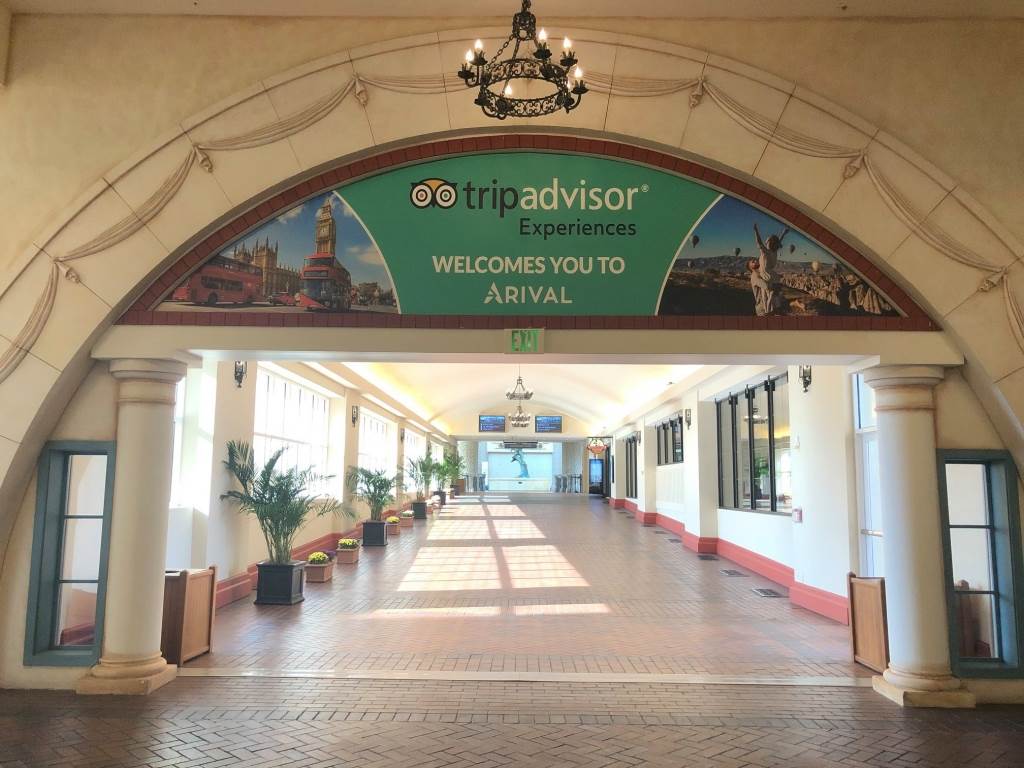 We also had the chance to talk at Arival's Idea Hub and present our views on the evolution of tours & activities, best practices from our experience and also talk a bit about our story coming from the museum world to the broader tours & activities market.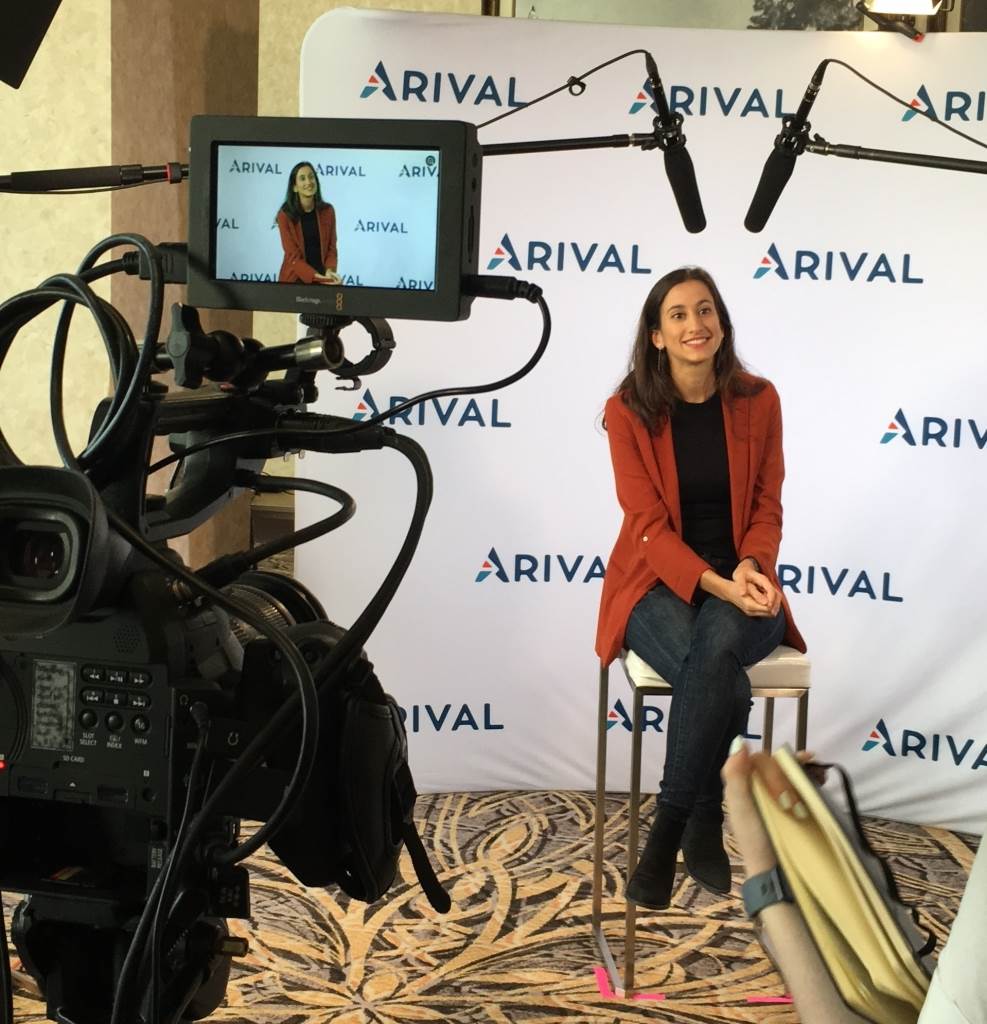 One of the highlights of the conference was the theater sessions – panels that Douglas & Bruce hosted. Each session had the goal to provide unprejudiced information about major tours & activities distributors (e.g. Airbnb Experiences) & technology partners in order for tour operators to understand how to work with them and why. And they really did!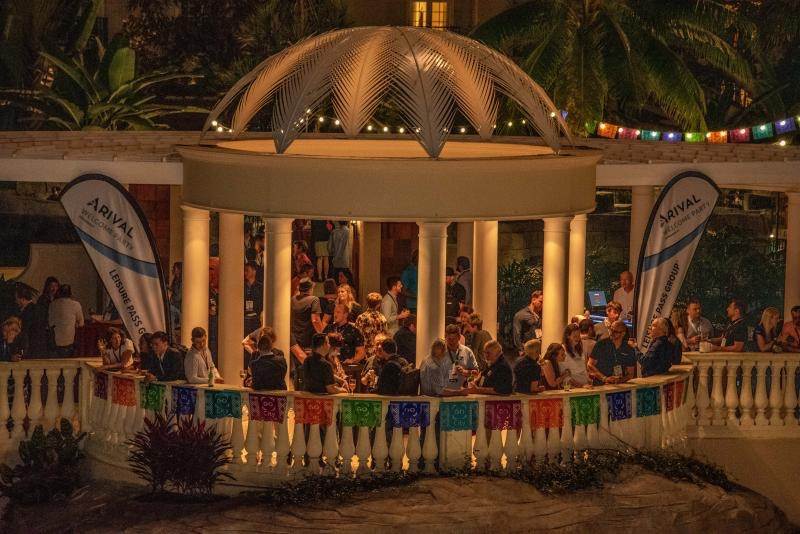 All in all, Arival is really the best conference & get together of the greatest minds in our industry and actually helps us grow our business. And we surely won't miss Arival Berlin in 2020!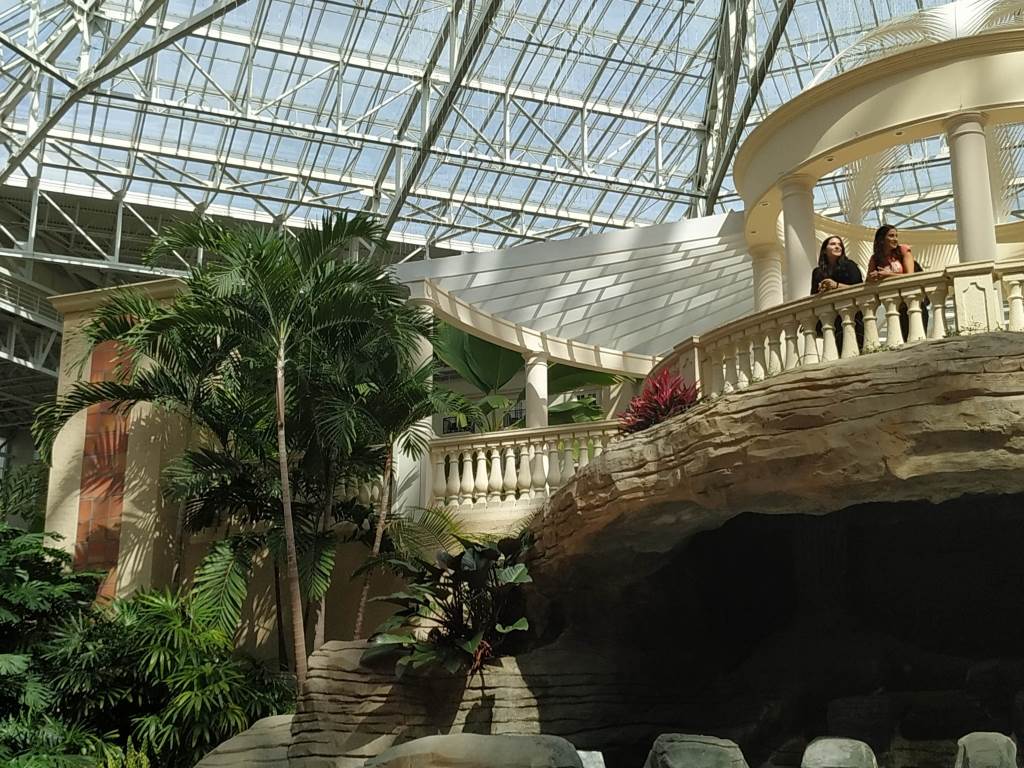 And who knows… maybe at Arival Berlin you might even see us on-stage!